CUSTOMGUNSMEGAPACK [ZM]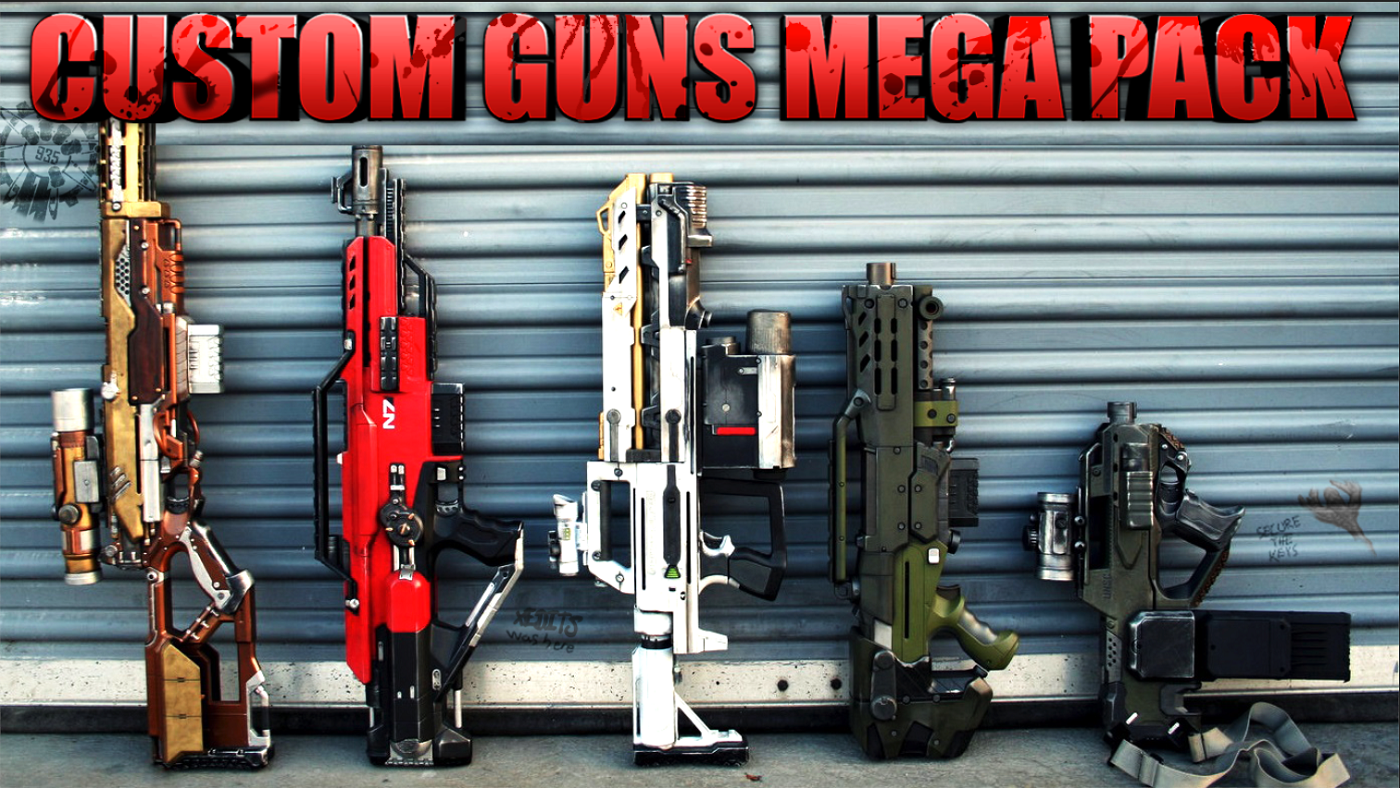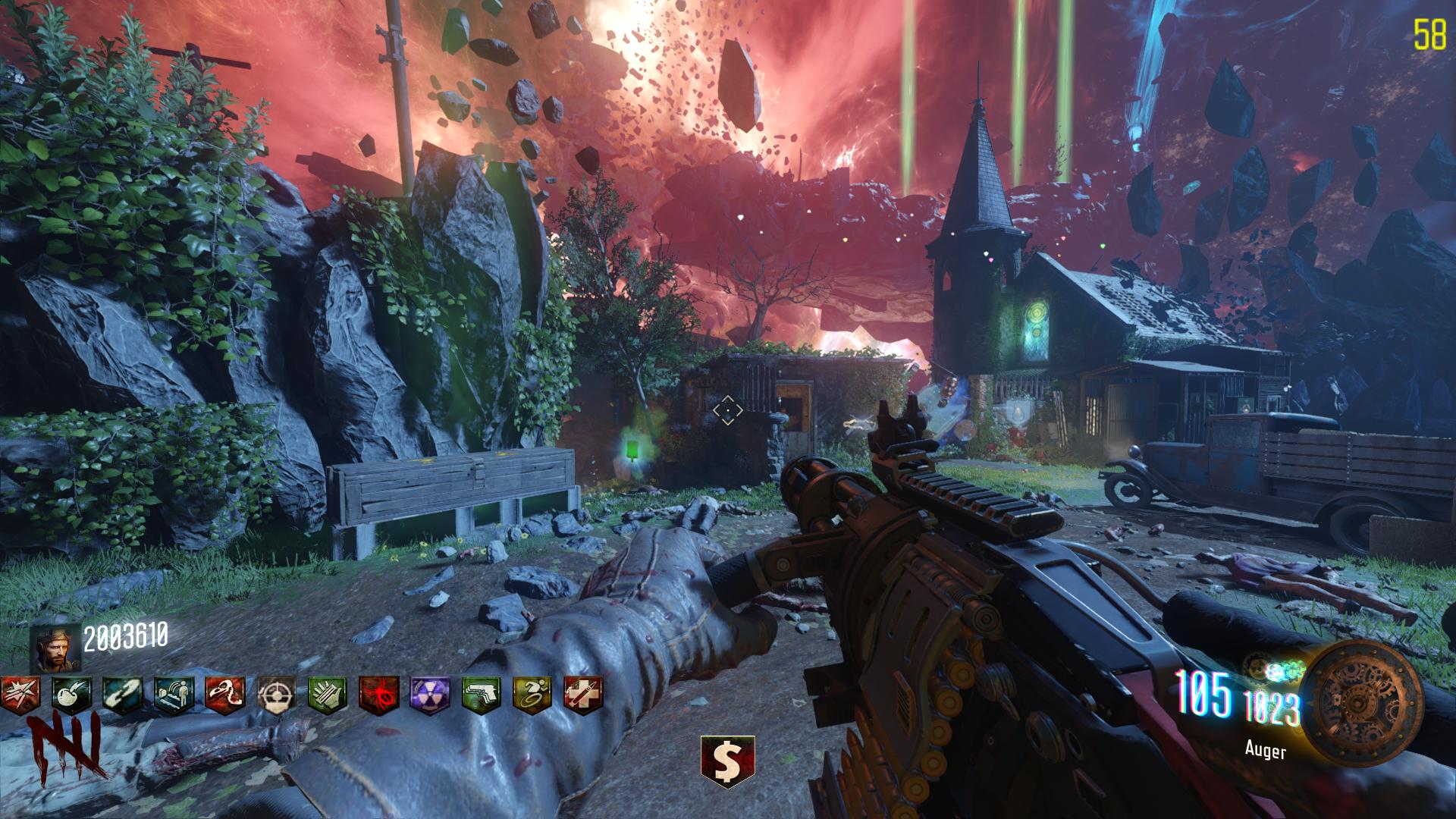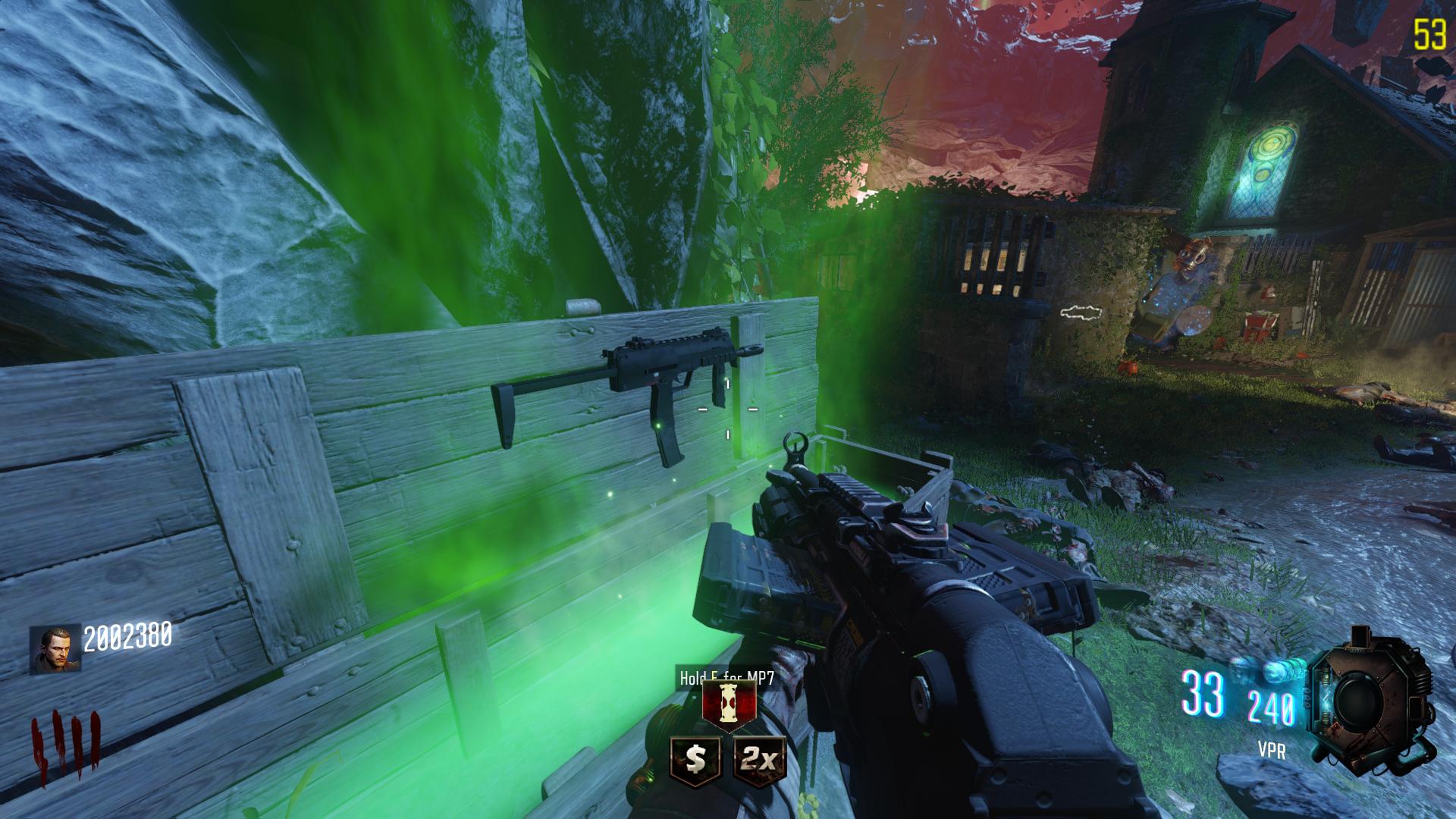 Features
NEW!!! Custom Shrieker Boss all maps!
Box files for maps updated and fixed
Origins has no staffs in box
Shi no numa, verruckt, nacht have some pap guns in box
All maps have new bo3 ports in box: raygun mk2, mp40, stg44, MG08/15 and mauser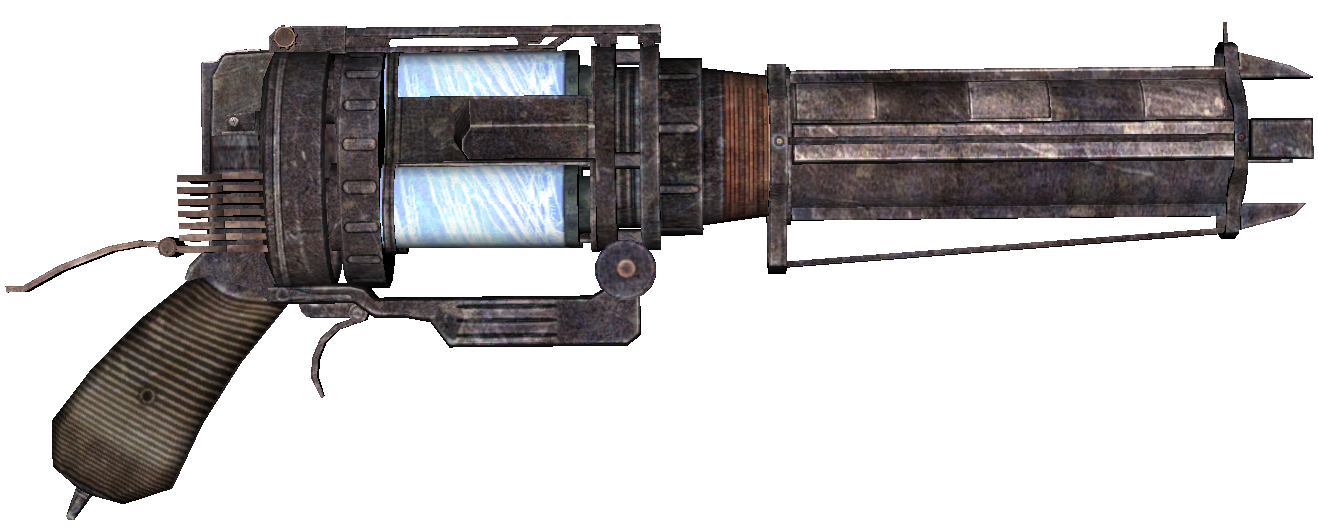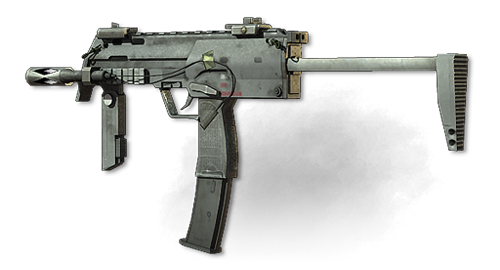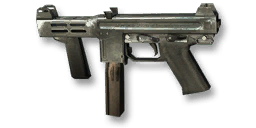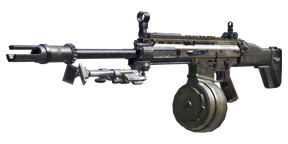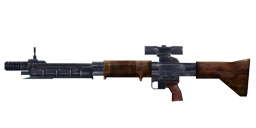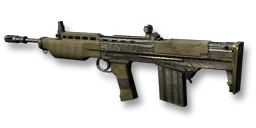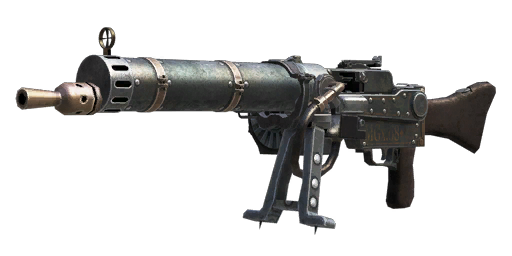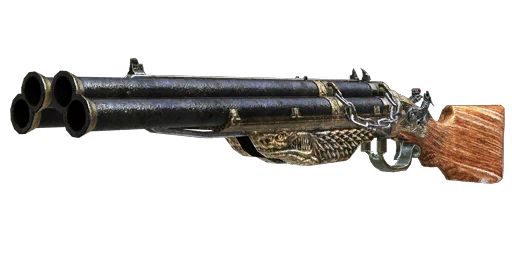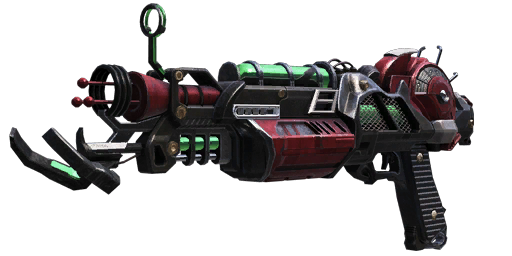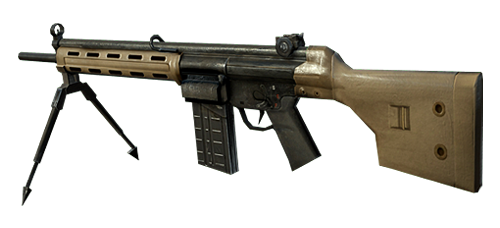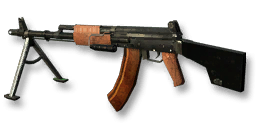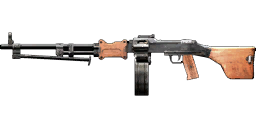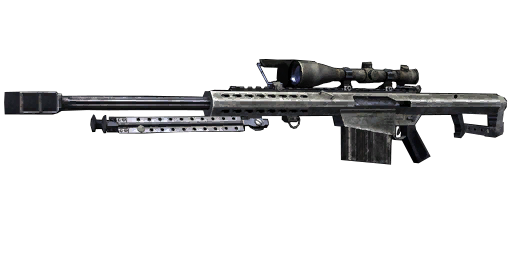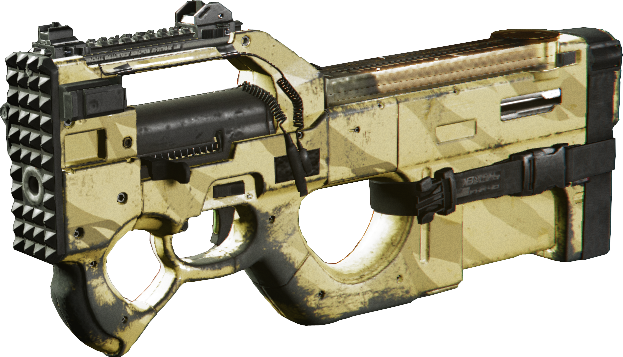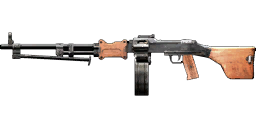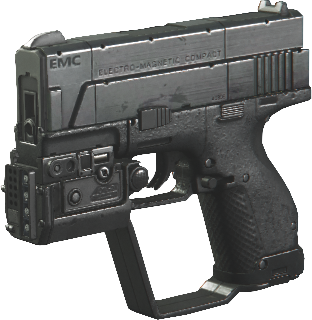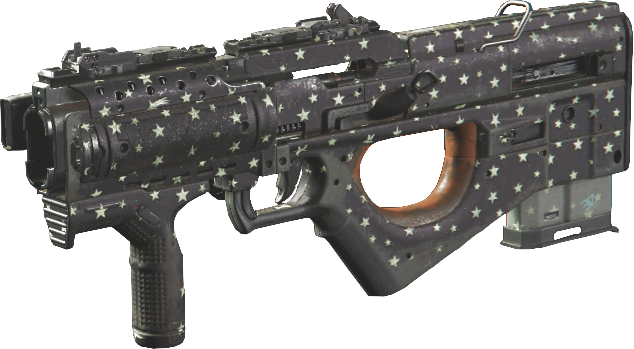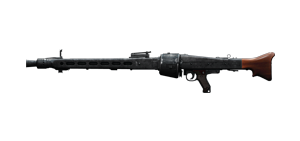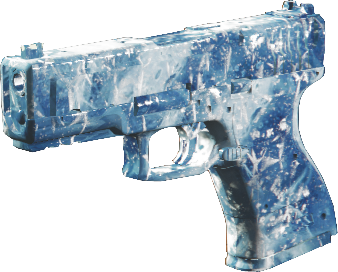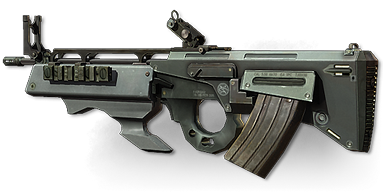 Credits
Harrybo21 Makecents DTZxPorter Redspace200 Steviewonder87 jdcobra1 Jia909 ByPsicoYT snprym *Erthrock* Rudyspg Zindea Nate Smith RealCanadianPro El Ricos Azsry HitmanVere KommunityKOD ElTitoPricus Graffiti John Burnette Partisan Executioner Sniper Yam Sammy Custom eMoX MaNgA ProRevenge Abnormal202 Hamwunk Warface115 Madgaz M5_Prodigy Itznvy Ped_UK xEDITS fusorf
Download
Steam Workshop
Mega
~Enjoy!​
Last edited by a moderator: