Area 51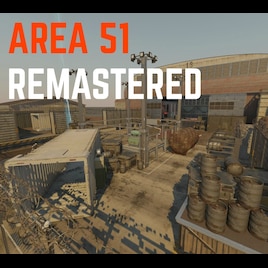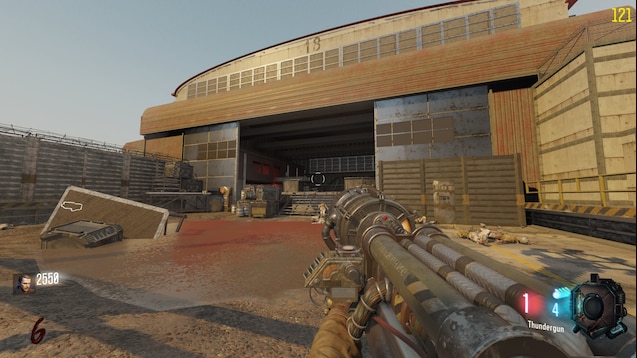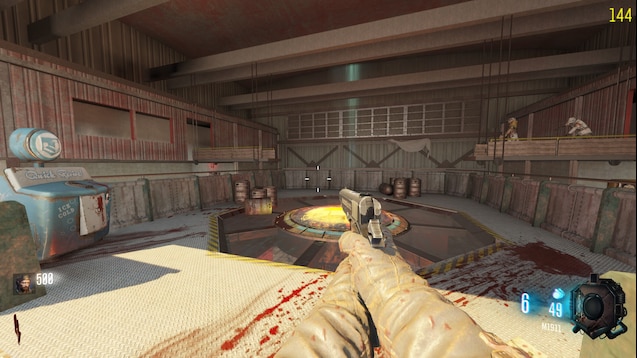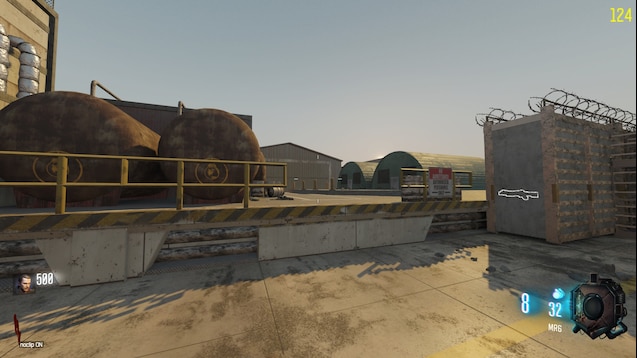 How to install?
Steam
Select Steam Workshop under Download
No Steam
- Download the file .rar file.
- Unzip the .rar file.
- Place the folder from the .rar file in: Call of Duty Black Ops III\usermaps
- Start the game and select the map from the map menu in the zombie mode
Better tutorial:
Tutorial - How to use custom zombie maps manually without steam? | CabConModding
Features
- M1911 Starting Pistol by PitaSouvlaki(Snap)
- Revelations PaP camo
- Most of the hangar now accessible!
- Added debris for the shipping container and hangar
- Improved lighting inside the hangar
- Mule kick and stamin-up now in the map
- New box location and starting point
- new wall buys

==== MAP INCLUDES ====
- All of the above plus
- 6 vanilla perks
- Jbirds Custom Claymores
- Perk limit of 4
- Pack-A-Punch
- A teleporter that doest work (yet)
Credits
Download
Steam Workshop
Mega
~Enjoy!?
​