Messages

211
Reaction score

112
Points

403
ATRIUM [v1.0]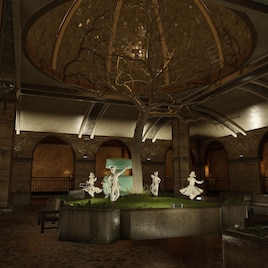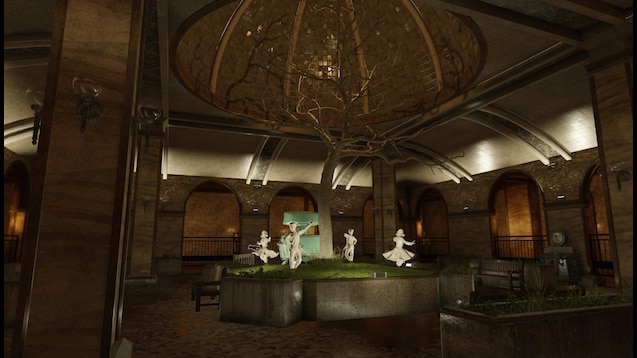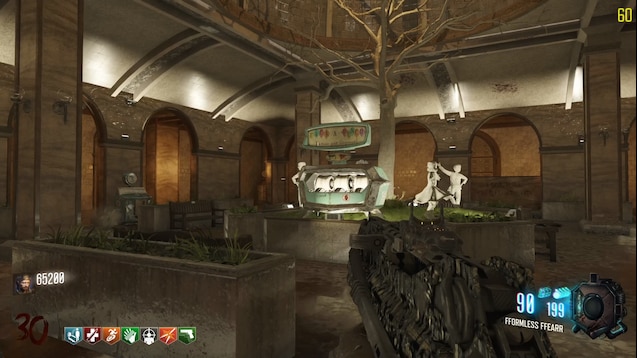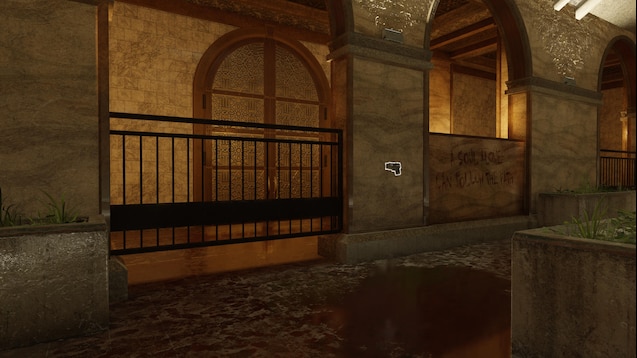 How to install?
Steam
Select Steam Workshop under Download
No Steam
- Download the file .rar file.
- Unzip the .rar file.
- Place the folder from the .rar file in: Call of Duty Black Ops III\usermaps
- Start the game and select the map from the map menu in the zombie mode
Better tutorial:
Tutorial - How to use custom zombie maps manually without steam? | CabConModding
Features
I typically work on large projects but this time, I decided to set myself a deadline of 48 hours to create a challenge map. Battle through the Atrium and Escape!

Features:
- Earn an Additional Perk Slot at Rounds 10, 15, & 20
- PaP Unlocked at Round 20
- Player Challenges
- Buyable Ending
- Easter Egg Music ('Nowhere to Run' - From Ashes to New)

Credits:
SpSSdy - M1911 Starting Weapon
NateSmithZombies - Buyable Ending & Powerups
Symbo - Player Challenges
Credits
Download
Steam Workshop
Google Drive
~Enjoy!?
​