"Don't you trust me?"
Staff member
BASEBALL FIELD REMASTERED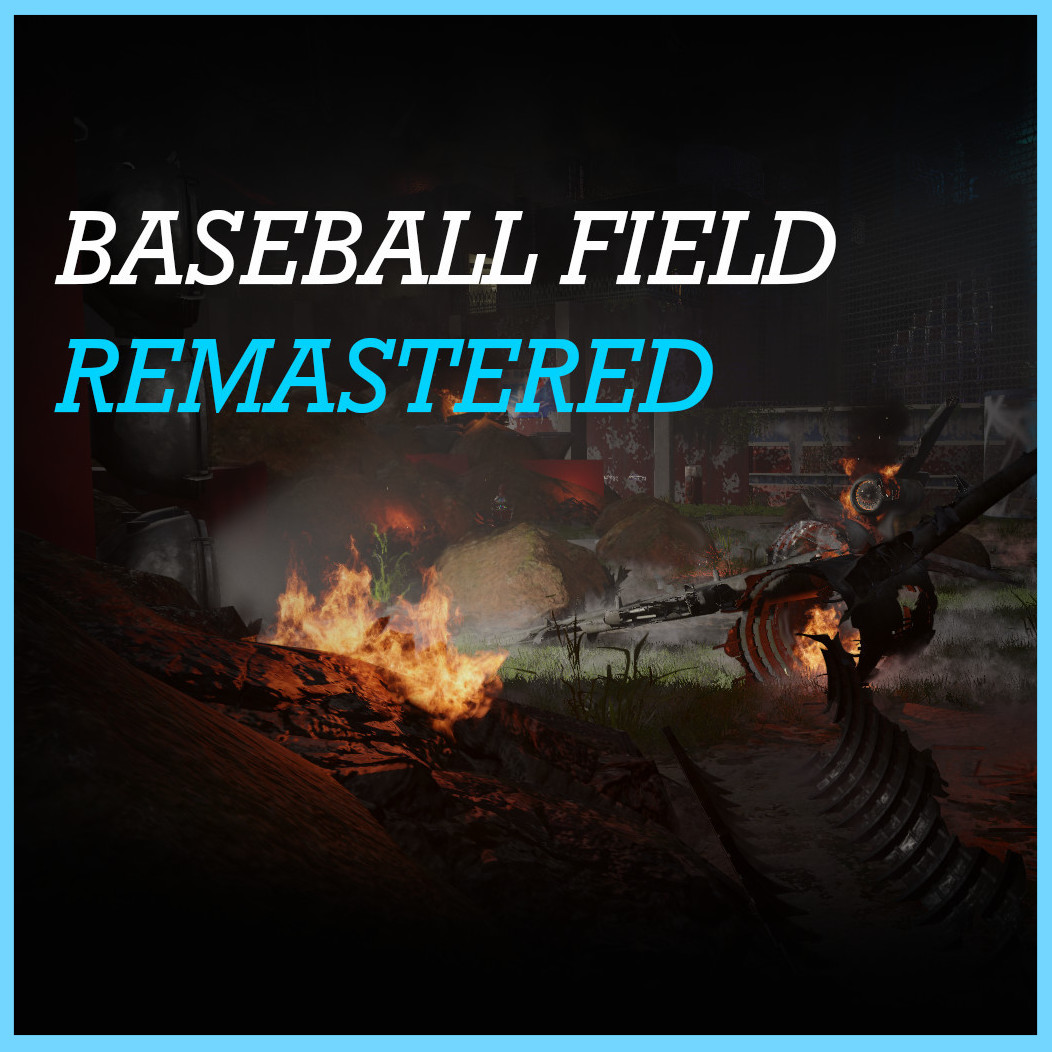 How to install?


Steam

Select Steam Workshop under Download.

No Steam

- Download the file .rar file.

- Unzip the .rar file.

- Place the folder from the .rar file in: Call of Duty Black Ops III\usermaps

- Start the game and select the map from the map menu in the zombie mode

Better tutorial:

Tutorial - How to use custom zombie maps manually without steam? | CabConModding Features

Huge credit goes to Bamskater33 for being the one who created the original version of this map in World at War. If you've played this remaster then I highly recommend you play his original WaW version to have a look at its origins.

A classic World at War custom zombies map reimagined for Black Ops 3. Thought some of you might appreciate it
This remaster combines the original from WaW with new and unique rooms as well as many other new features and easter eggs, those of which being a music ee, soulbox-redeemer ee, and a special one which I will not spoil for you!
Credits
IceForge
Uptownpapi25
Erthrock
Zeroy
JBird632
DivineFury5
Matarra
RedSpace200
NateSmithZombies
WARDOGSK93
xSanchez78
Harrybo21
Download
Steam Workshop
MEGA
​