Biggest map in zombies!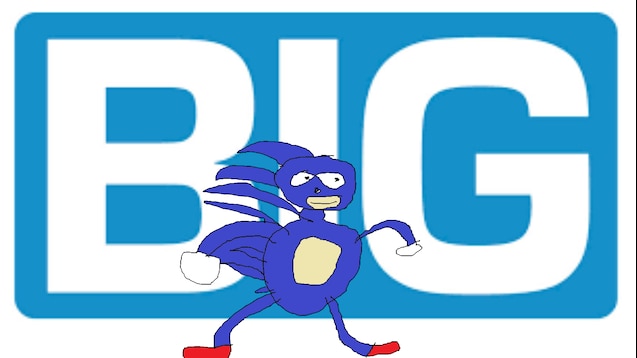 How to install?
Steam
Select Steam Workshop under Download
No Steam
- Download the file .rar file.
- Unzip the .rar file.
- Place the folder from the .rar file in: Call of Duty Black Ops III\usermaps
- Start the game and select the map from the map menu in the zombie mode
Better tutorial:
Tutorial - How to use custom zombie maps manually without steam? | CabConModding
Features
was bored again lol (i made the smallest map too)
sub to my yt TMK BOI

credits:

guns:skybe (blundergat m1911 etc)

zombies : ethrock

perks: wardogsk93

this is currently the biggest / largest zombies map yet!
Credits
Download
Steam Workshop
Mega
~Enjoy!?
​