Moderator
Staff member
Donator
Hello everyone,
today I will share this awesome custom zombie map for Call of Duty: Black Ops 3!
Preview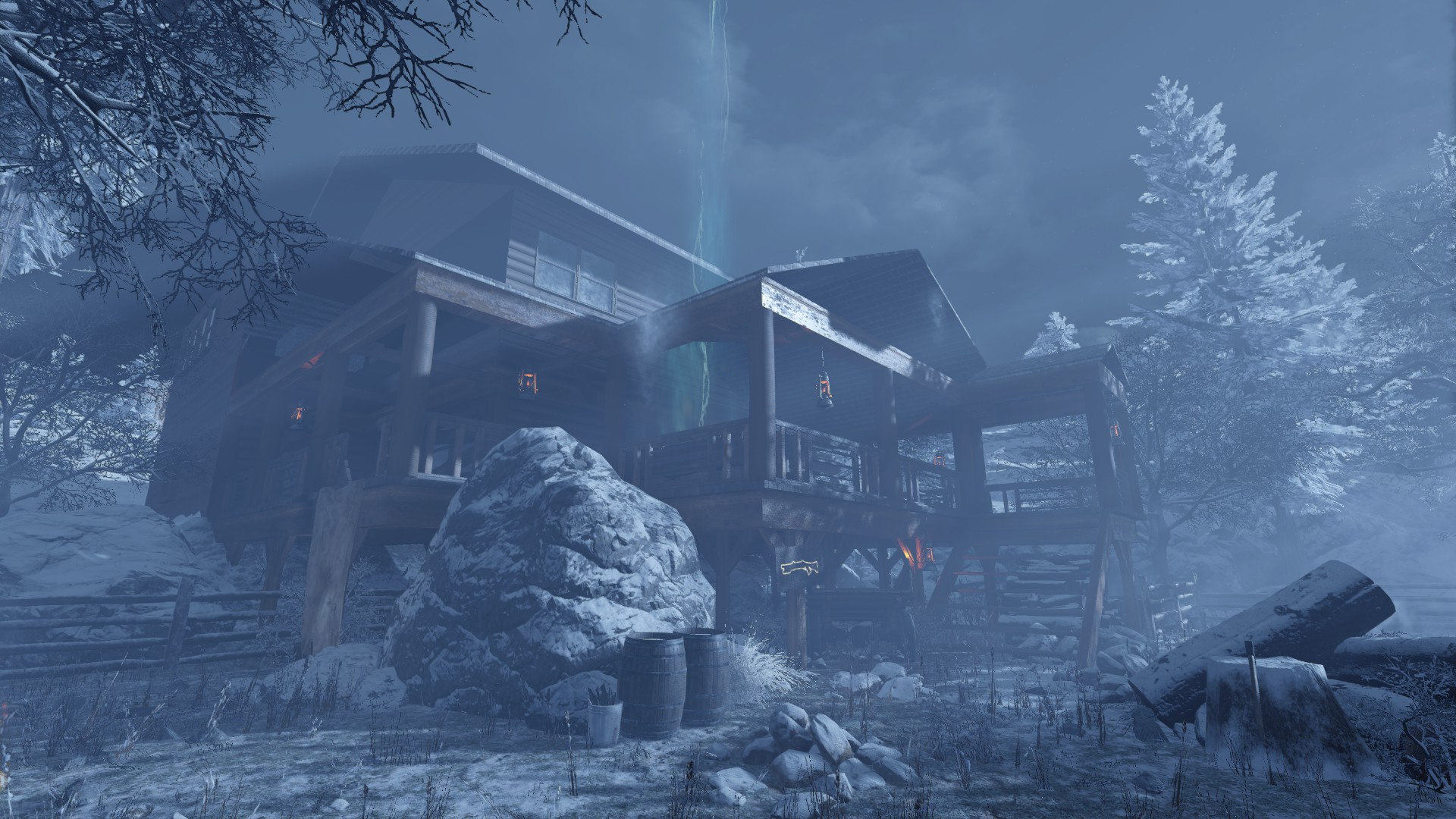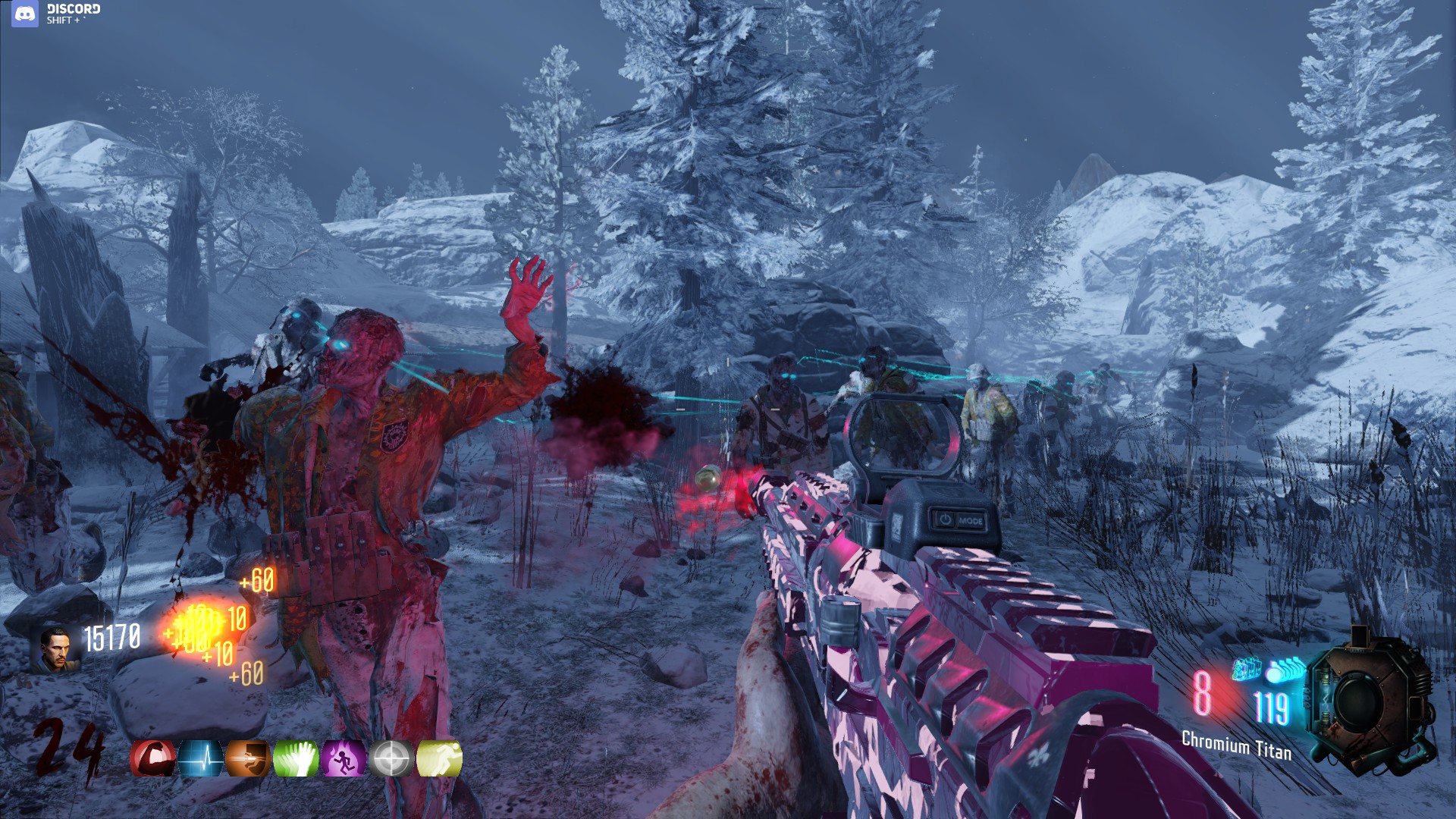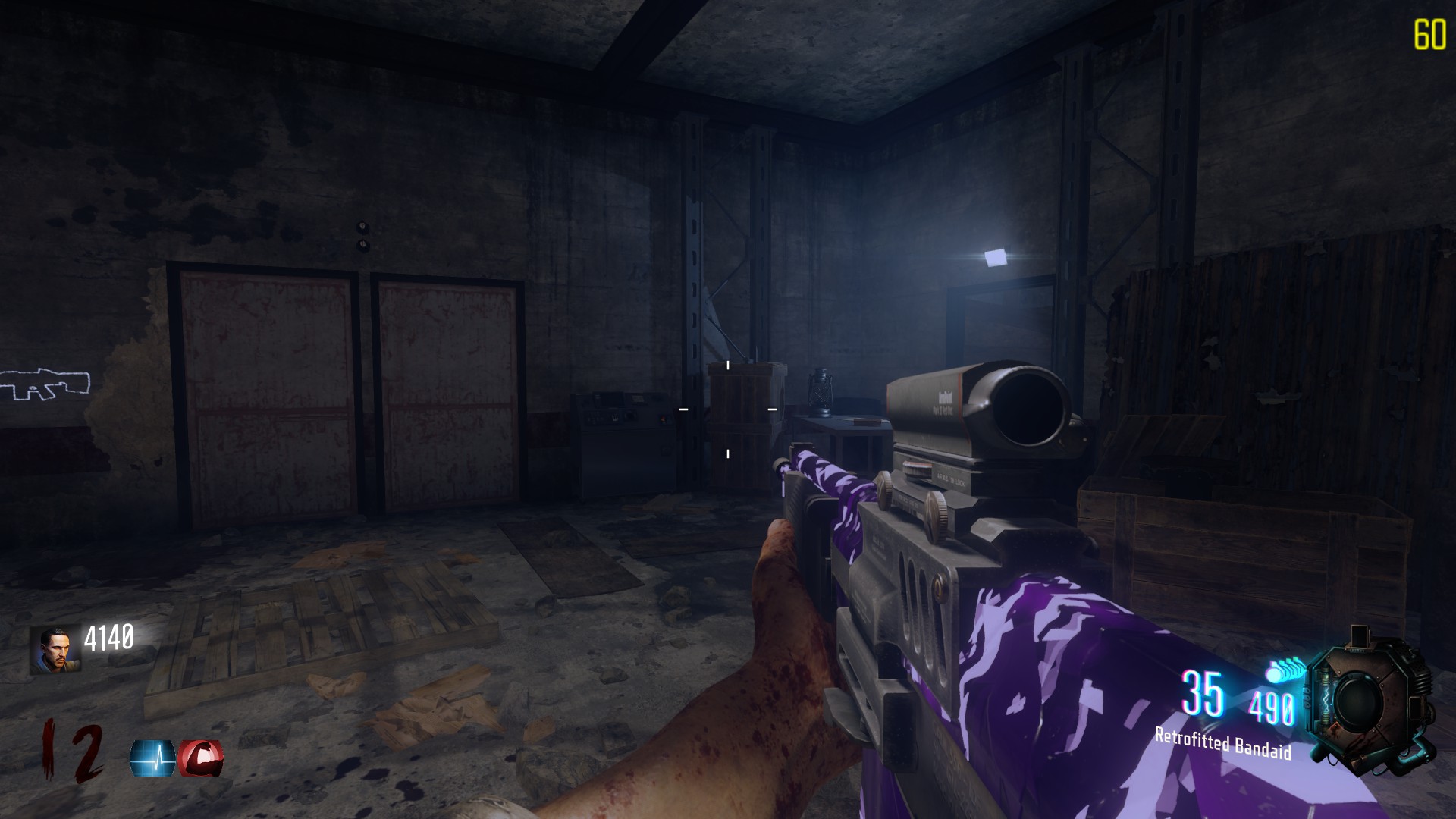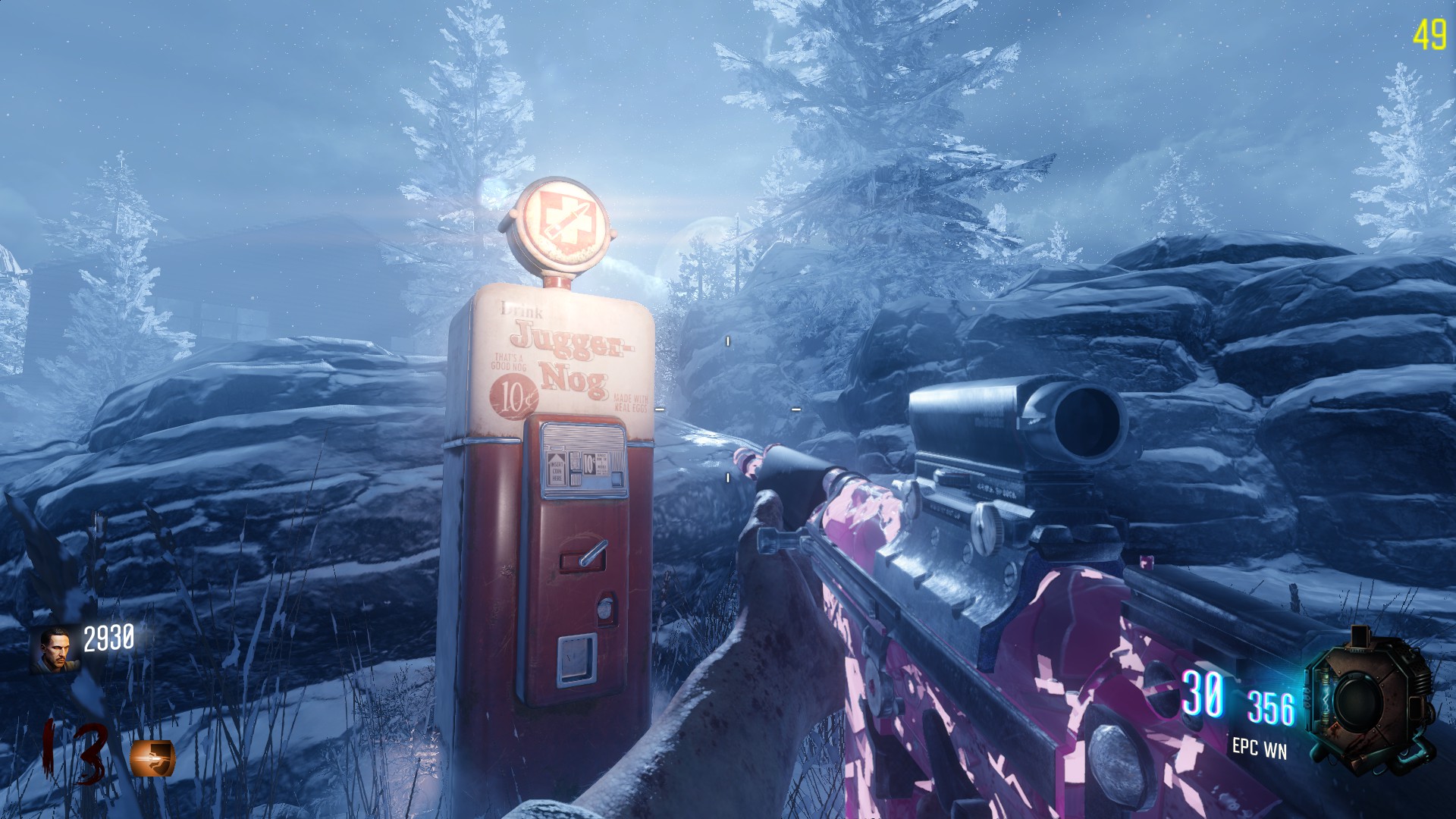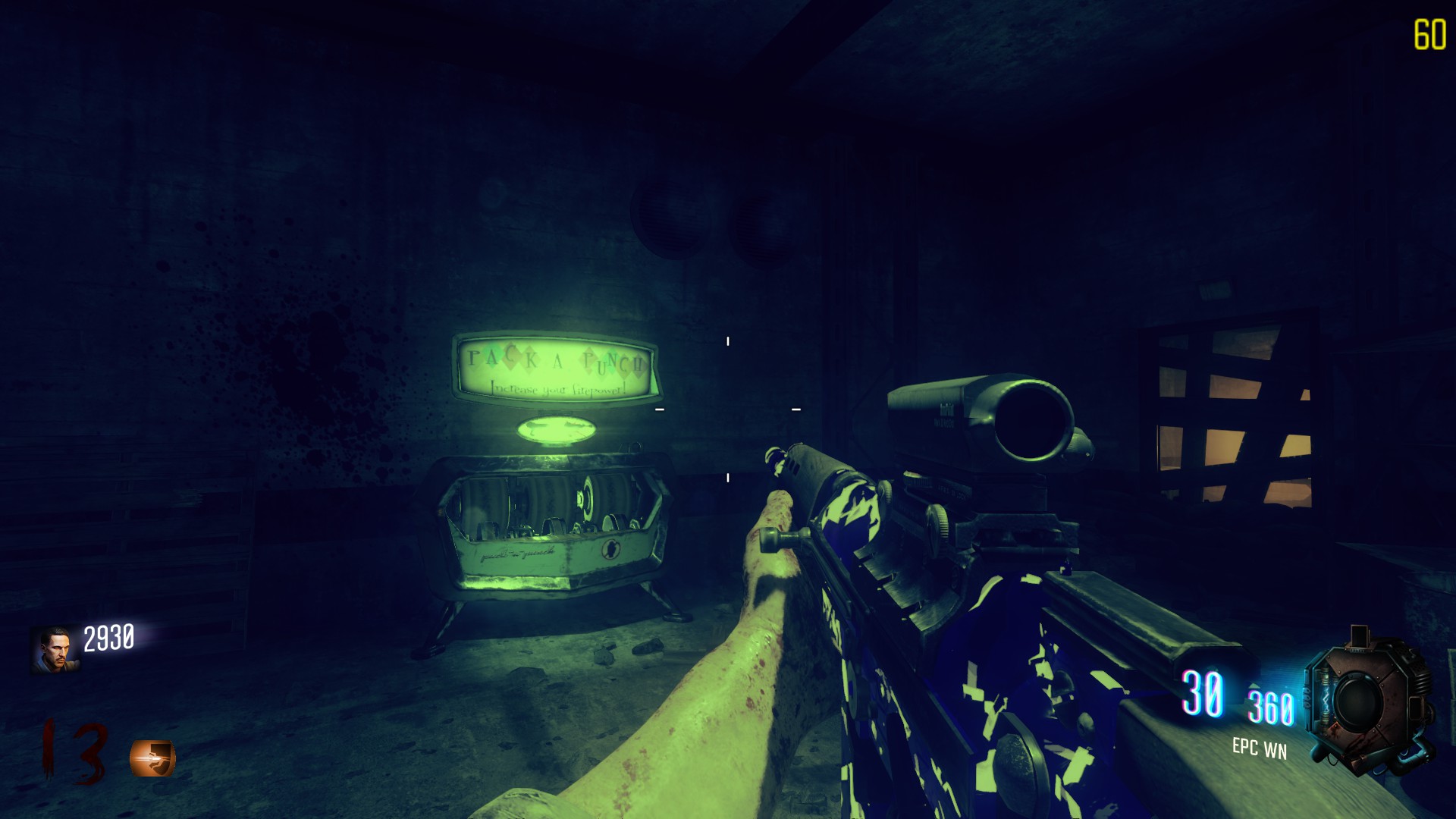 How to use it?


Steam
Select Steam Workshop under Download
No Steam
- Download the file .rar file.
- Unzip the .rar file.
- Place the folder from the .rar file in: Call of Duty Black Ops III\usermaps
- Start the game and select the map from the map menu in the zombie mode​
- Marksman147 (
- Nate Smith Zombies
- HarryBo21
- Graffiti
- IceGrenade
- Teknoaxe
- Uptownpapi25
- WARDOGSK93
- xSanchez78
- Frost Iceforge
- Jbird
- Azsry
Credited in no particular order, this map would not be possible without these people!
Download




openload.co
~SCP
​
Last edited: