CHEESE CUBE BY ZK REMAKE *BIG EDITION* LIGHT IS UPDATED !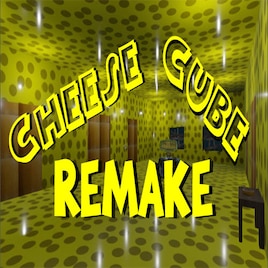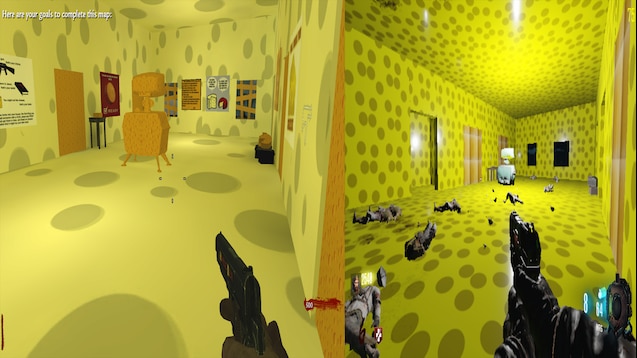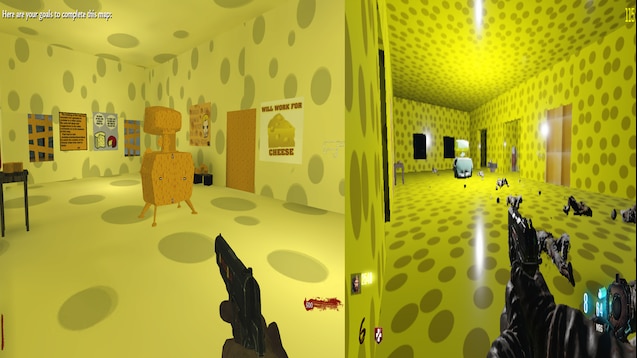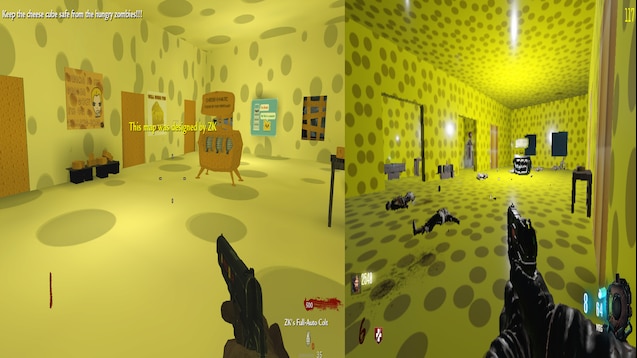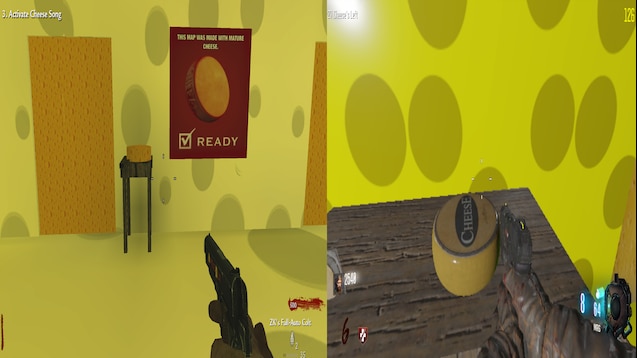 How to install?
Steam
Select Steam Workshop under Download
No Steam
- Download the file .rar file.
- Unzip the .rar file.
- Place the folder from the .rar file in: Call of Duty Black Ops III\usermaps
- Start the game and select the map from the map menu in the zombie mode
Better tutorial:
Tutorial - How to use custom zombie maps manually without steam? | CabConModding
Features
This is a remake of the map Cheese Cube v1 By ZK (ZOMB1E-KILLER) by me, there is a lot of things !
Si vous voulez le faire la ARG allez-y !


C'est un remake de la map Cheese Cube v1 de ZK (ZOMB1E-KILLER) par moi, il y a beaucoup de choses !


-BUYABLE ENDING
-NO PERK LIMIT

I will fix the music and more...
Credits
Download
Steam Workshop
Mega
~Enjoy!?
​