Despicable Me -- THREE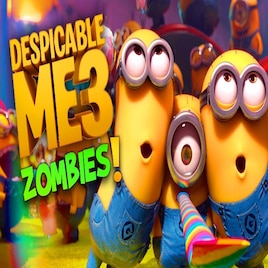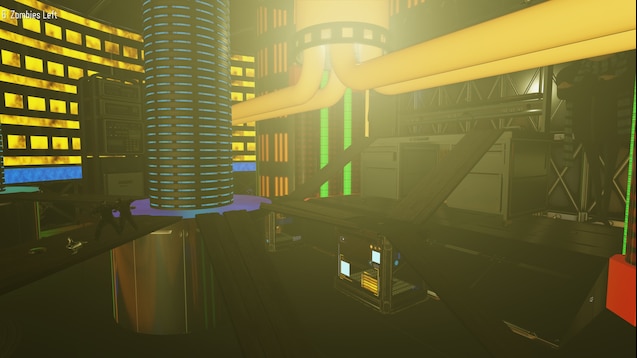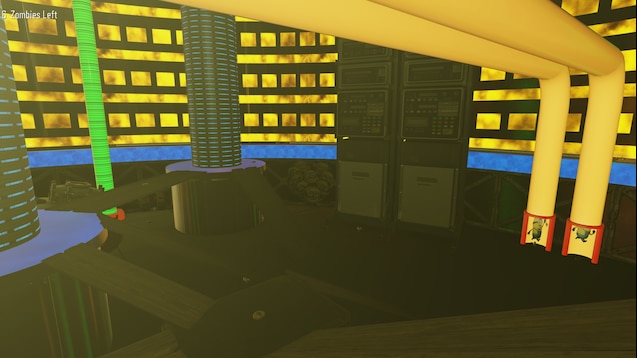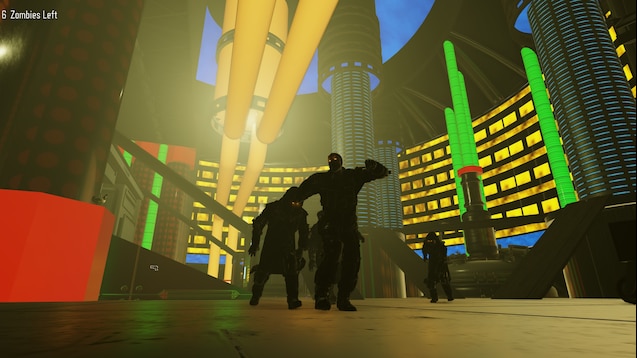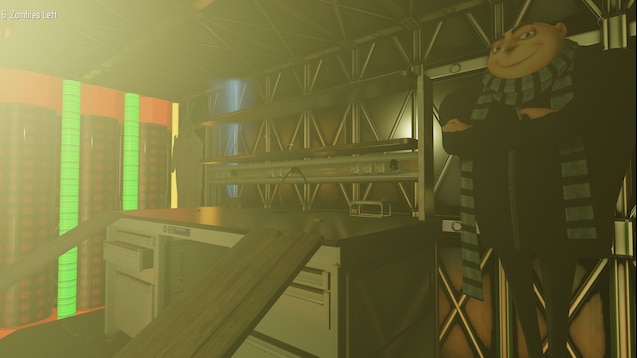 How to install?
Steam
Select Steam Workshop under Download
No Steam
- Download the file .rar file.
- Unzip the .rar file.
- Place the folder from the .rar file in: Call of Duty Black Ops III\usermaps
- Start the game and select the map from the map menu in the zombie mode
Better tutorial:
Tutorial - How to use custom zombie maps manually without steam? | CabConModding
Features
Despicable Me -- THREE

- Rats Size (Small Player in huge world)
- Custom models and sounds
- "Buyable Ending"
- Perk Limit Removed
- Lots of custom perks and weapons
Credits
Download
Steam Workshop
Google Drive
~Enjoy!?
​