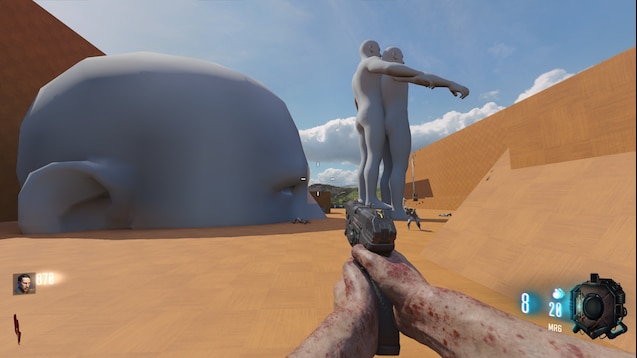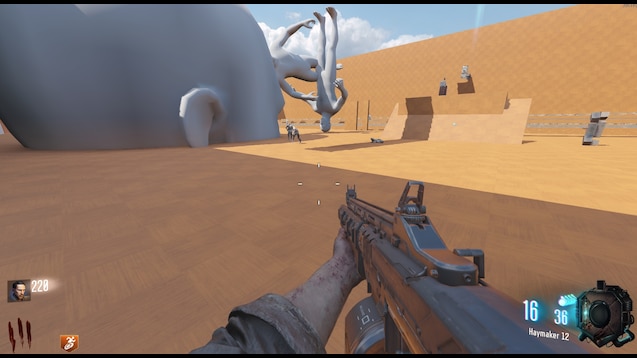 How to install?
Steam
Select Steam Workshop under Download
No Steam
- Download the file .rar file.
- Unzip the .rar file.
- Place the folder from the .rar file in: Call of Duty Black Ops III\usermaps
- Start the game and select the map from the map menu in the zombie mode
Better tutorial:
Tutorial - How to use custom zombie maps manually without steam? | CabConModding
Features
Donald Trump, in despair, sends our four heros off to repair his wall from the incoming zombie invasion. Little did our crew know that there was a minor inconveniece as time and space was distorting itself, causing weird reactions with the world as we know it. Was this all a giant scheme? Find out as the dramatic saga begins to unfold in this time based changing map.
Credits
Download
Steam Workshop
MEGA
​
Last edited: