Messages

153
Reaction score

111
Points

103
Extinct: The Last Compound1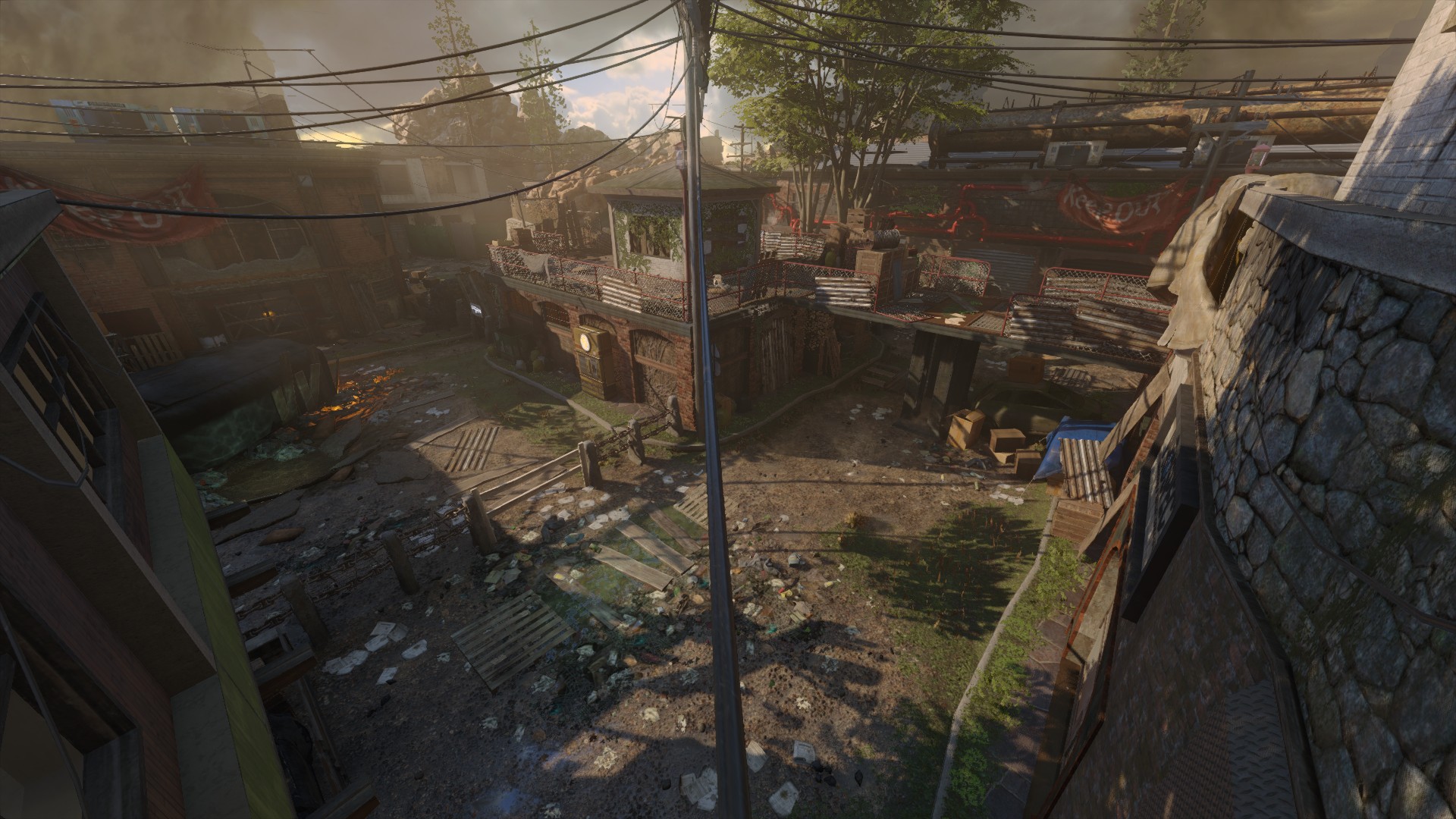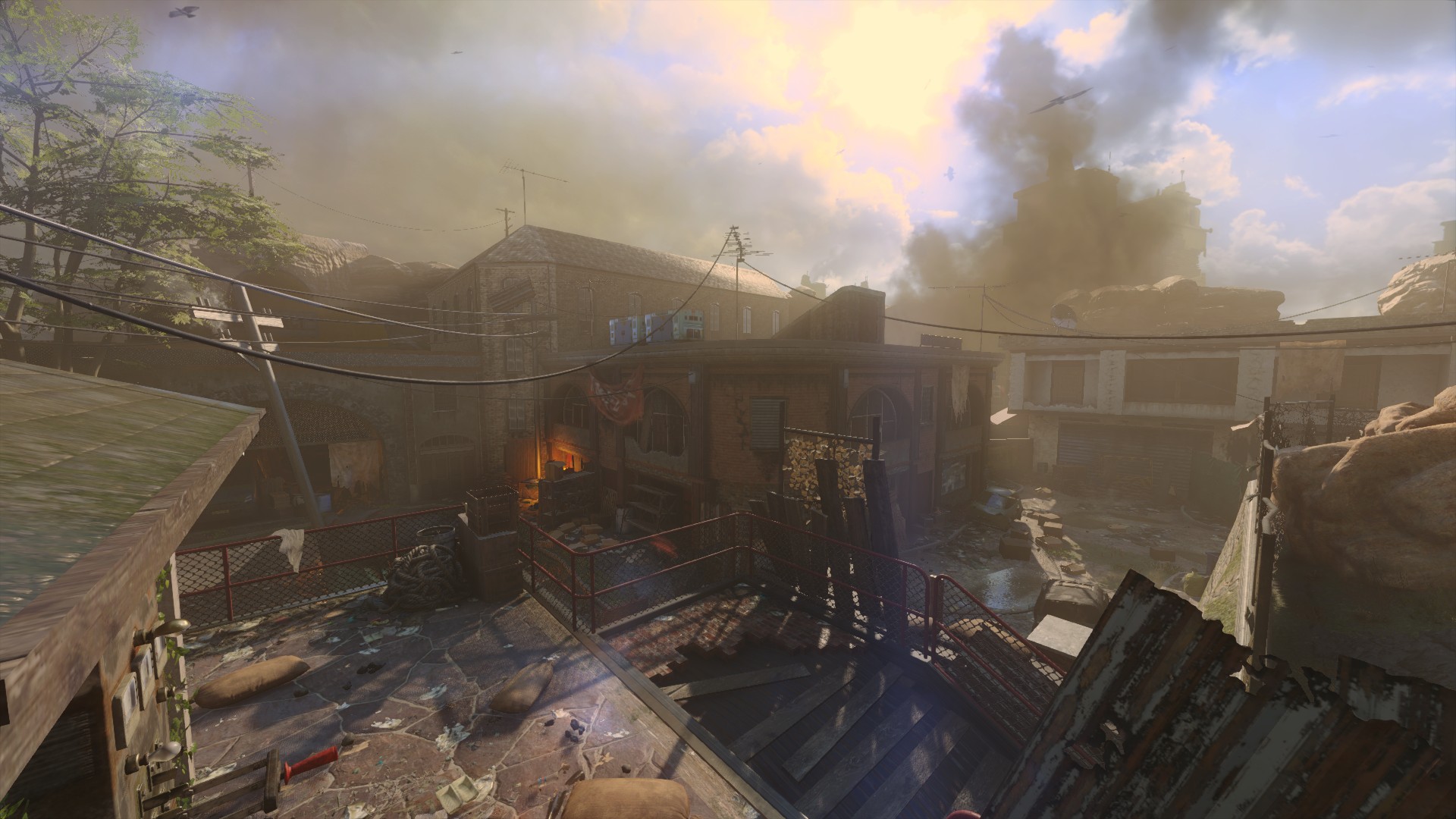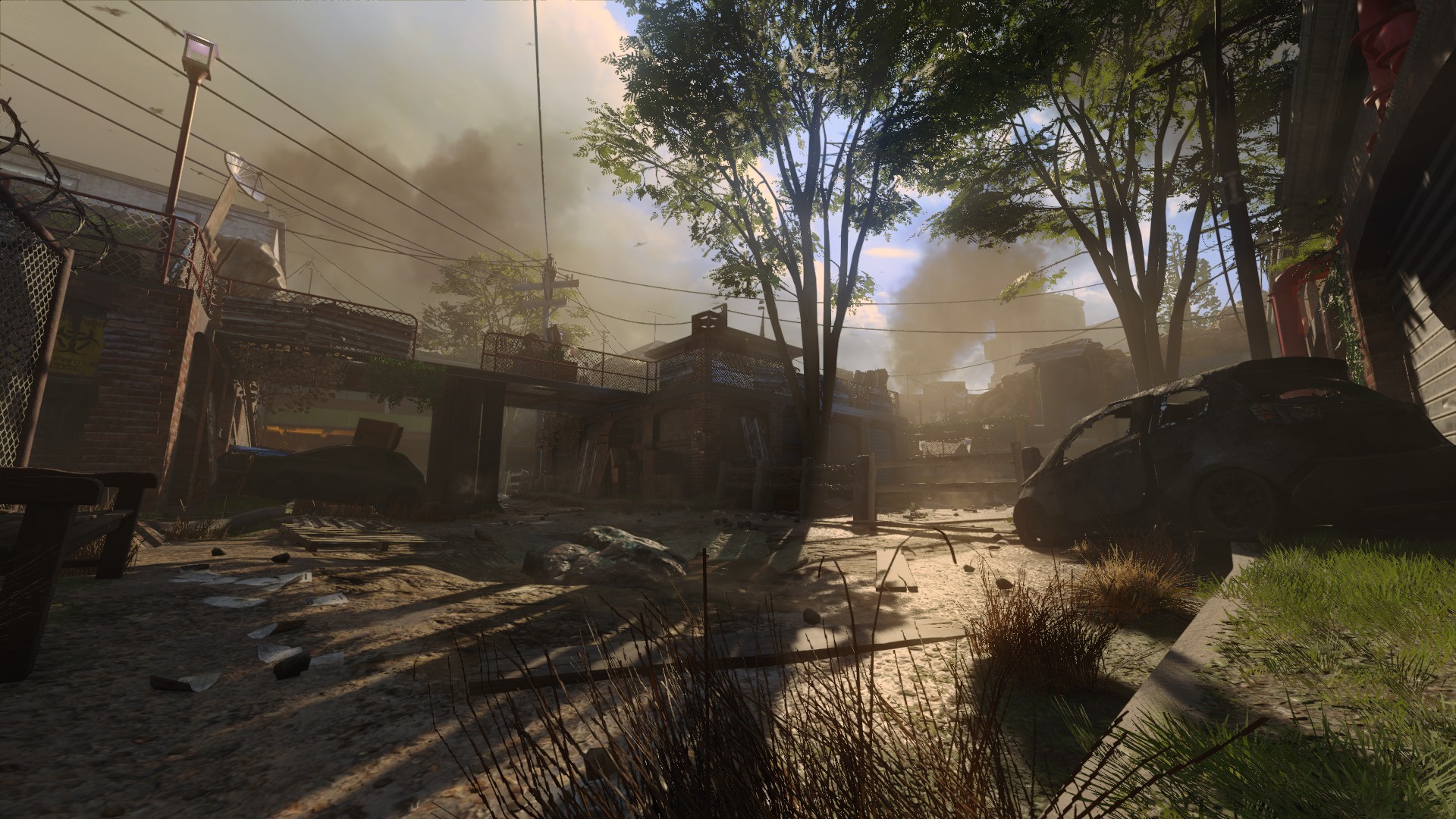 How to install?


Steam

Select Steam Workshop under Download

No Steam

- Download the file .rar file.

- Unzip the .rar file.

- Place the folder from the .rar file in: Call of Duty Black Ops III\usermaps

- Start the game and select the map from the map menu in the zombie mode

Better tutorial:

Tutorial - How to use custom zombie maps manually without steam? | CabConModding Features

- Who is it?

- Zombies are Coming !!!

- Who is it?

- Richtofen Delegate is coming !!! He is comanding the Undead

- Richtofen is dead!!!

- Don't believe the Hype, It's all Dr. Maxis fault, He send his Delegate anticipating destiny

- You are a joke, don't believe You, No Way

- Get You arsenal Ready. You have visitors

- WHAT ???

- The Morgan Freeman Appreciation Society has unveil the Wormhole, they coming to You thru it

- WHAT ???

- Get You arsenal Ready

- OMG!!! They are HERE!!!!

- Good Luck to all of You: No doubt, No Fear, No Anxiety

- We all gonna Die !!!

- Get you♥♥♥♥♥♥Together, Open The ARSENAL RIGHT NOW !!!

Credits

Creator: IZaRTaX

Creator email:

[email protected]

portfolio:

Version: 1.3

Released: 03/14/2017

==============

Disclaimer/Credits:

ElTitoPricus: weapons/camo/chalks/story

Zeroy: zombie models

RDV: perks and vox sound

Makecents: Growing Soul

Natesmithzombies: Buyable Ending

HitmanVere: Original Layout and Idea

Treyarch: BO3 Mod Tools

Download


Steam Workshop

Mega

~Enjoy!​