FABRIK DER UNTOTEN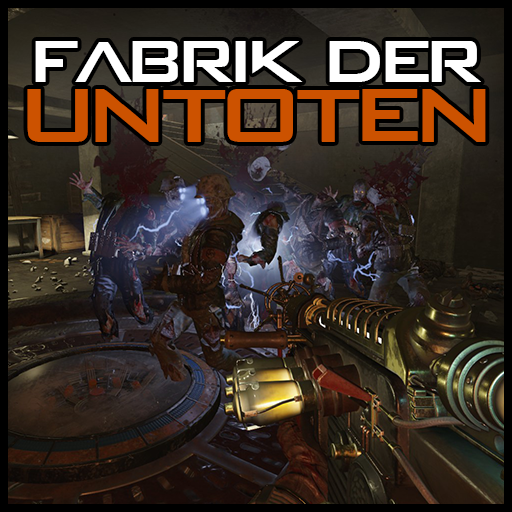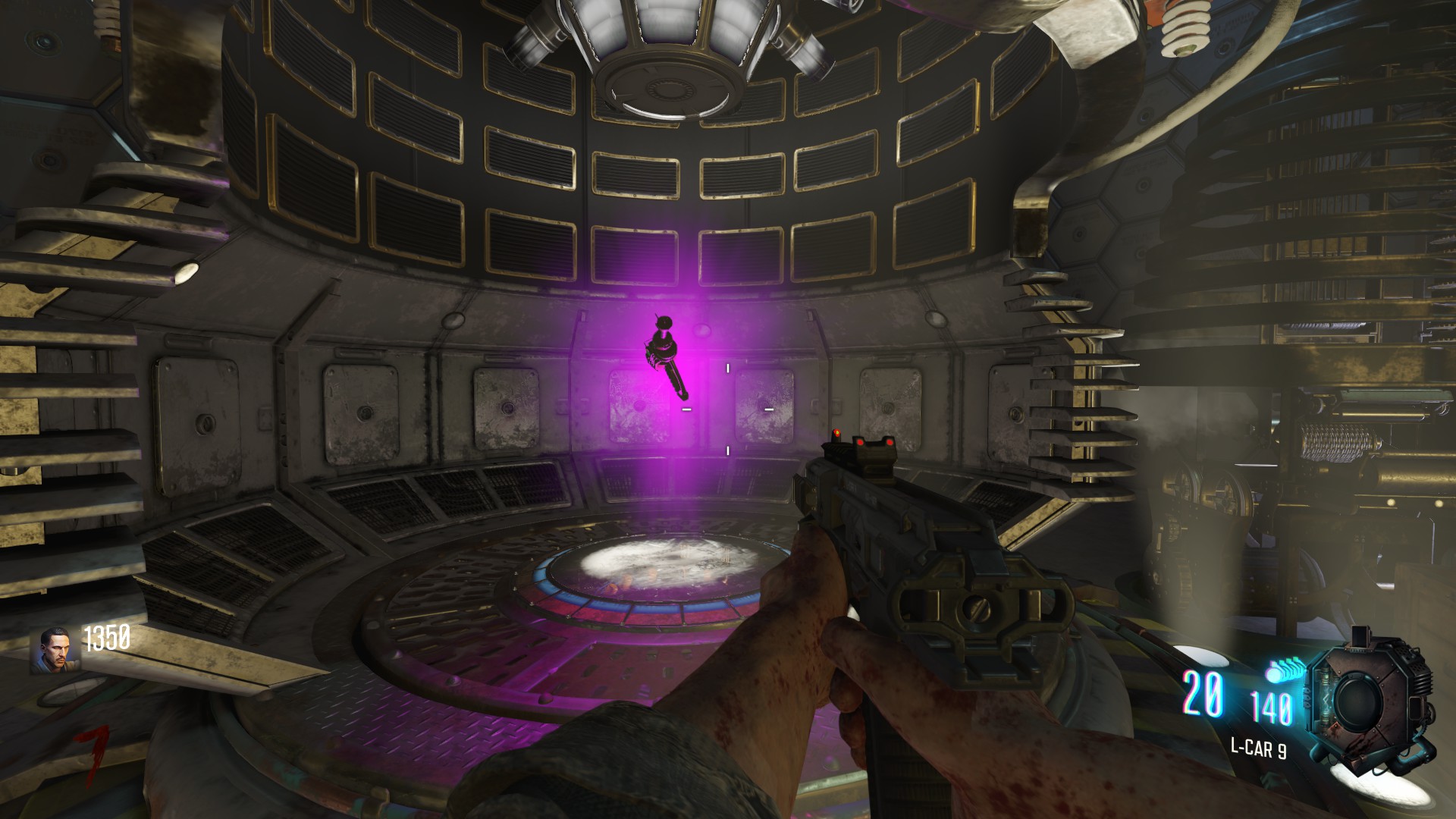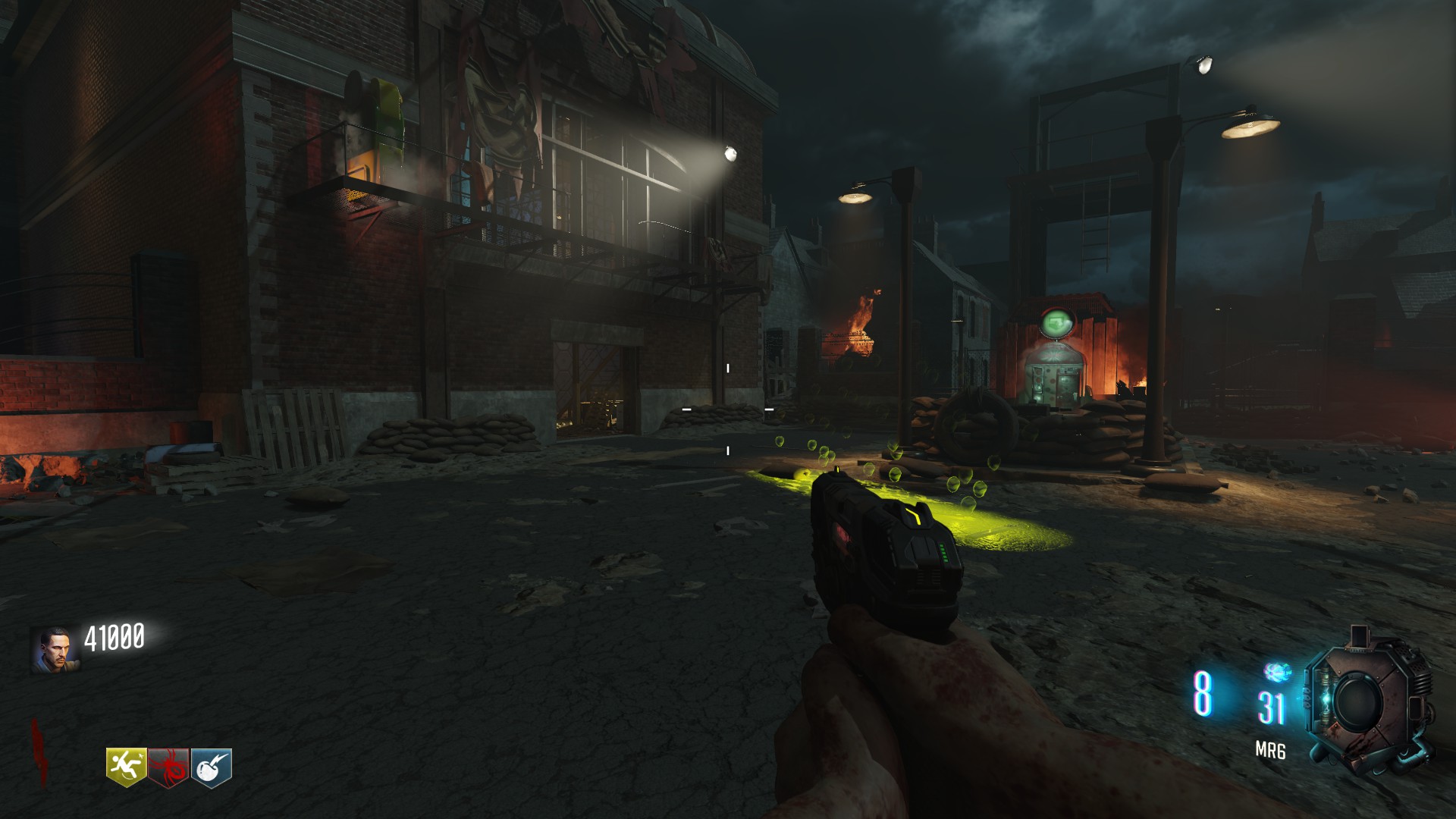 How to install?


Steam

Select Steam Workshop under Download

No Steam

- Download the file .rar file.

- Unzip the .rar file.

- Place the folder from the .rar file in: Call of Duty Black Ops III\usermaps

- Start the game and select the map from the map menu in the zombie mode

Better tutorial:

Tutorial - How to use custom zombie maps manually without steam? | CabConModding Features

*Custom Perks

*FULL EASTER EGG (with audio storyline)

*Buildables

*New weapons and wall buys

*DE Pap camo

Credits

Massive thanks to Nate Smith for his amazing script work on this map

Thanks to Wakka and Zeroy for help getting me started in the tools

Thanks to Izartar for help with sewer drop point

Thanks to Porter and RDV for help with scripting Broken perks (widows wine and electric cherry)

Thanks to Zeroy for the weapon port of the Magnum 44

Thanks to Legitiment Gamer for his artwork in various places

Download


Steam Workshop

Mega

~Enjoy!​
Last edited by a moderator: