Fidget Spinner Zombies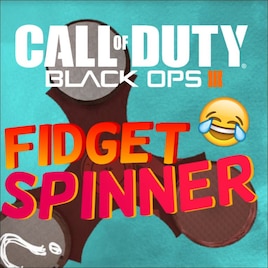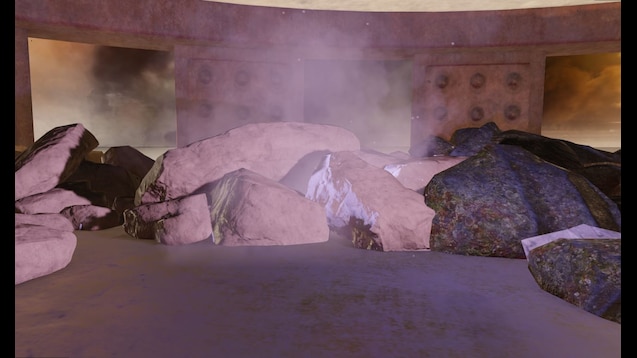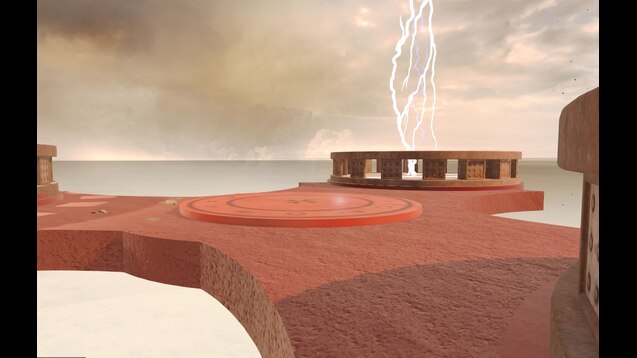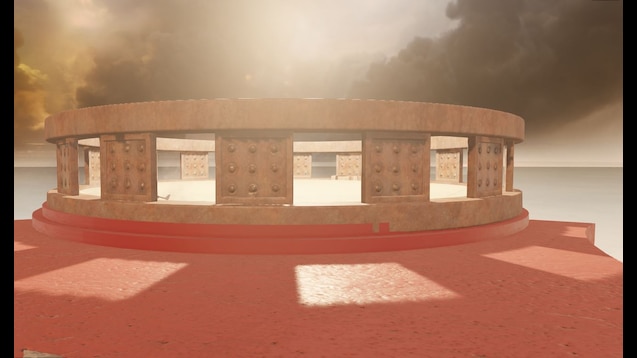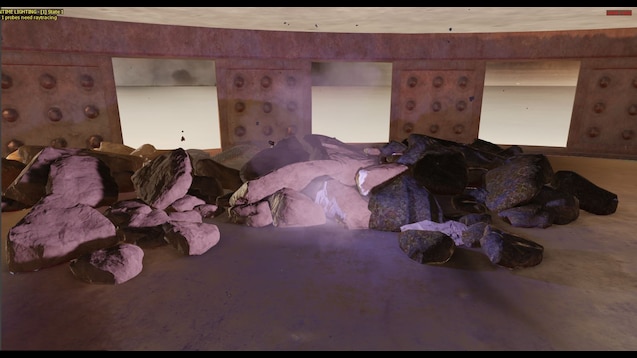 How to install?
Steam
Select Steam Workshop under Download
No Steam
- Download the file .rar file.
- Unzip the .rar file.
- Place the folder from the .rar file in: Call of Duty Black Ops III\usermaps
- Start the game and select the map from the map menu in the zombie mode
Better tutorial:
Tutorial - How to use custom zombie maps manually without steam? | CabConModding
Features
READER: THIS MAP WAS MADE AS A MEME AND I AM NOT RESPONSIBLE FOR ANY BRAIN DAMAGE IT MAY CAUSE. CARRY ON.

Backstory, more backstory, blah blah blah, our four death-defying protagonists have found themselves on a giant memedget spinner. Your job is to awaken yourself from this horrible nightmare.
Basically just kill the zombies on the spinner in a timely manor to avoid over exposure to the cancerous plastic object and to avoid the development of small tumors in your major arteries as a result of such contact. Good luck soldier!

I intended this creation to be more of a novelty item than an actual challenge, despite its challenging elements. I'd recommend Box Roulette with this map, because I love it, and built the map with this playstyle in mind. Look online on how to play it.

Buyable ending included!

Patch Notes:
6/22 - Release.
6/23 - Fixed the tags. Sorry for the apparently large inconvenience it caused; it was an honest mistake.
6/24 - Rough spots patched.
Credits
Download
Steam Workshop
Mega
~Enjoy!?
​