Messages

153
Reaction score

109
Points

103
Ganja Farm​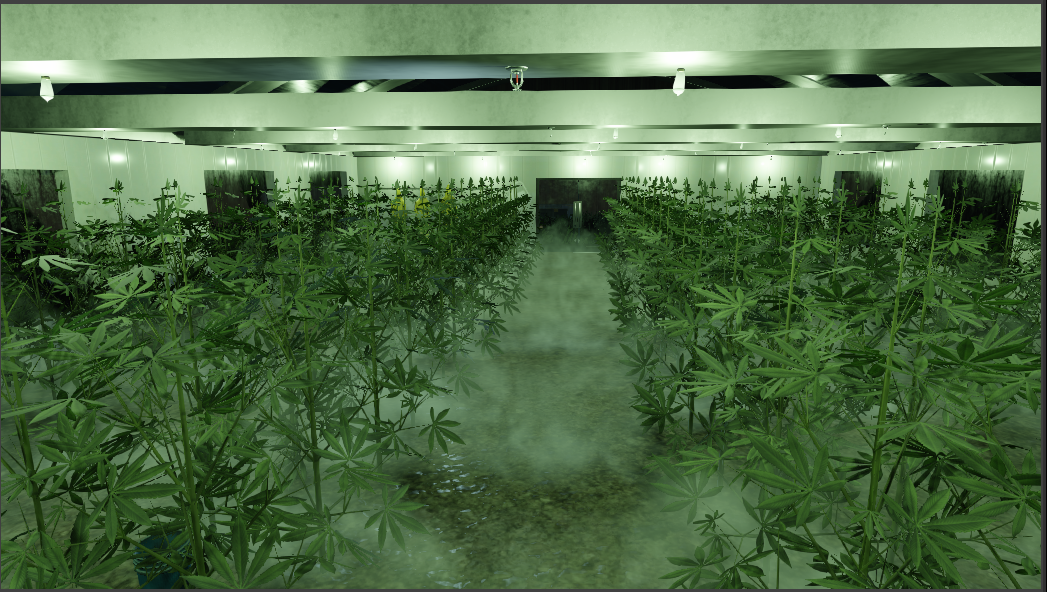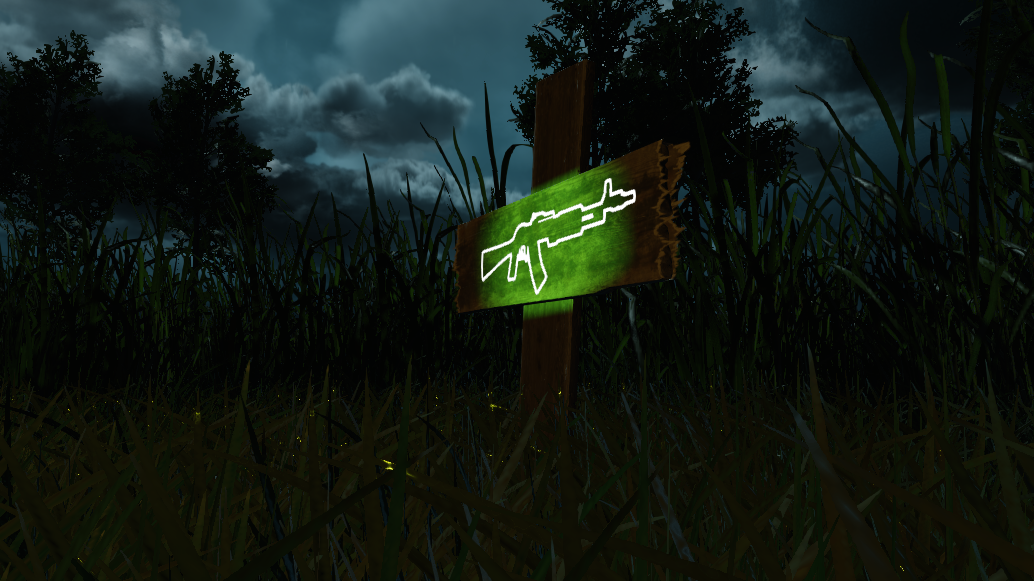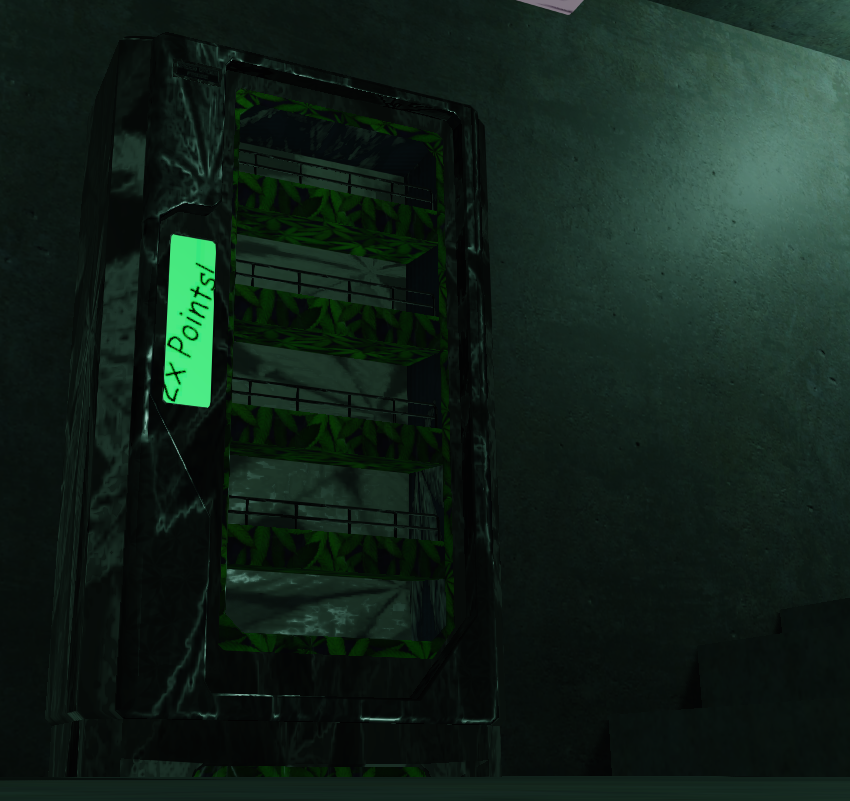 ​



How to install?


Steam

Select Steam Workshop under Download


No Steam

- Download the file .rar file.

- Unzip the .rar file.

- Place the folder from the .rar file in: Call of Duty Black Ops III\usermaps

- Start the game and select the map from the map menu in the zombie mode

Better tutorial:

Tutorial - How to use custom zombie maps manually without steam? | CabConModding
Features Custom Perk(Kush Cola!)
JOINT LIGHTER
Custom Weapons
Custom Zombie Skins
Custom sound effects
Easter Egg ending
Custom Pack-a-Punch Camos
Interactive Map
Usable Gravity Bong(pack a punch)
& Lots more PLEASE READ: When playing multiplayer and hitting the Gravity Bong, all players must stay as close to the table as possible, all players will teleport one at a time, dont run off or you'll be left behind!
Credits

Blink-420

Always Downed

Avril Lavigne

Zeroy

Uptownpapi

Mr.Shhh

Erthrock

MakeCents

NateSmithzombies

Scobalula

Harry bo1

elrico

xspider

onlinex420




Download


Steam Workshop




Mega

~Enjoy!​
Last edited by a moderator: