Messages

211
Reaction score

112
Points

403
Hell's Trenches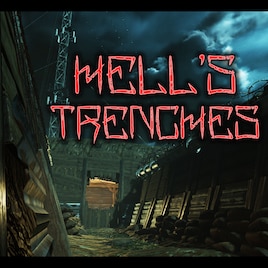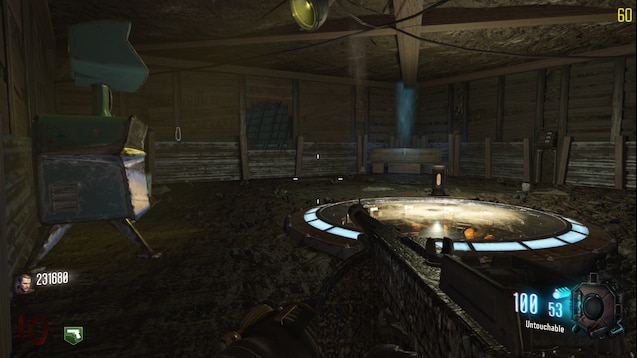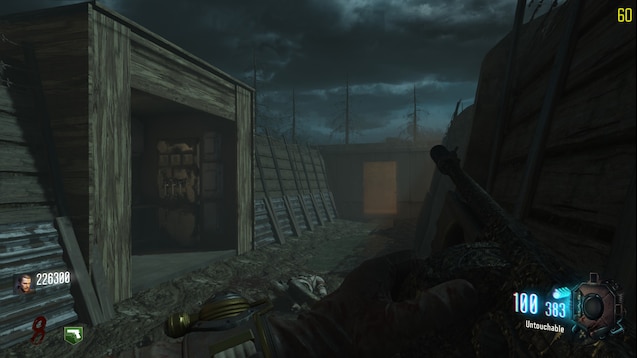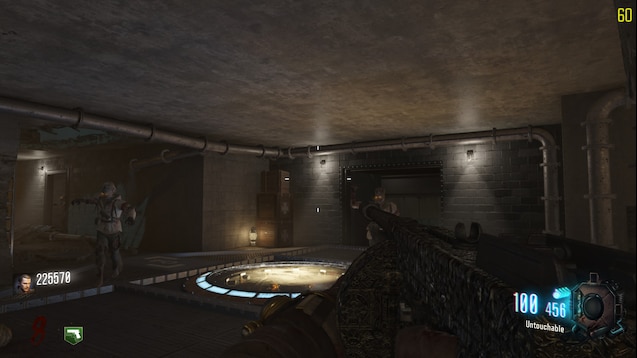 How to install?
Steam
Select Steam Workshop under Download
No Steam
- Download the file .rar file.
- Unzip the .rar file.
- Place the folder from the .rar file in: Call of Duty Black Ops III\usermaps
- Start the game and select the map from the map menu in the zombie mode
Better tutorial:
Tutorial - How to use custom zombie maps manually without steam? | CabConModding
Features
Set in the trenches of World War One. This map is very close quarters with a lot of choke points, but very few dead ends.

This map includes:
-Buildable Rocket Shield w/random part locations
-Buildable Power Switch
-8 perks including Widow's Wine and Electric Cherry
-Origins round start / end sounds (although the start sound only lasts until round 6)
-Small Easter Egg to unlock Electric Cherry
-Der Riese style teleporters
Credits
Download
Steam Workshop
Google Drive
~Enjoy!?
​