Messages

103
Reaction score

87
Points

228
Hijacked / Cruise of the Dead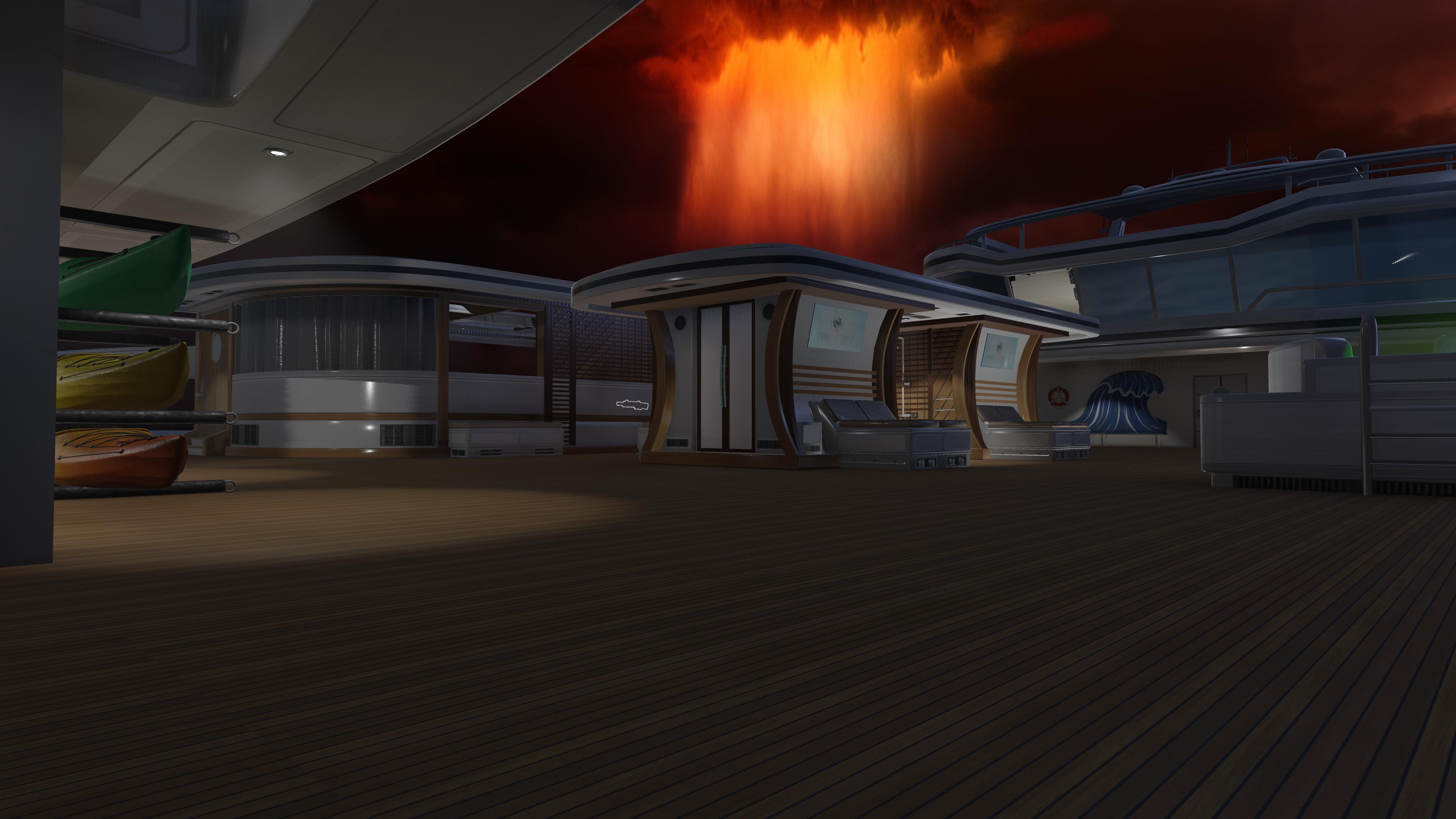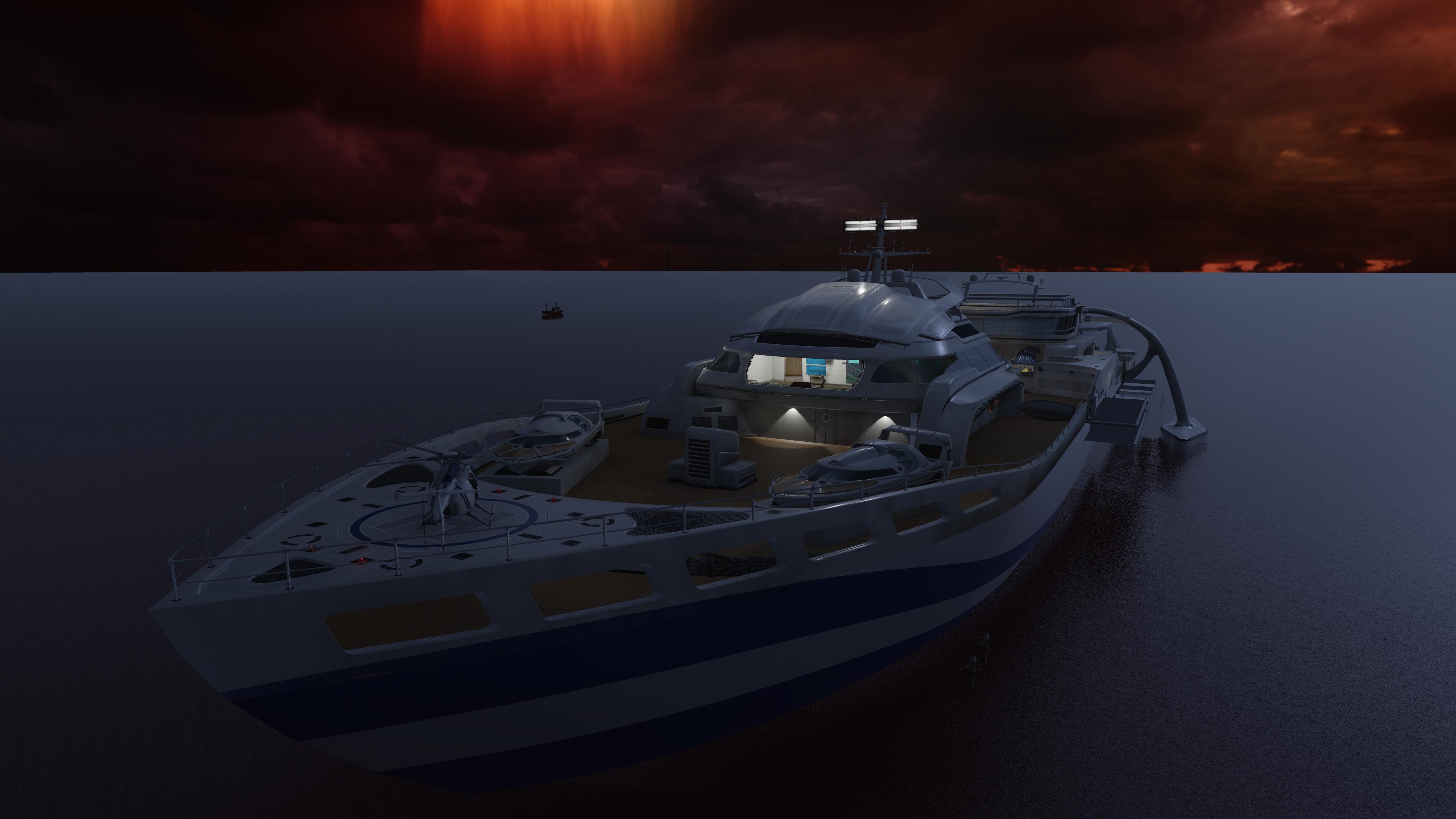 How to install?


Steam

Select Steam Workshop under Download.

No Steam

- Download the file .rar file.

- Unzip the .rar file.

- Place the folder from the .rar file in: Call of Duty Black Ops III\usermaps

- Start the game and select the map from the map menu in the zombie mode

Better tutorial:

Tutorial - How to use custom zombie maps manually without steam? | CabConModding Features

Alright guys, so you may be wondering why i changed the name of the map, well my answer is simple. "Hijacked Zombies" sounded too generic to me. That aside, I'm trying to finish as much of the map as I possibly can as fast as possible because I cant afford to pay my internet this month so I wont be able to update the map after the 5th. I'm so happy that people are enjoying it.

Features

-10 Perks

-No perk limit

-Jump pads (Credit to redspace)

-Buyable ending (Credit to NateSmith)

-Custom starting pistol M1911 (Credit to Rico's)

-Custom powerups (Credit to NateSmith)

-PHD (Credit to Wardog)

-Original models from BO2 (Credit to DTxPorter)

-Kino style EE song (Find all 3 bears) (Credit to Uptownpappi25)

-Keycard door (Credit to Uptownpappi25)

-Moving box

-Pack-A-Punch

Perks

-Juggernog

-Speed Cola

-Double Tap 2.0

-Deadshot

-Quick Revive

-Mule Kick

-PHD Flopper

-Widdow's Wine

-Electric Cherry

-Stamin-Up

Things to expect in the next update

-Final polish

-Final bug fixes

-Final lighting

-Final detailing

Credits

ZombieBinge / Credits were not shown

Download


Steam Workshop

MEGA

~Enjoy!​
Last edited: