Messages

103
Reaction score

87
Points

228
Indiana Jones, The Last Crusade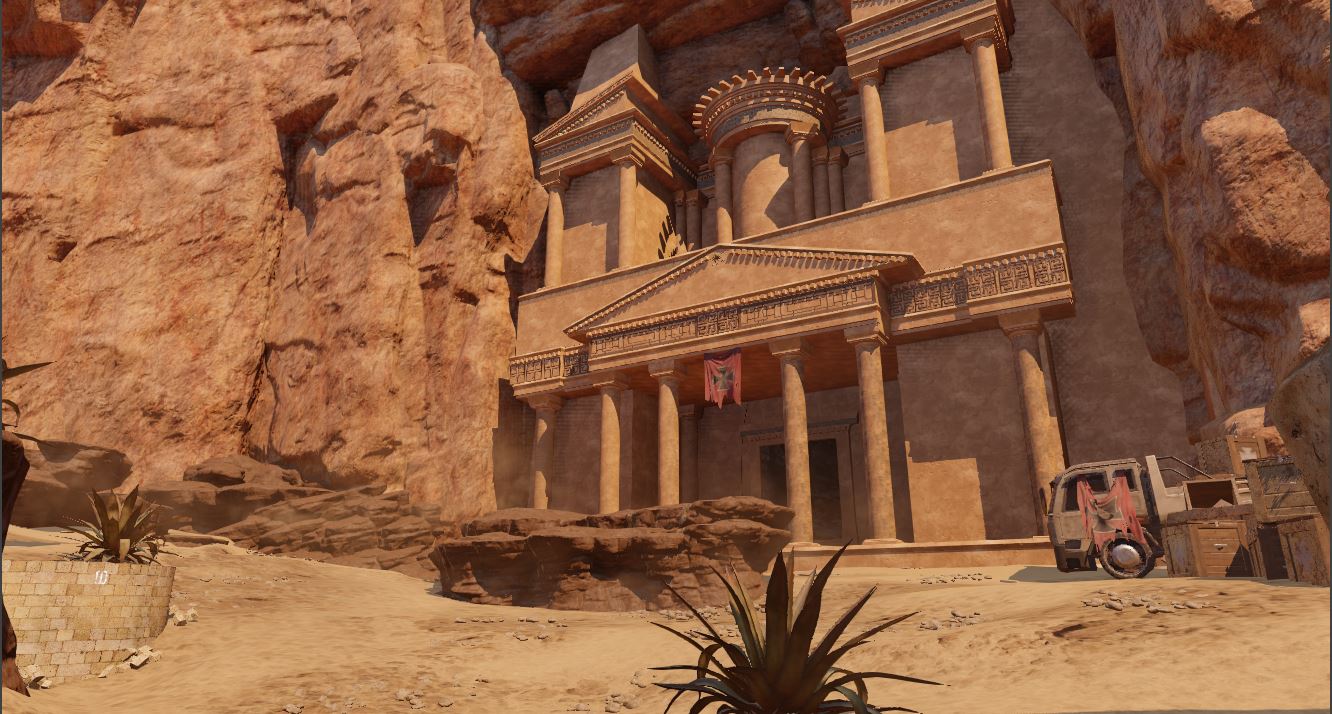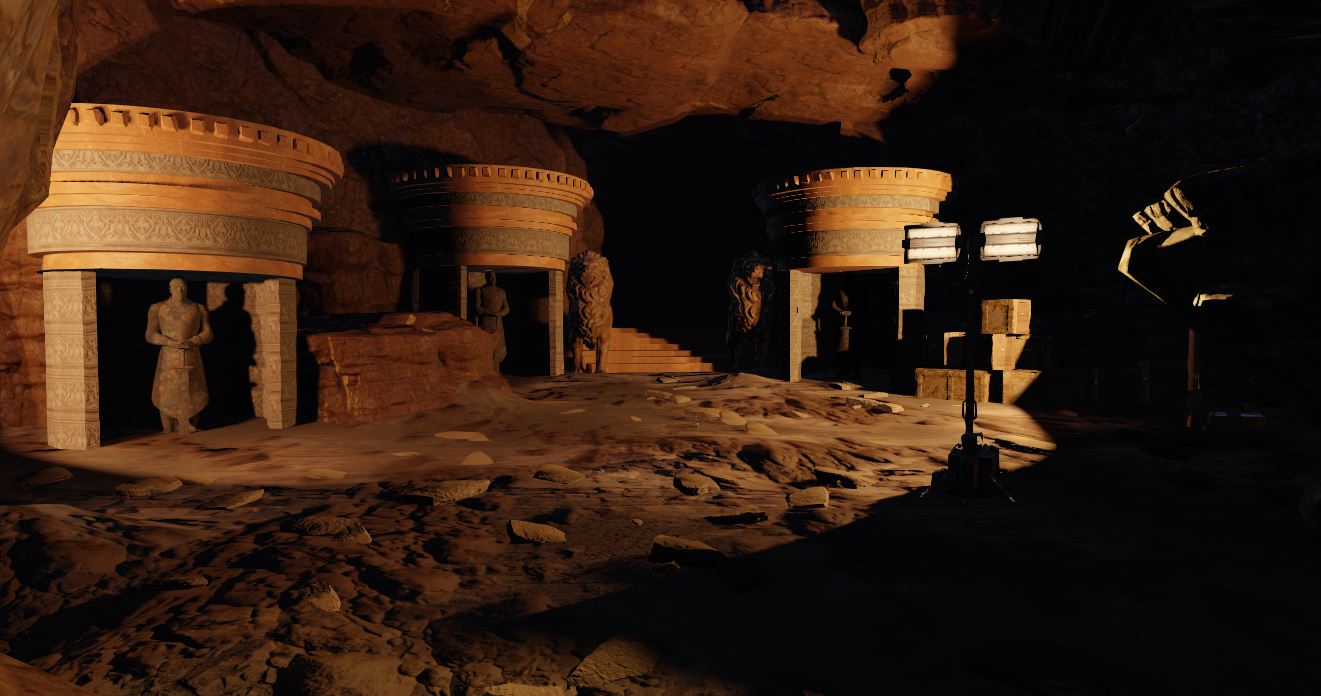 How to install?


Steam

Select Steam Workshop under Download.

No Steam

- Download the file .rar file.

- Unzip the .rar file.

- Place the folder from the .rar file in: Call of Duty Black Ops III\usermaps

- Start the game and select the map from the map menu in the zombie mode

Better tutorial:

Tutorial - How to use custom zombie maps manually without steam? | CabConModding Features

- Easter egg based on the movie

- No visible spawners

- Traversals

- Custom Growing Soul Collectors

- Vehicules doors

- 2 small easter egg for free perk

- 6 custom perks vending machines

- Up to 10 perks with easter eggs

- One inch punch and upgrade

- Shootable gold at spawn for points

- Runing zombies at round 1

- hidden teleporter

- custom sounds

- Buyable ending, once the easter egg is done

Credits

IceGrenade,

ZoekMeMaar,

M.A.K.E.CENTS,

WARDOGSK93,

Uptownpapi25,

JBird632,

Harry Bo21,

Ardivee,

Pacito for his support

Download


Steam Workshop

Download Size 850MB - MEGA - After Extraction 1.1GB

~Enjoy!​