Messages

211
Reaction score

112
Points

403
Insane One Windows Map (V2)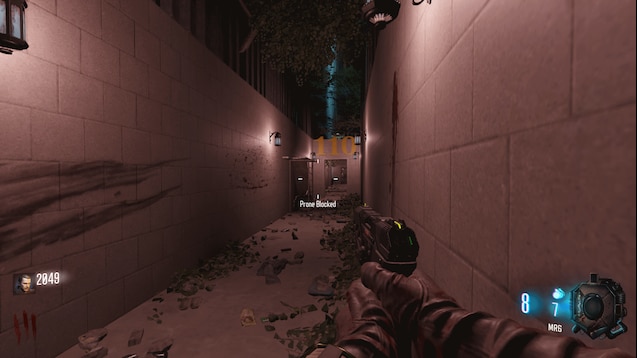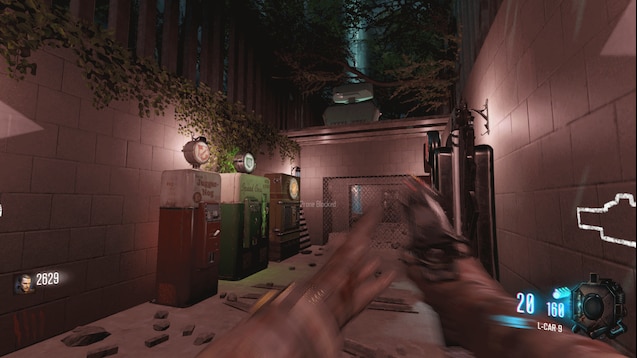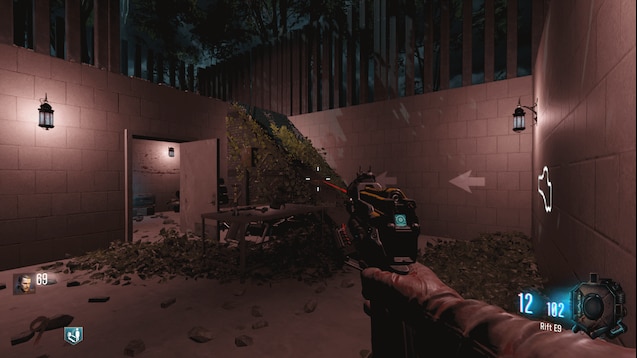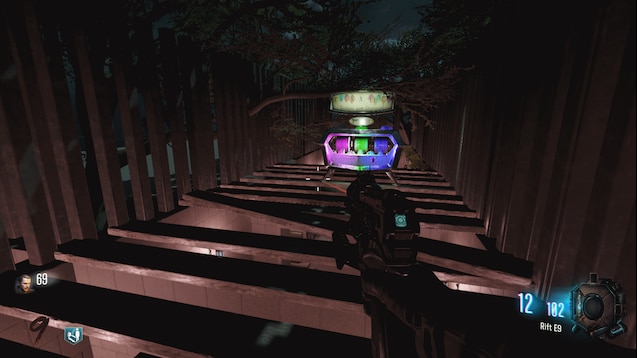 How to install?
Steam
Select Steam Workshop under Download
No Steam
- Download the file .rar file.
- Unzip the .rar file.
- Place the folder from the .rar file in: Call of Duty Black Ops III\usermaps
- Start the game and select the map from the map menu in the zombie mode
Better tutorial:
Tutorial - How to use custom zombie maps manually without steam? | CabConModding
Features
(not very) INSANE ONE WINDOW MAP (v2)

- Added Hitmarker
- Added Zombie Counter
- Added Widows WIne
- Added top floor (new pap location)
- Dramatically reduced price for doors (5k each)
- Added much much much more detail for a better experience
- Changed Buyable Ending Location and Points (75k for ending)

Includes:
- Quick Revive
- Juggernog
- Speed Cola
- Single box location
Credits
Download
Steam Workshop
Google Drive
~Enjoy!?
​