Messages

215
Reaction score

113
Points

403
Just Survive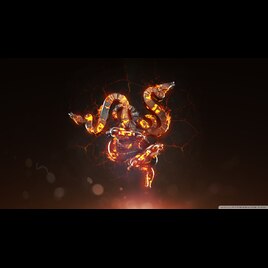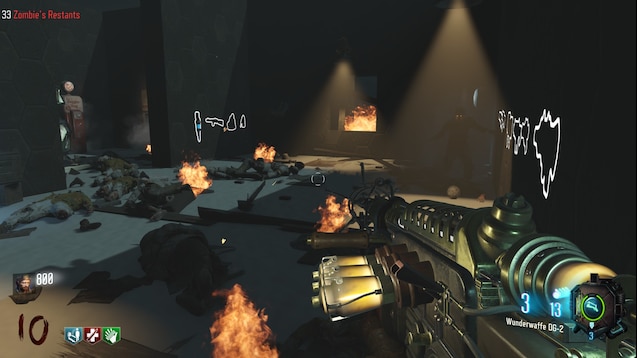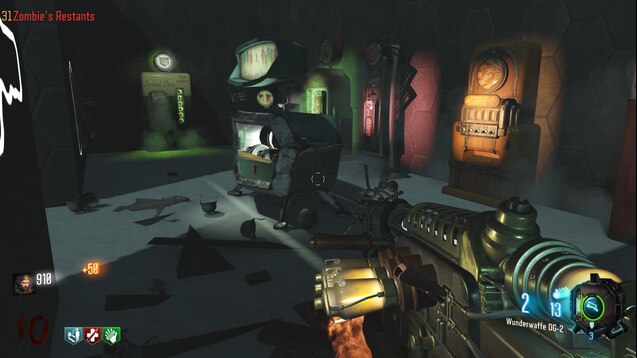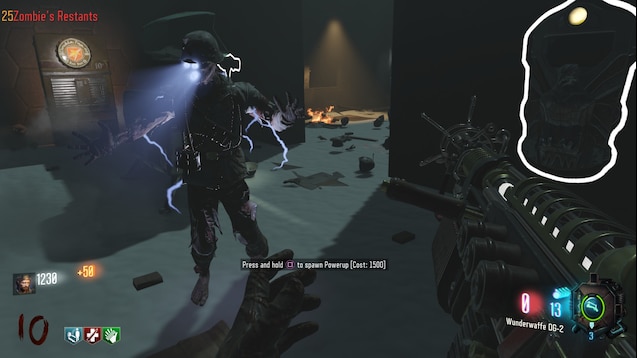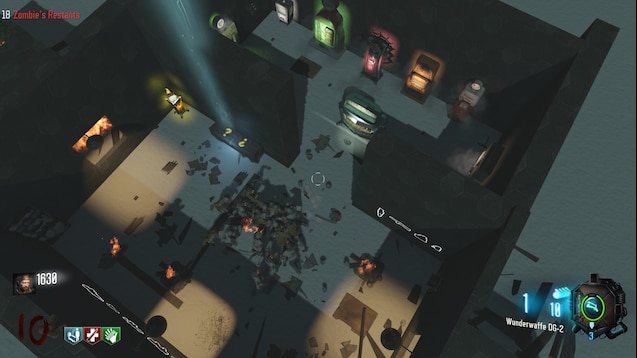 How to install?
Steam
Select Steam Workshop under Download
No Steam
- Download the file .rar file.
- Unzip the .rar file.
- Place the folder from the .rar file in: Call of Duty Black Ops III\usermaps
- Start the game and select the map from the map menu in the zombie mode
Better tutorial:
Tutorial - How to use custom zombie maps manually without steam? | CabConModding
Features
Welcome to Challenge Survive !
This map is very small.

Objectif : Survive the most round !

- Perks : Juggernog, speed cola, double tap, quick revive, stamin up, Mule kick, Widow's wine, deadshot, bubble gum machine
- Buyable PowerUp's Random : Instant kill, Max Ammo, Double Point, Carpenter, Nuclear Bomb.
-Buyable End's Game : 250 000 points !
- Easter Eggs Music : three teddy bear ! (Pitchback - Do you want)
- Change the starting point (950)
- Zombie counter
- Dog's Round
- Zombie sprinter in round two
Credits
Download
Steam Workshop
Google Drive
~Enjoy!?
PS: It would be nice if someone put a comment or just like to stay motivated
​
Last edited: