Messages

219
Reaction score

128
Points

828
(Kino) Alley of the dead 2.5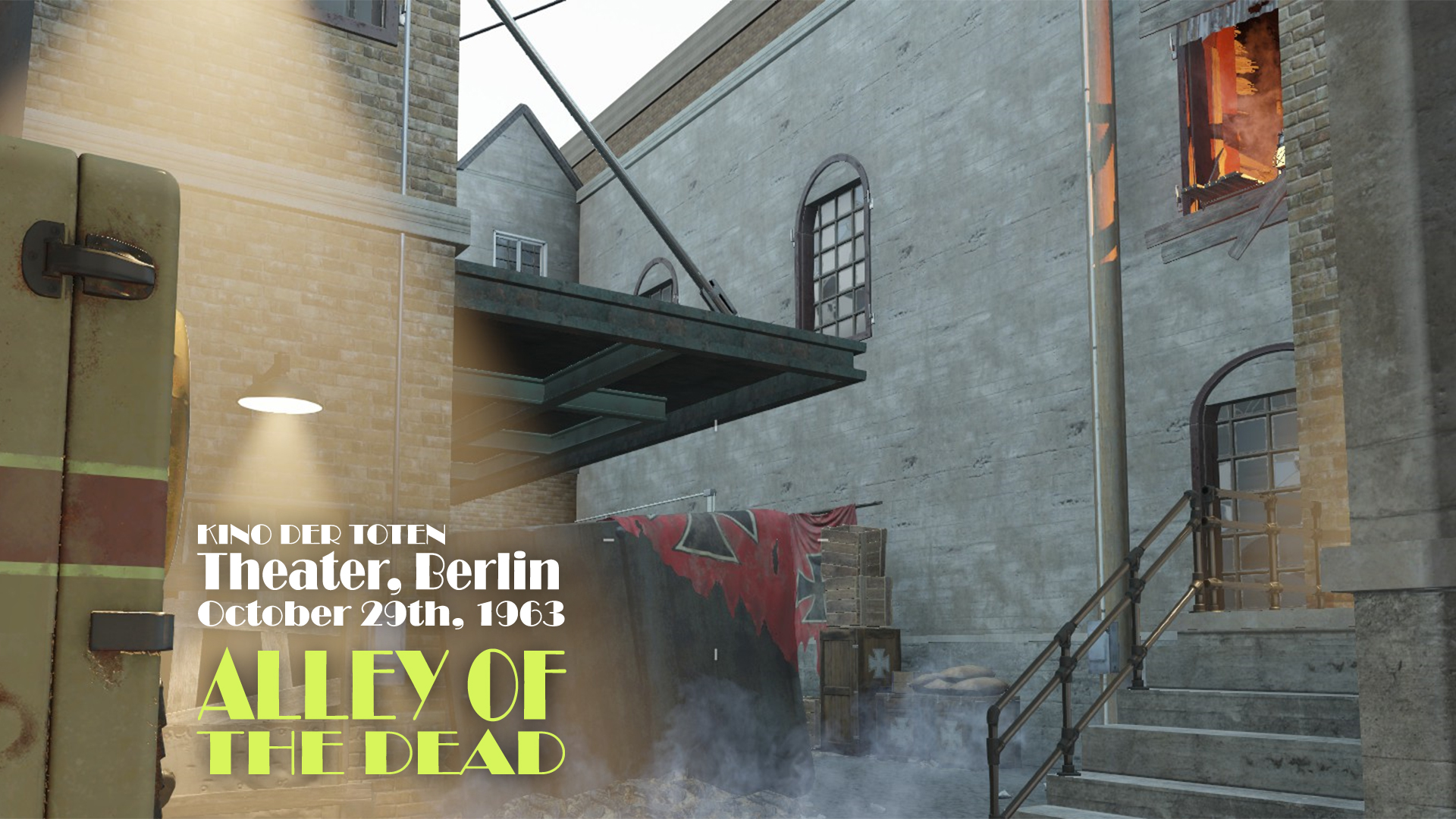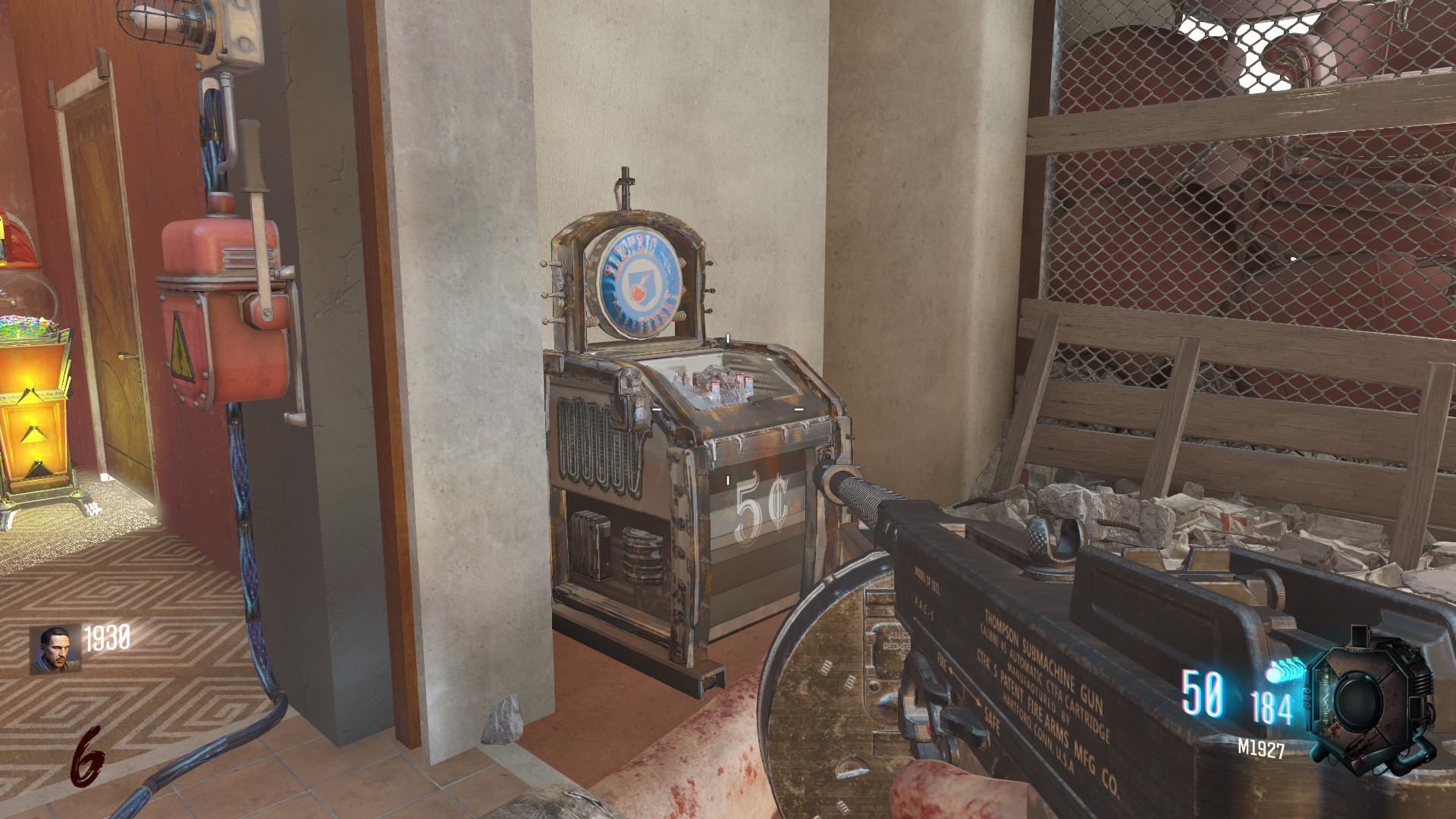 How to install?
Steam
Select Steam Workshop under Download
No Steam
- Download the file .rar file.
- Unzip the .rar file.
- Place the folder from the .rar file in: Call of Duty Black Ops III\usermaps
- Start the game and select the map from the map menu in the zombie mode
Better tutorial:
Tutorial - How to use custom zombie maps manually without steam? | CabConModding
Features
+ Music easter egg and a small radio easter egg
- All rights reserved to the musics respected owners
+ All 4 orginal perks + Stamin up, Deadshot, Mule kick, Widows wine and Electric cherry
+ Pack a Punch
+ Gobblegum
+ Trap
+ Magic box
+ New weapons (Inclu, PPSh-41, the Tommy Gun and the Thunder Gun)
+ Backlit powerswitch with custom spotlight
+ New exploreable areas (more to be added)
-> Kino Pack a Punch room
-> New attic area
-> New front alley
-> New back alley
-> The under the stairs room
+ And a whole lot more usual zombie stuff
Credits
Download
Steam Workshop
Google Drive
~Enjoy!
​
Last edited: