Messages

153
Reaction score

111
Points

103
KINO DER TOTEN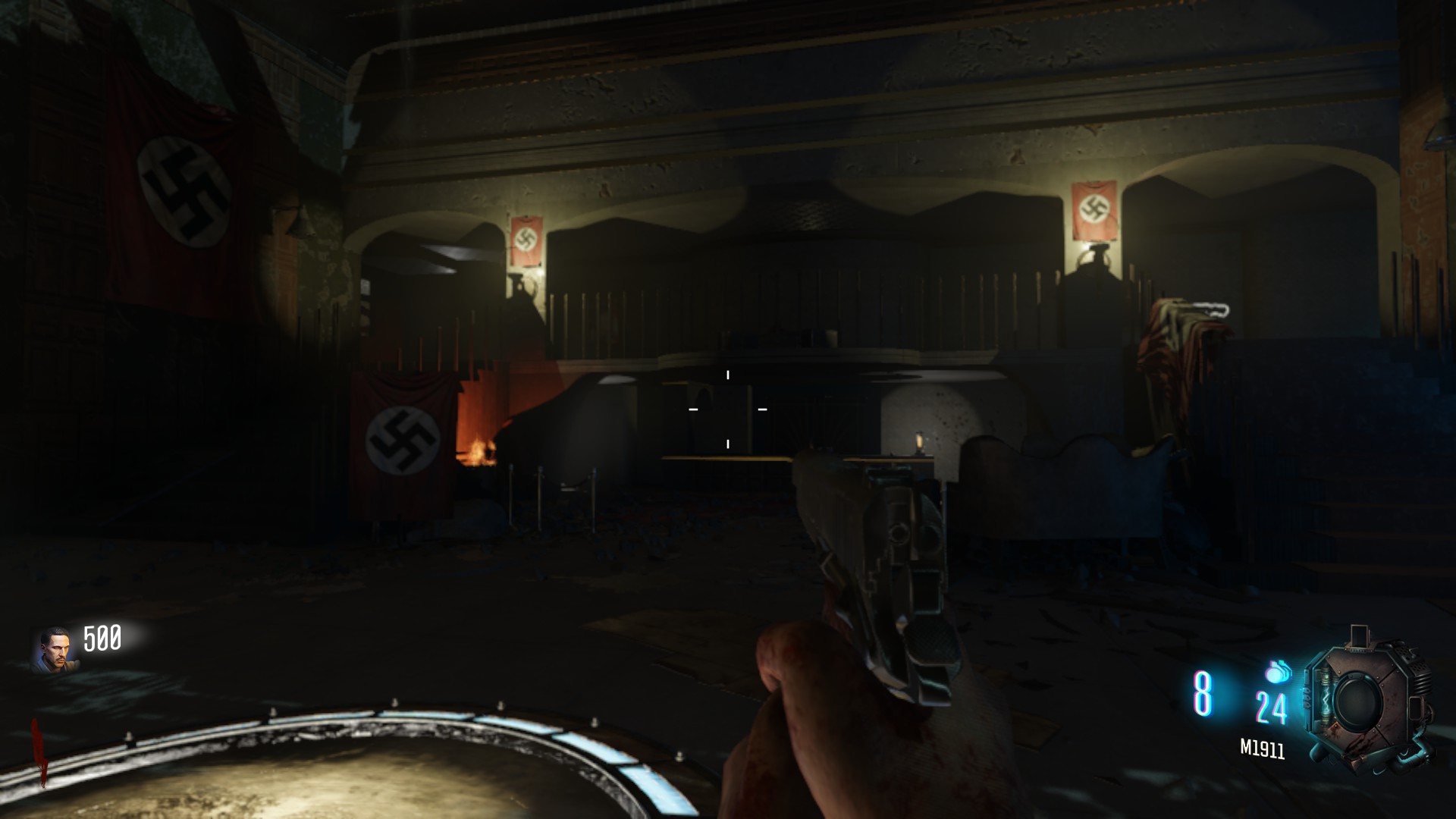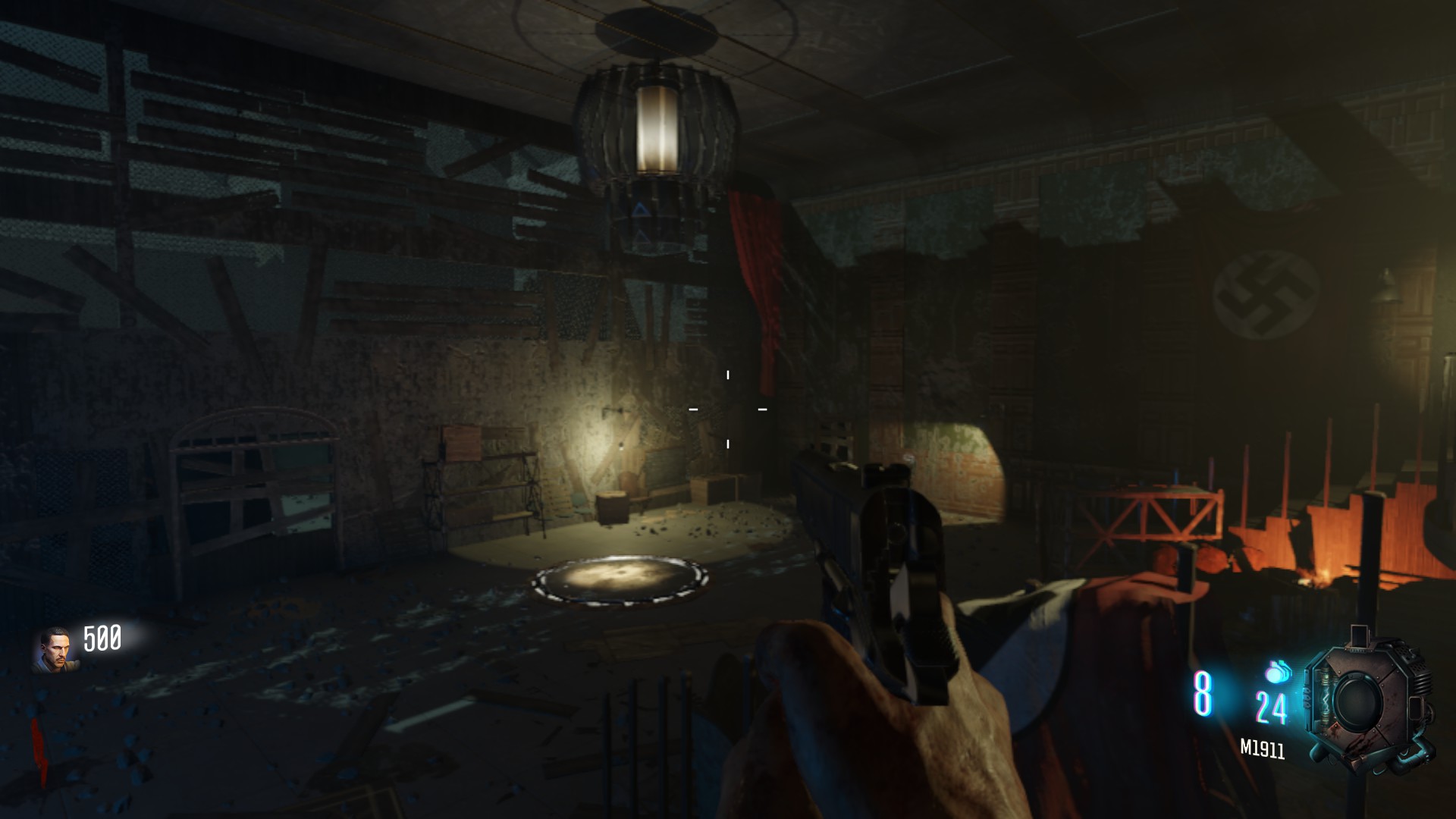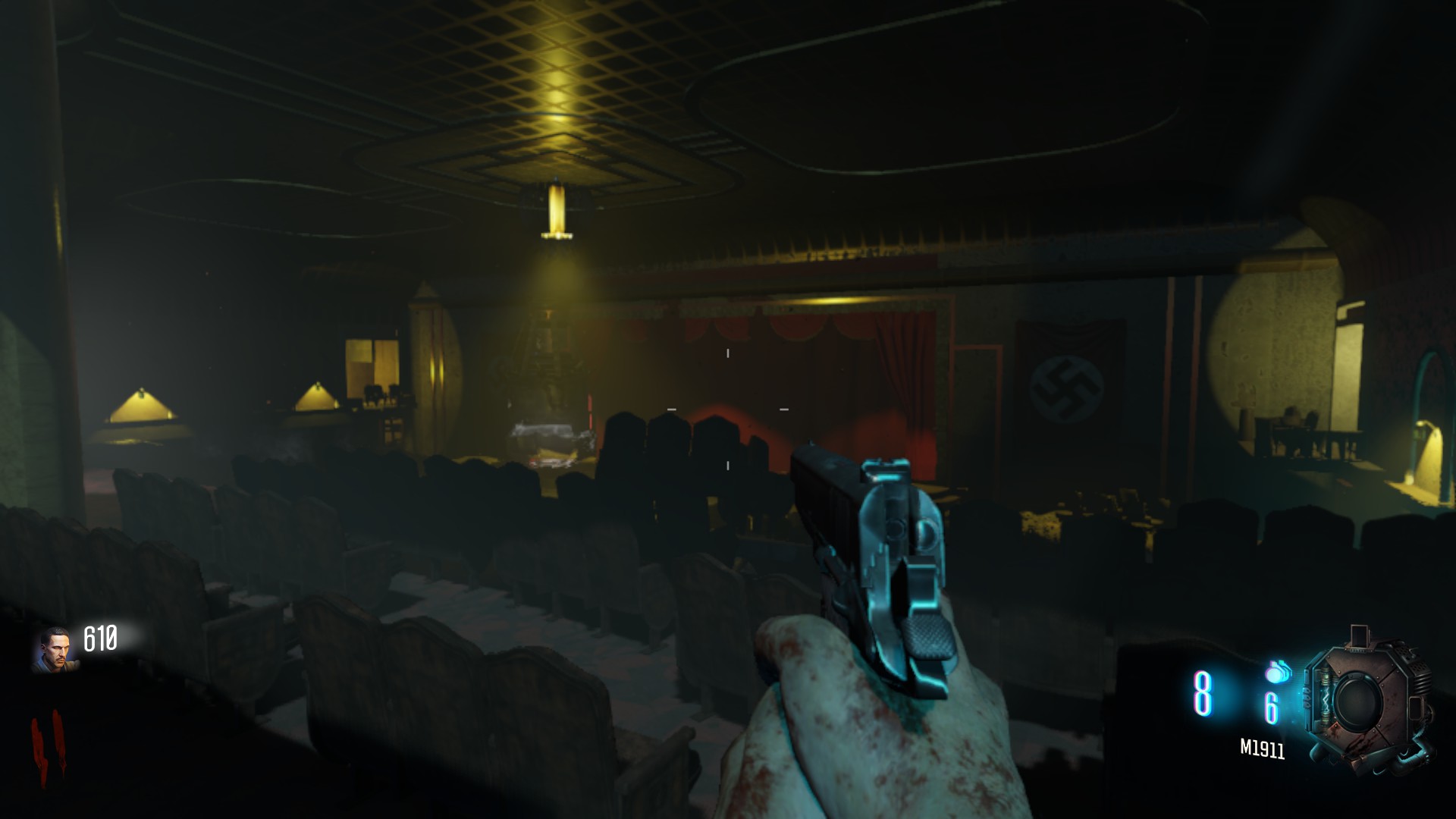 How to install?


Steam

Select Steam Workshop under Download


No Steam

- Download the file .rar file.

- Unzip the .rar file.

- Place the folder from the .rar file in: Call of Duty Black Ops III\usermaps

- Start the game and select the map from the map menu in the zombie mode

Better tutorial:

Tutorial - How to use custom zombie maps manually without steam? | CabConModding
Features

MUSIC EE SHOOT THE METERORES

-Map by h00dedsn1per (alley by Neo Plays)

-Thumbnail by Harleyy

-Teleporter script by NateSmithZombies

-Weapon ports by Ricos and Erthrock

Latest Update:

-Few map adjustments

-Weapon sound fix's

-new sound overhaul

-new ported weapons

-Current problems-

-Zombies can still be glitchy when entering new areas


Credits


Download


Steam Workshop




Mega

~Enjoy!​
Last edited by a moderator: