Moderator
Staff member
Donator
Messages

411
Reaction score

408
Points

848
Hello everyone,
today I will share this awesome custom zombie map for Call of Duty: Black Ops 3!
Preview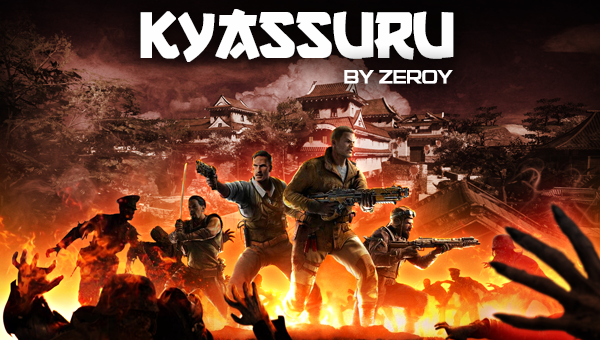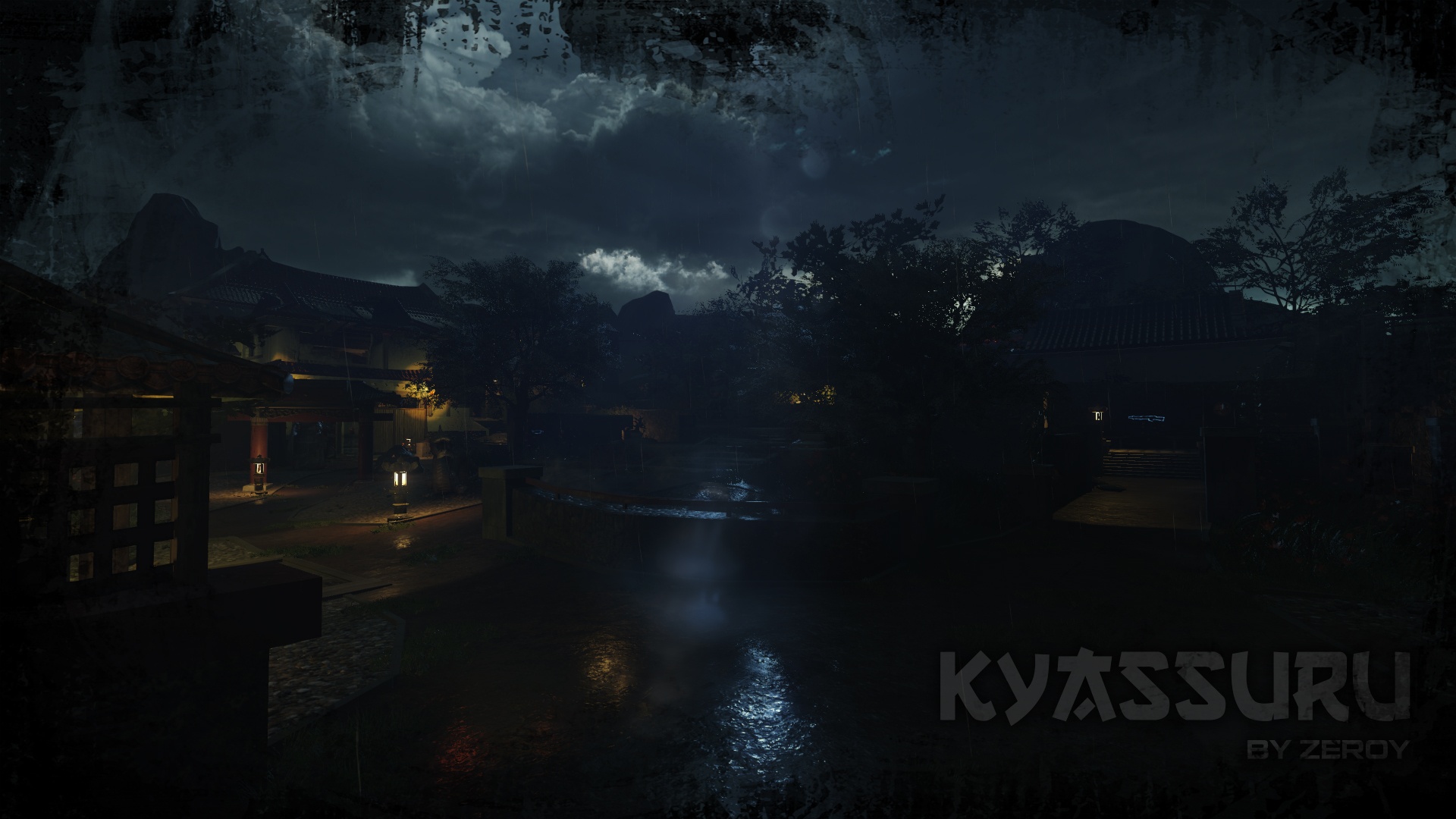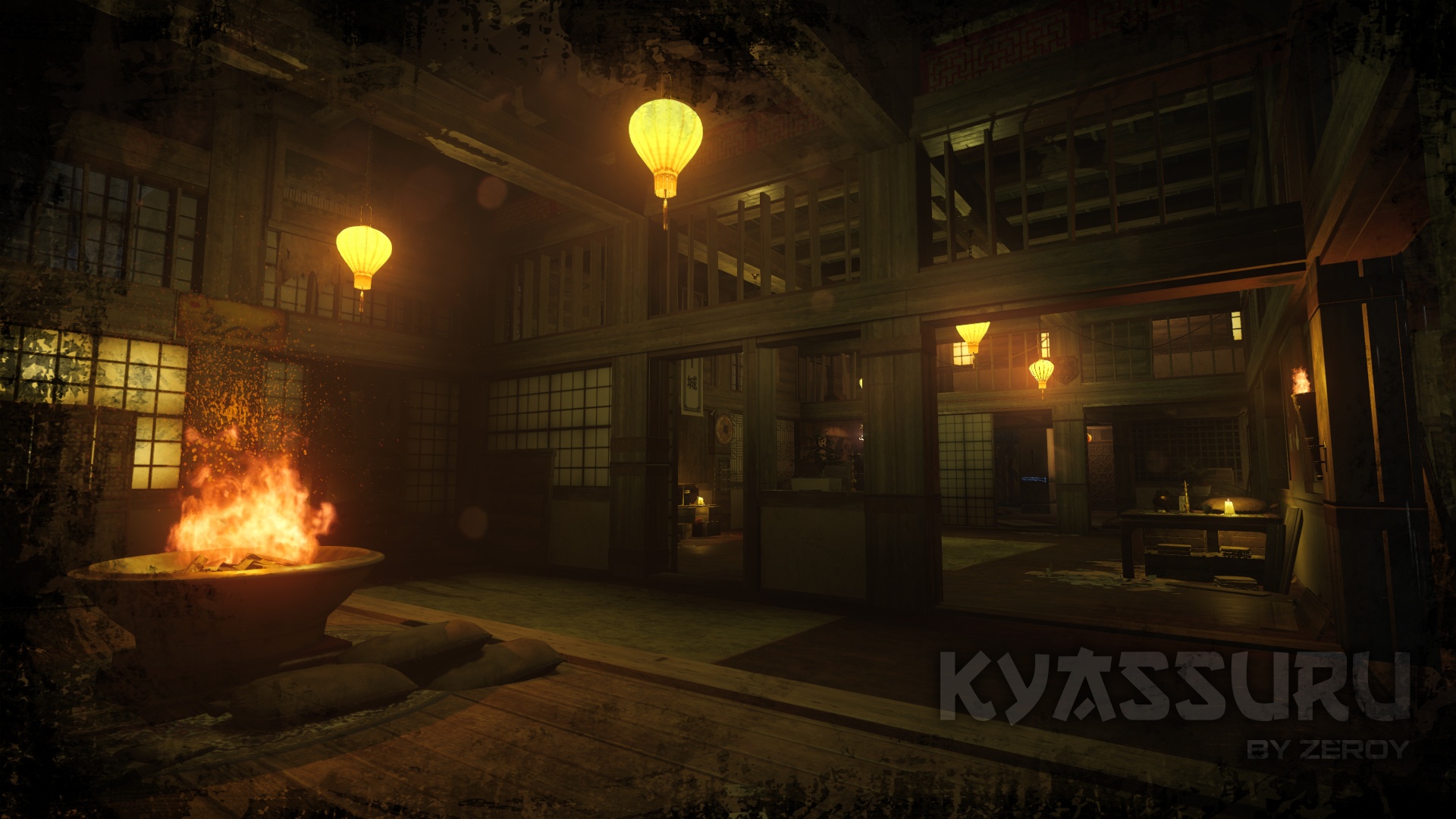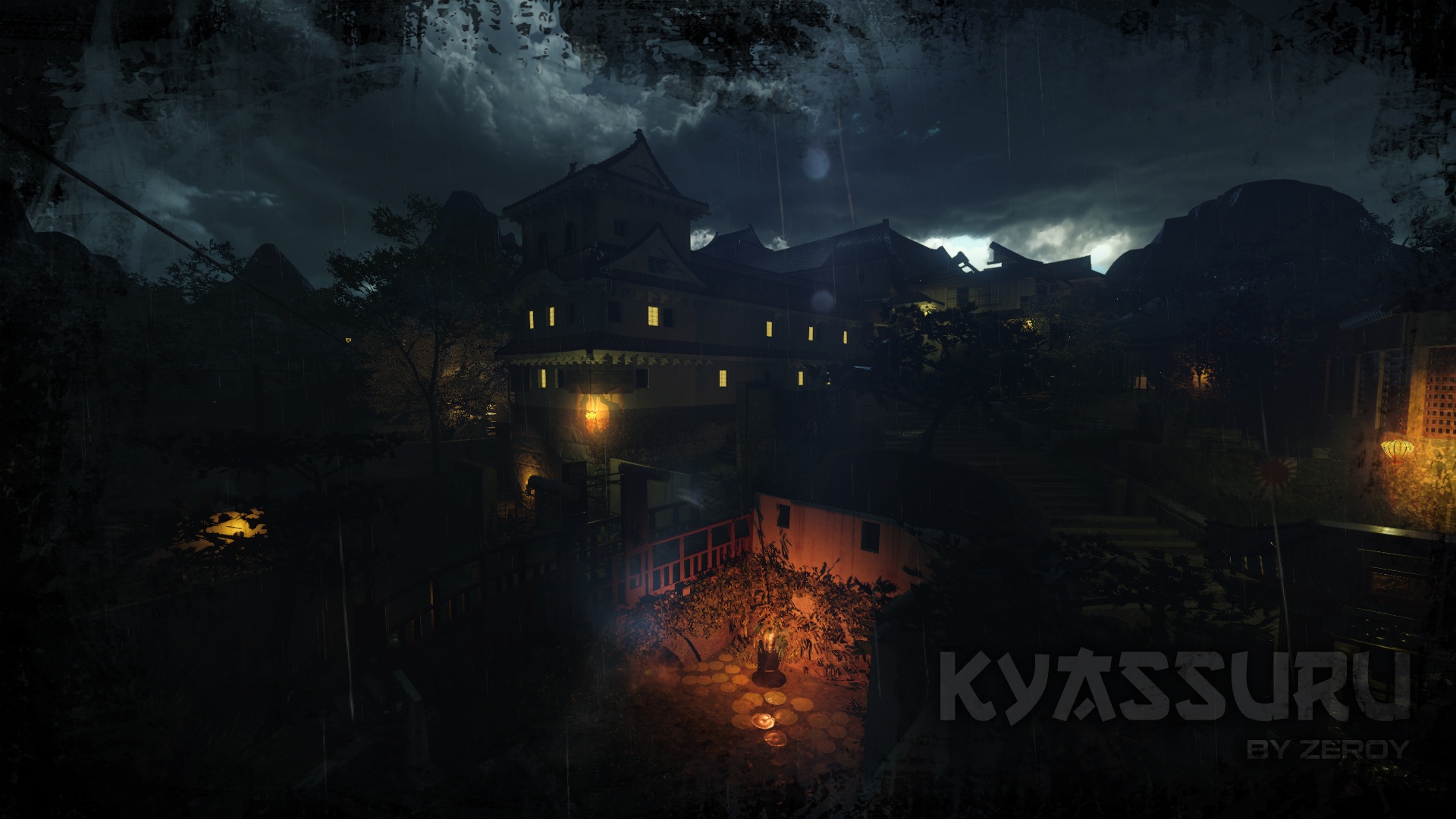 Features
​
30+ WW2 era weapons
Randomize Boxes, Perks
Zapper, Flogger Traps
Main EE
Side EEs
Challenges
Ziplines
Steam
Select Steam Workshop under Download
No Steam
- Download the file .rar file.
- Unzip the .rar file.
- Place the folder zm_asylum in: Call of Duty Black Ops III\usermaps
- Start the game and select the map from the map menu in the zombie mode
Mapping:
Original Layout by Treyarch (World At War)
Original Zombie Map idea by SparkyMcSparks
All Geo changes, models and textures replace by ZeRoY (
Scripting:
Ardivee, MakeCents, NateSmithZombies & ZeRoY
Weapons:
Mosin Nagant port by Carbon, textures by Frimenitnet
Sten Weapon model by Synths (Game Banana) port by ZeRoY
MP40 port by ZeRoY
Bayonnet Type30, Nambu & M1912 model by KnechtRuprecht (Game banana) port by ElTitoPricus / ZeRoY
Shield by HarryBo21
All other WW2 Weapon port by ElTitoPricus (WAW, BO1, KF, RO2, HOV, Verdun)
Audio Weapons (some) from WAW KP Mod
Tools:
Wraith: DTZxPorter (none of this map would be possible without this great tool! Thanks bro)
Weapon convertor: Azsry
Model convert: Bram
Tom Xmodel Utils: Tom Crowley
Waifu and various tools: Ardivee
Packer and other tools: MakeCents
Additional:
Video Teaser / Trailer by Jr Rizzo
Poster art by One_Richard
Black Ops II style death animation by Frost Iceforge & Kingslayer Kyle
HUD Art by RudySPG
Additional testing, help:
Wakka, Uptownpapi25, ParanoiD, Se2Dev, DUKIP, Lilrobot, HitmanVere, Ray, Blueshark, Teyks, TheZombieProjectCOD, QuentinFTL
Audio finale: Soundmopi - Return Of The Hero [Epic Heroic Choral Action]
Download




Mega

Google Drive
~SCP
​
Last edited by a moderator: