Messages

211
Reaction score

112
Points

403
Littel Big Zombies V2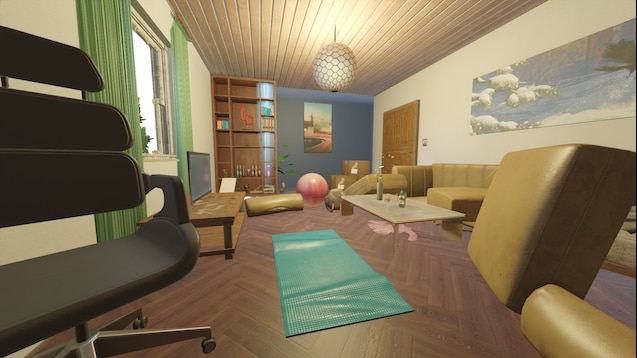 How to install?
Steam
Select Steam Workshop under Download
No Steam
- Download the file .rar file.
- Unzip the .rar file.
- Place the folder from the .rar file in: Call of Duty Black Ops III\usermaps
- Start the game and select the map from the map menu in the zombie mode
Better tutorial:
Tutorial - How to use custom zombie maps manually without steam? | CabConModding
Features
You are doll sized and have to survive against the zombies in this appartment.
It's just a little test map to test some things for our (x34re27i & Eckpfosten1234) next big map.
The new version has a second room and some overall improvements.
This will probably be the final version of the map but I'll fix bugs if there are any.
If you find any bugs / glitches then please let me know in the comments.

Features:
-Custom Sounds
-Empty Perk Bottle Powerup
-Buildable Power
-Buildable Rocket Shield
-Widowswine & Electric cherry

Credits:
Credit for Empty Perk Bottle Bottle Powerup goes to NateSmithZombies
Credits
Download
Steam Workshop
Google Drive
~Enjoy!?
​