Messages

215
Reaction score

113
Points

403
Lock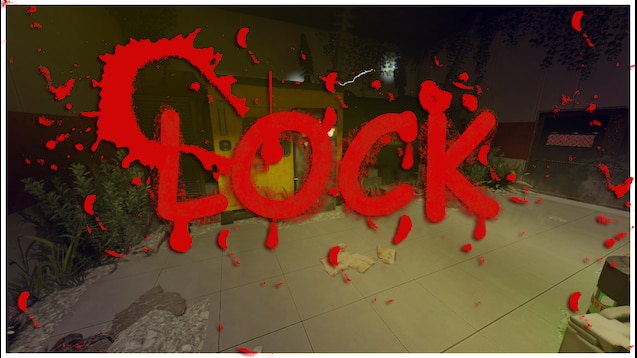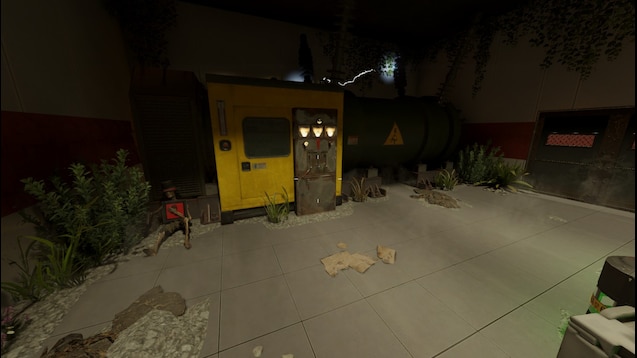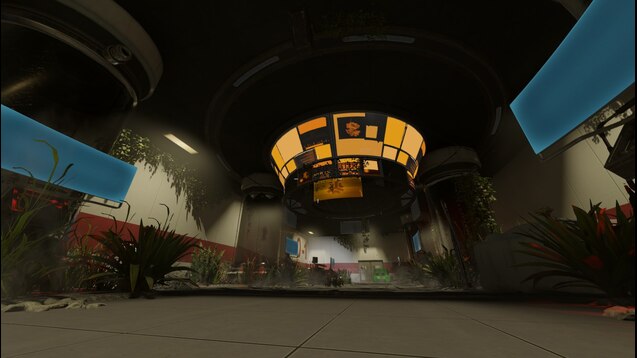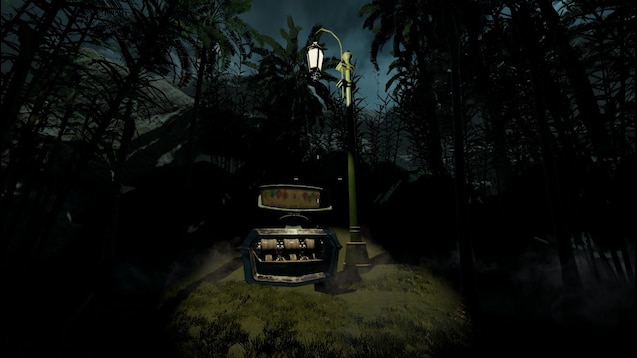 How to install?
Steam
Select Steam Workshop under Download
No Steam
- Download the file .rar file.
- Unzip the .rar file.
- Place the folder from the .rar file in: Call of Duty Black Ops III\usermaps
- Start the game and select the map from the map menu in the zombie mode
Better tutorial:
Tutorial - How to use custom zombie maps manually without steam? | CabConModding
Features
This is my first map, i think i will not update it because it's like a test map and i'm actually on another map bigger with an easter egg and more.

A little story:
Our four heroes has been teleported in a secret lab in middle of nowhere, so they have to escape this crazy place to continue their journey.

Features:
-shootable easter(look for something skeletal)
-two little easter eggs(don't touch any button)
-ending
-BO1 round sound
-PaP
-Jugger Nog
-Double Tap
-Speed Cola
-Quick Revive
-PHD Flopper
Credits
Download
Steam Workshop
Google Drive
~Enjoy!?
PS: It would be nice if someone put a comment or just like to stay motivated
​
Last edited: