Messages

219
Reaction score

123
Points

603
Los Pollos Hermanos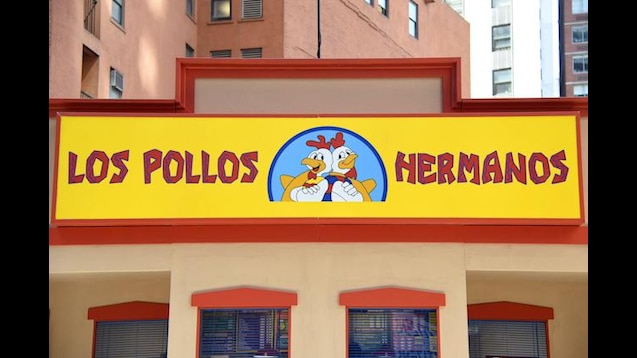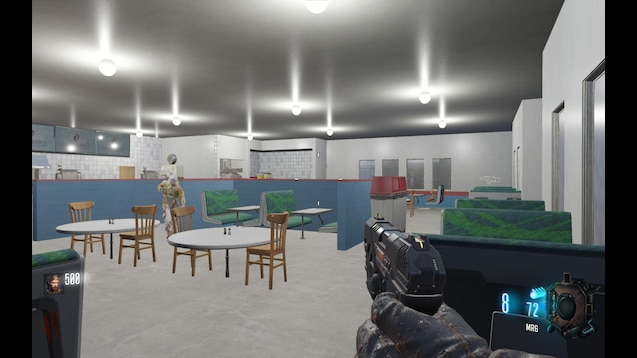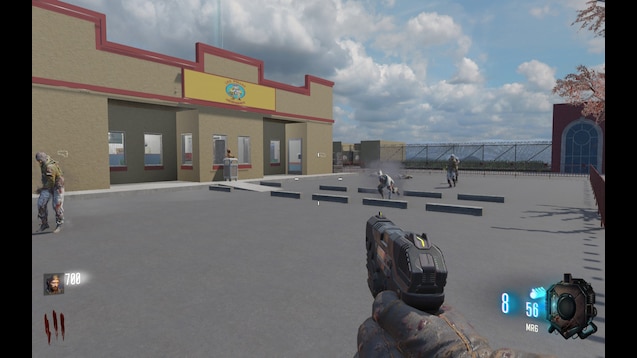 How to install?
Steam
Select Steam Workshop under Download
No Steam
- Download the file .rar file.
- Unzip the .rar file.
- Place the folder from the .rar file in: Call of Duty Black Ops III\usermaps
- Start the game and select the map from the map menu in the zombie mode
Better tutorial:
Tutorial - How to use custom zombie maps manually without steam? | CabConModding
Features
"A chicken restaurant owned by Gustavo Fring from the peak series Breaking Bad! Enjoy!

**Keep in mind that the map is a work in progress and future updates will follow**

- Basic Perks
- Easter Egg Song
- BO3 Weapons
- Customized map
- Buyable Ending
- Did I forget to mention it's from breaking bad"
Credits
Download
Steam Workshop
Google Drive
~Enjoy!?
​