Moderator
Staff member
Donator
Hello everyone,
today I will share this awesome custom zombie map for Call of Duty: Black Ops 3!
Preview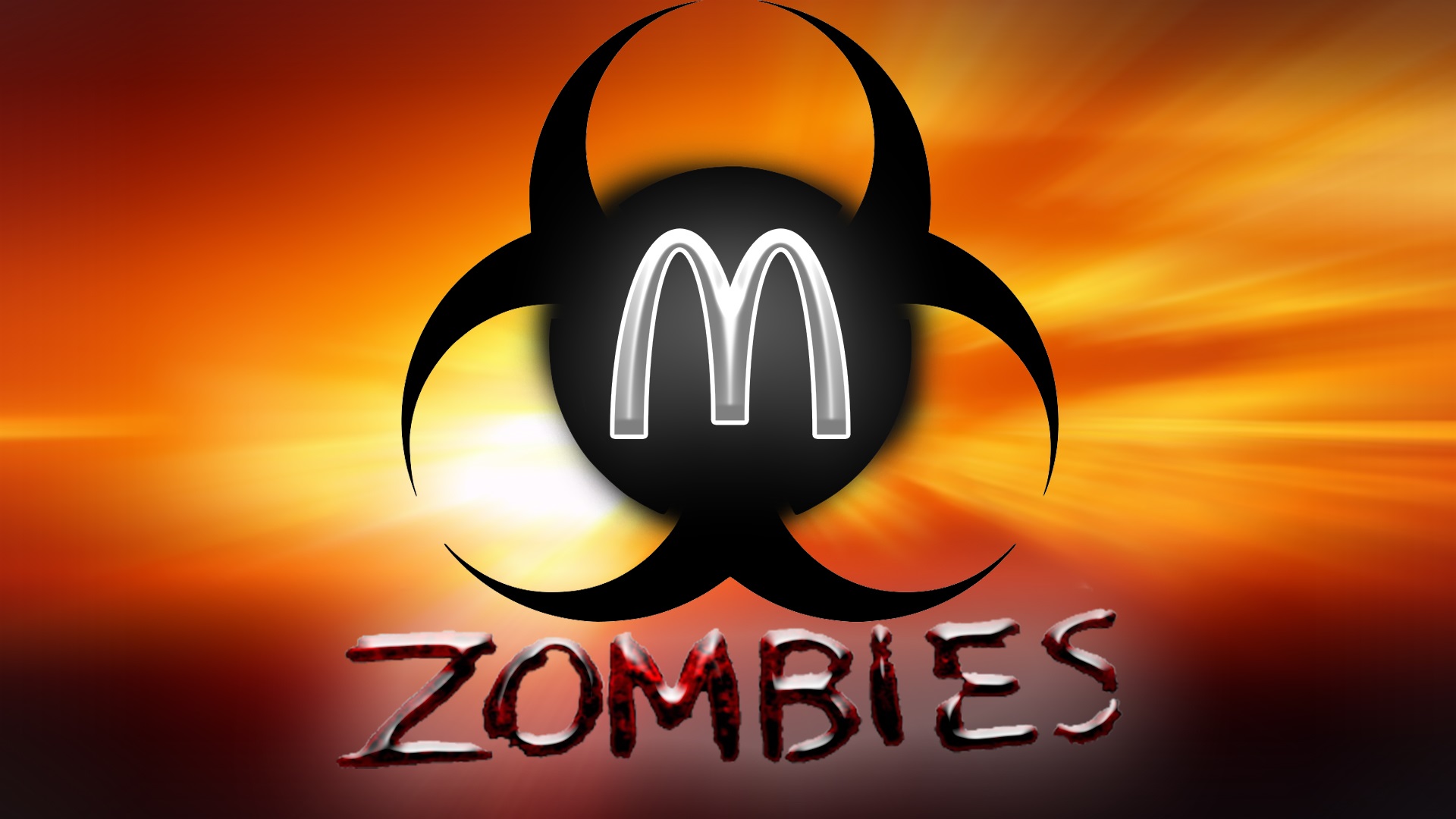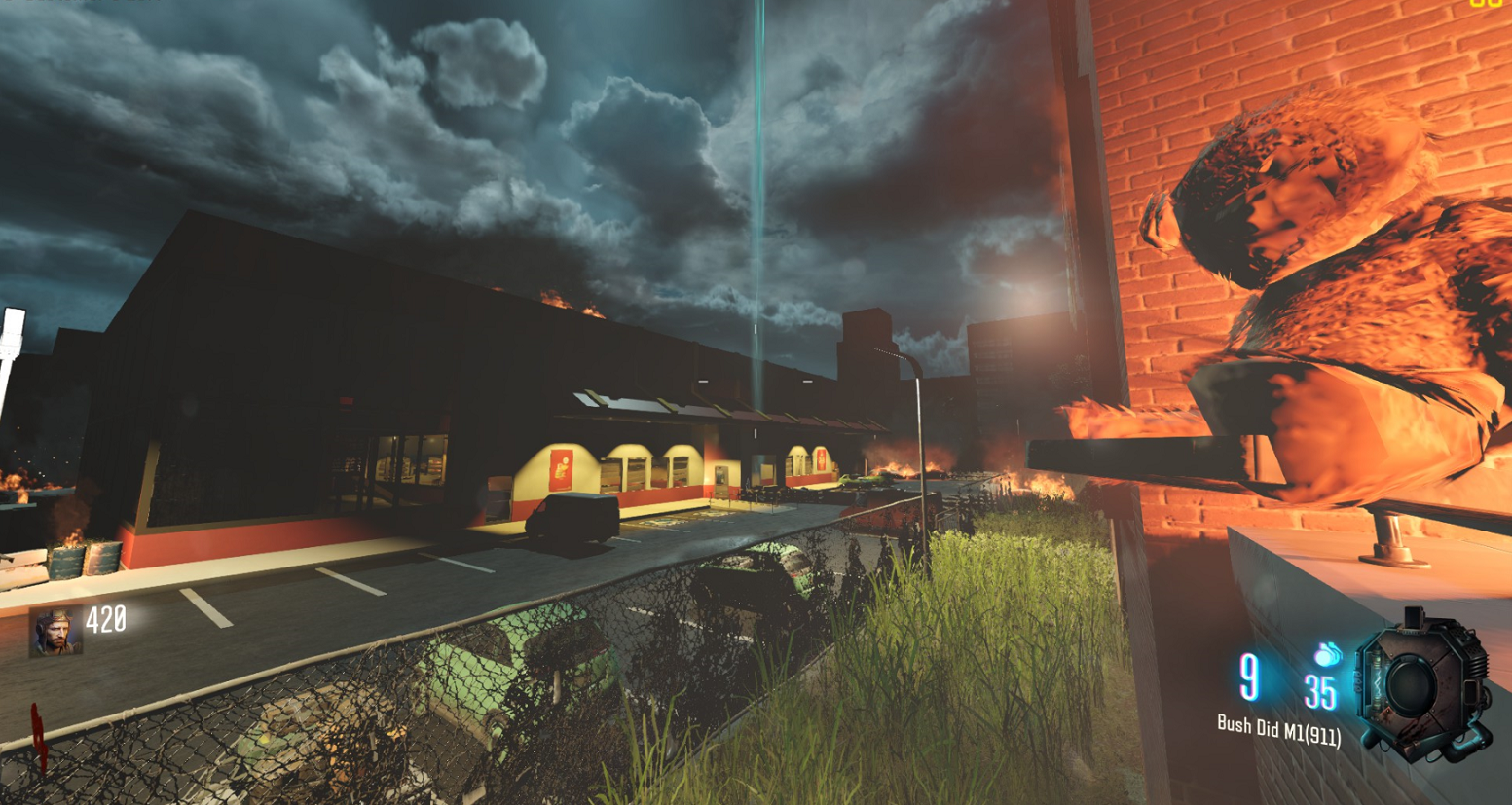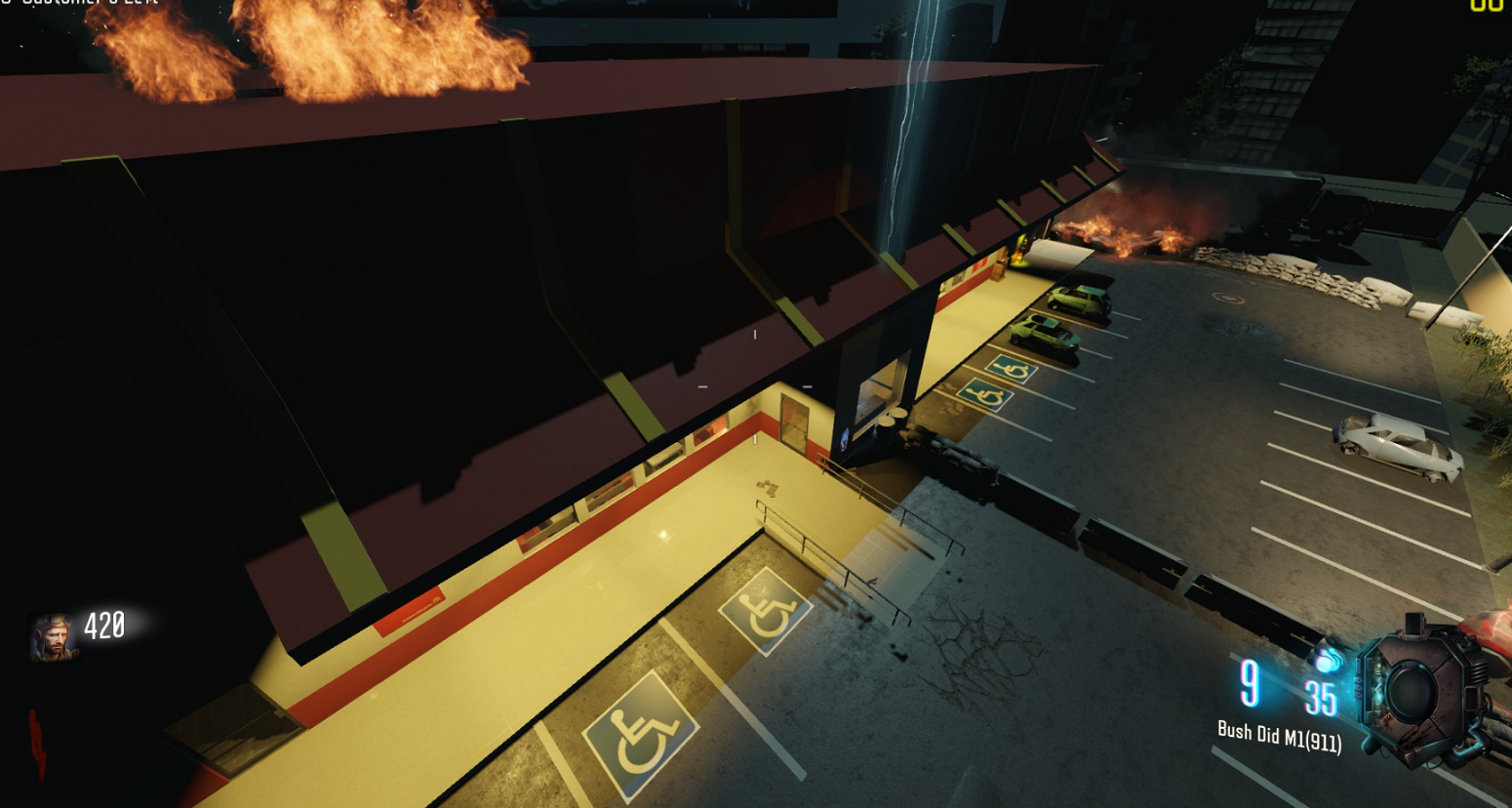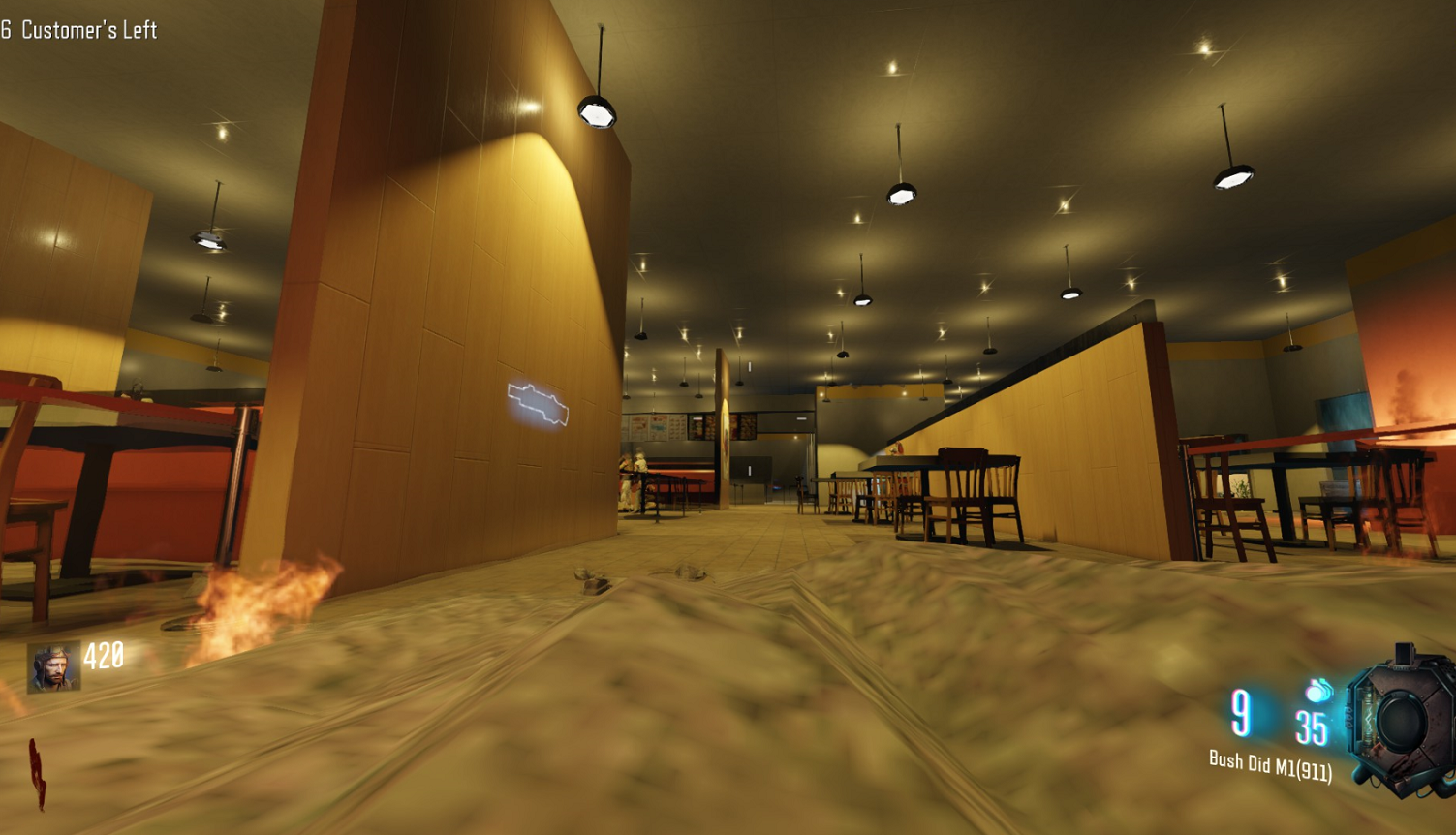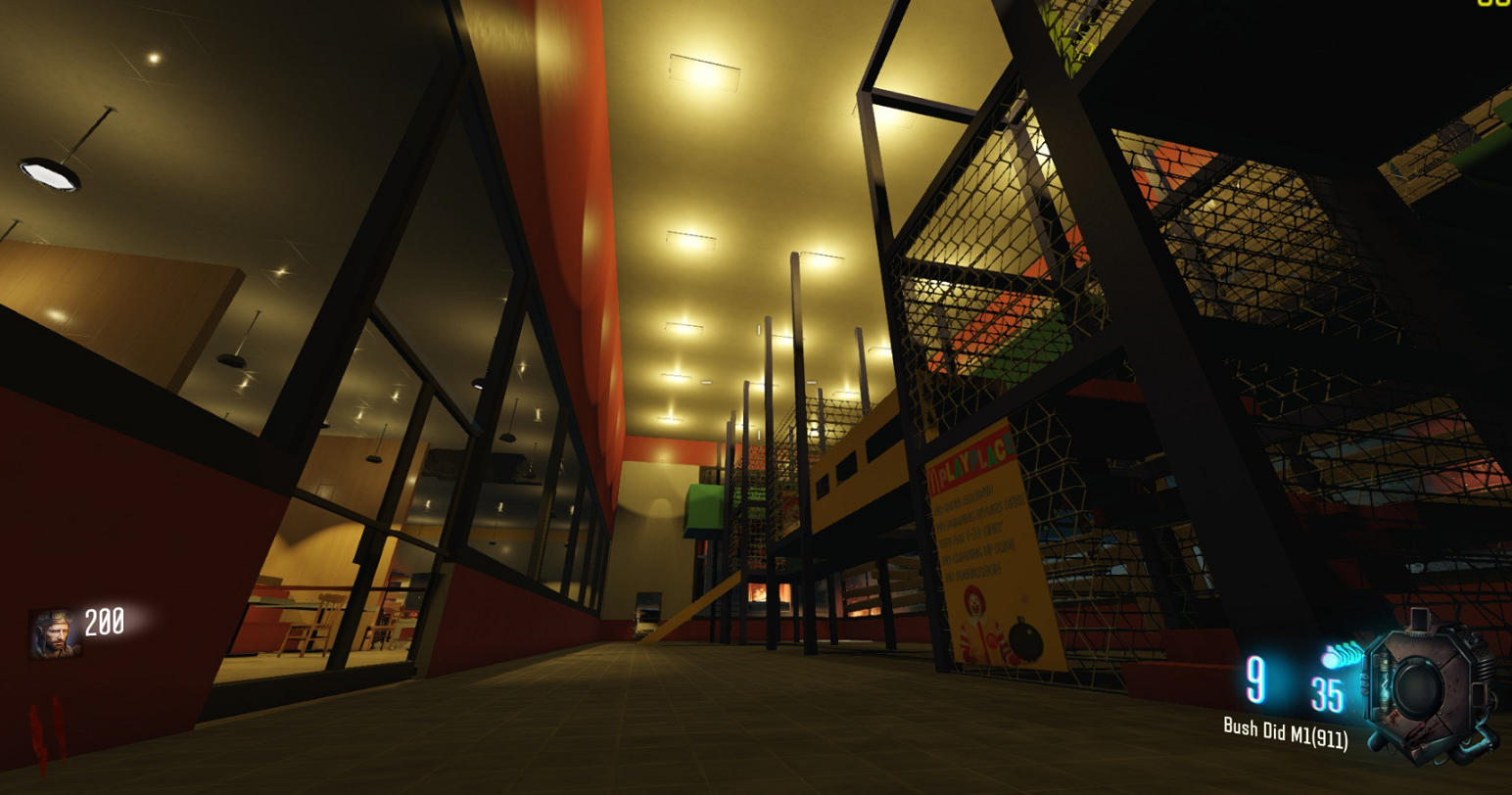 How to use it?


Steam
Select Steam Workshop under Download
No Steam
- Download the file .rar file.
- Unzip the .rar file.
- Place the folder from the .rar file in: Call of Duty Black Ops III\usermaps
- Create a folder called 'zone' inside of the downloaded map folder.
- Move all files into this folder (inc. snd-folder)
- Start the game and select the map from the map menu in the zombie mode
Better tutorial:
Tutorial - How to use custom zombie maps manually without steam? | CabConModding
​
Features
-Custom Weapons(AW, MW2, BO1, BO2, GHOSTS)
-Custom Sounds
-Custom Textures/Models
-Main Easter Egg
-Hidden song Easter Egg(NOT COPYRIGHTED SONG FOR YOUTUBERS)
-Free Perk Easter Egg
-Multiple Hidden Weapons Easter Egg
-New "Perk" (More of an ability than perk)
-Buildable Power
-Buildabe Shield
-Buyable Ending
-Zombie Counter
-Elevator!
-Hardened Zombies
-Jump Pad
-Working Play Place
-Kino Teleporters
Plus Many more!
Pleaes dont spoil the easter egg in comments if you figure it out
​
Blink-420 (
NateSmithZombies
ZombieKid164
Reckfullies
Ice_Grenade
NoobForLunch
m1cke
Shinged
Wakka
elricos
CanadianPro
Amicus
Ice_Grenade
JerriGaming
Erthrock
Alpha Testers:
theflitzeffect
Amicus
Mr.Shhh
ArabCuntSlayer
Anthony Taffe
DolphinPanda007
~SCP​
Last edited: