Moderator
Staff member
Donator
Messages

413
Reaction score

398
Points

848
Hello everyone,
today I will share this awesome custom zombie map for Call of Duty: Black Ops 3!
Preview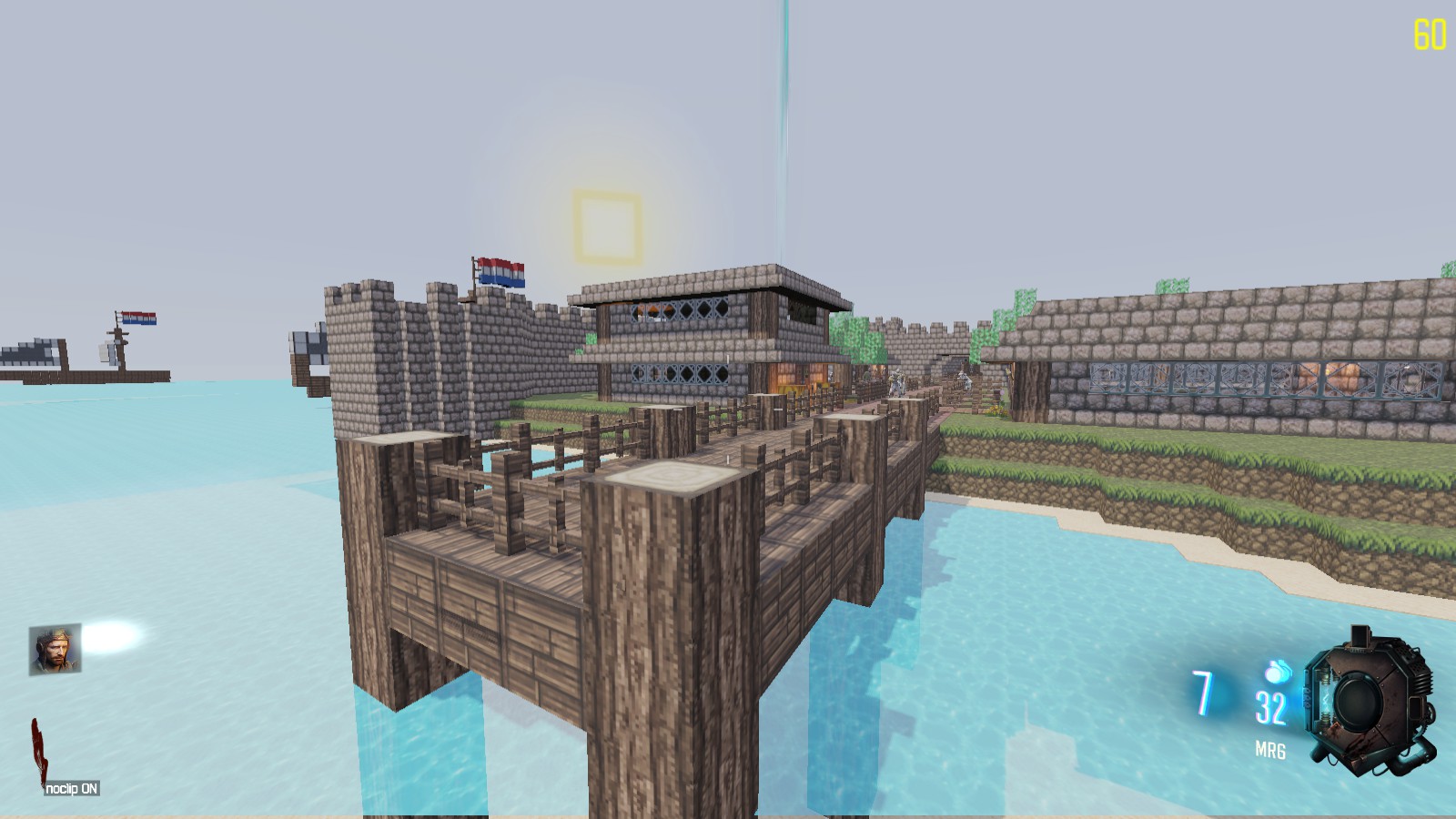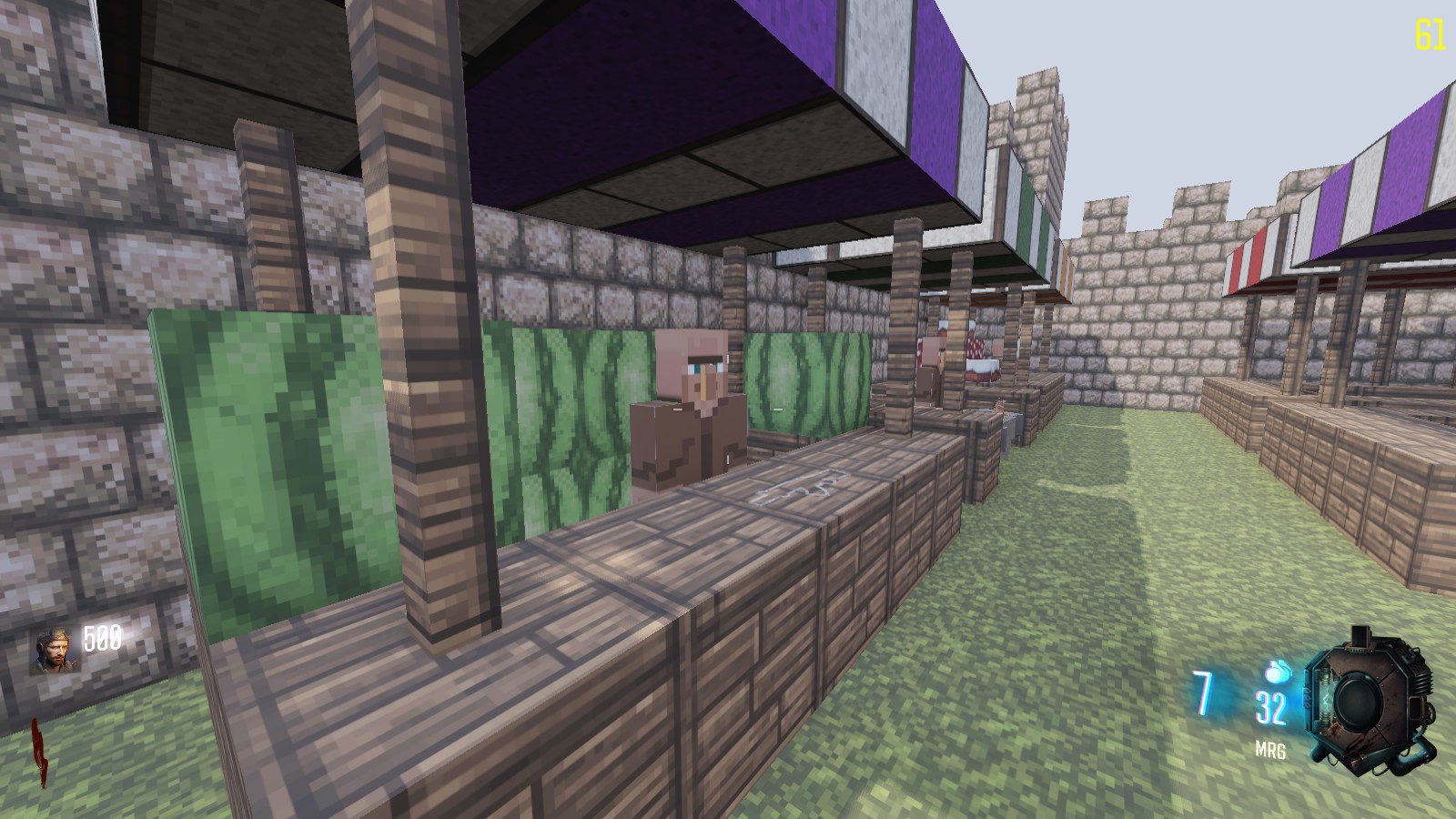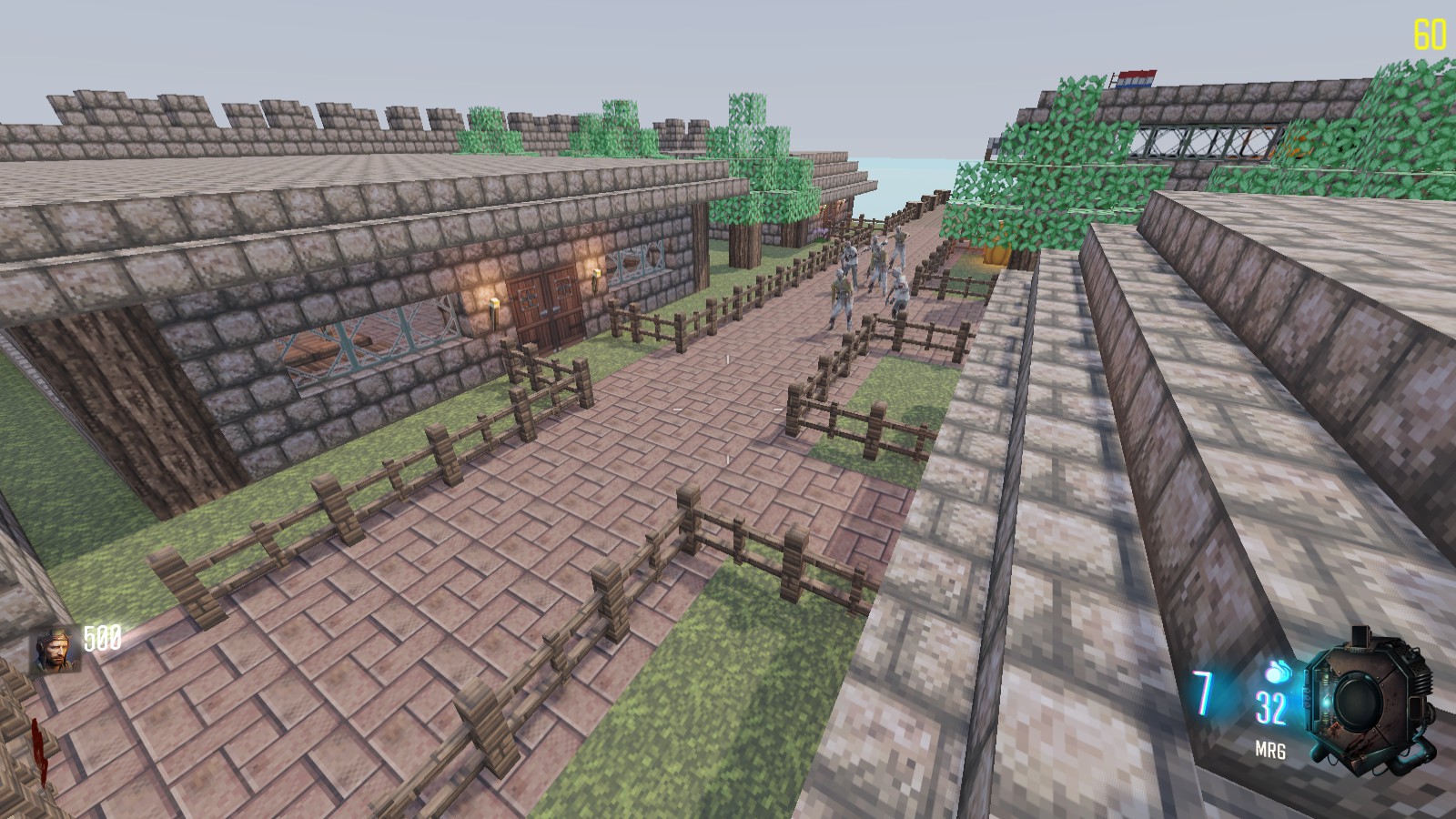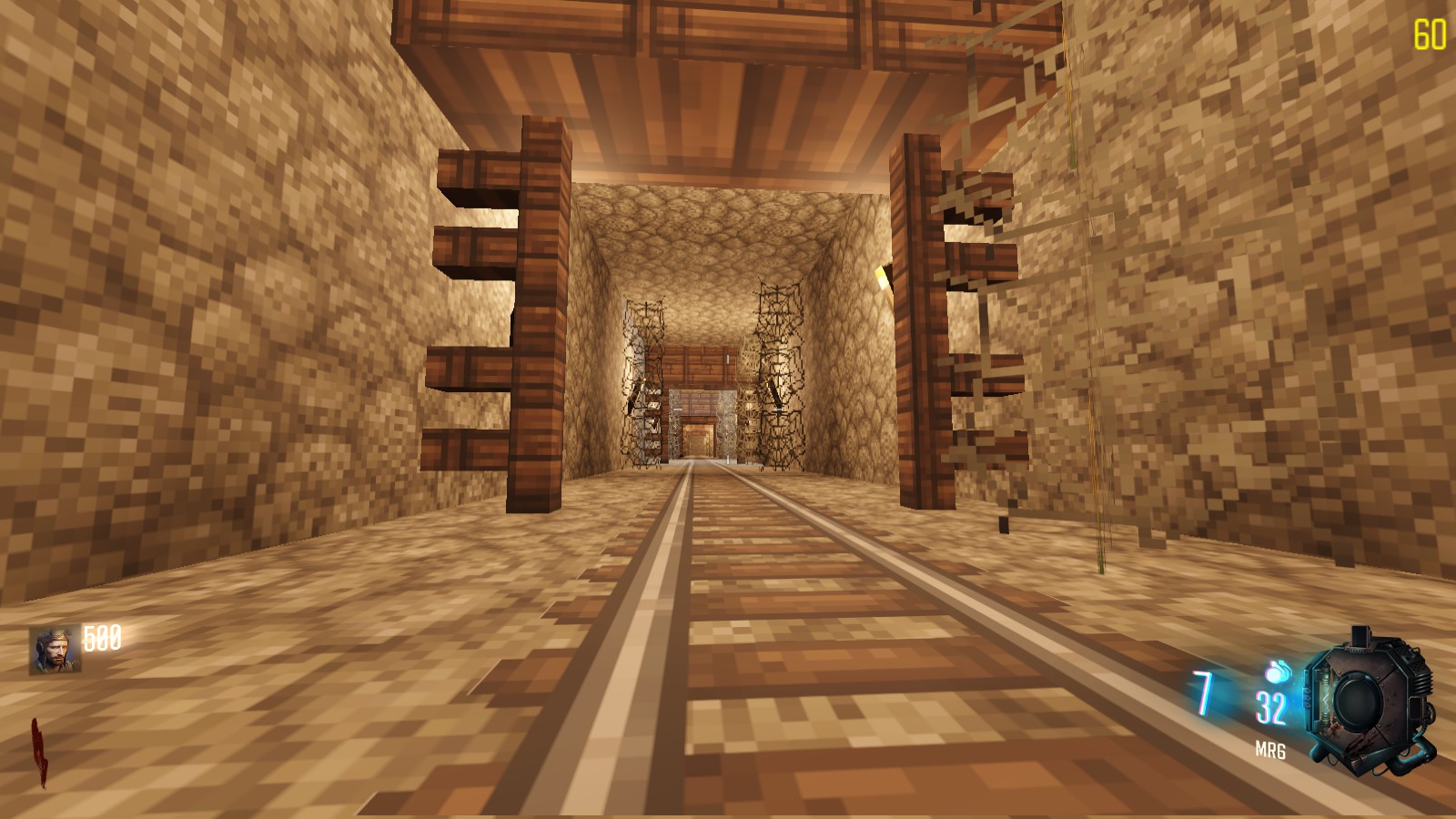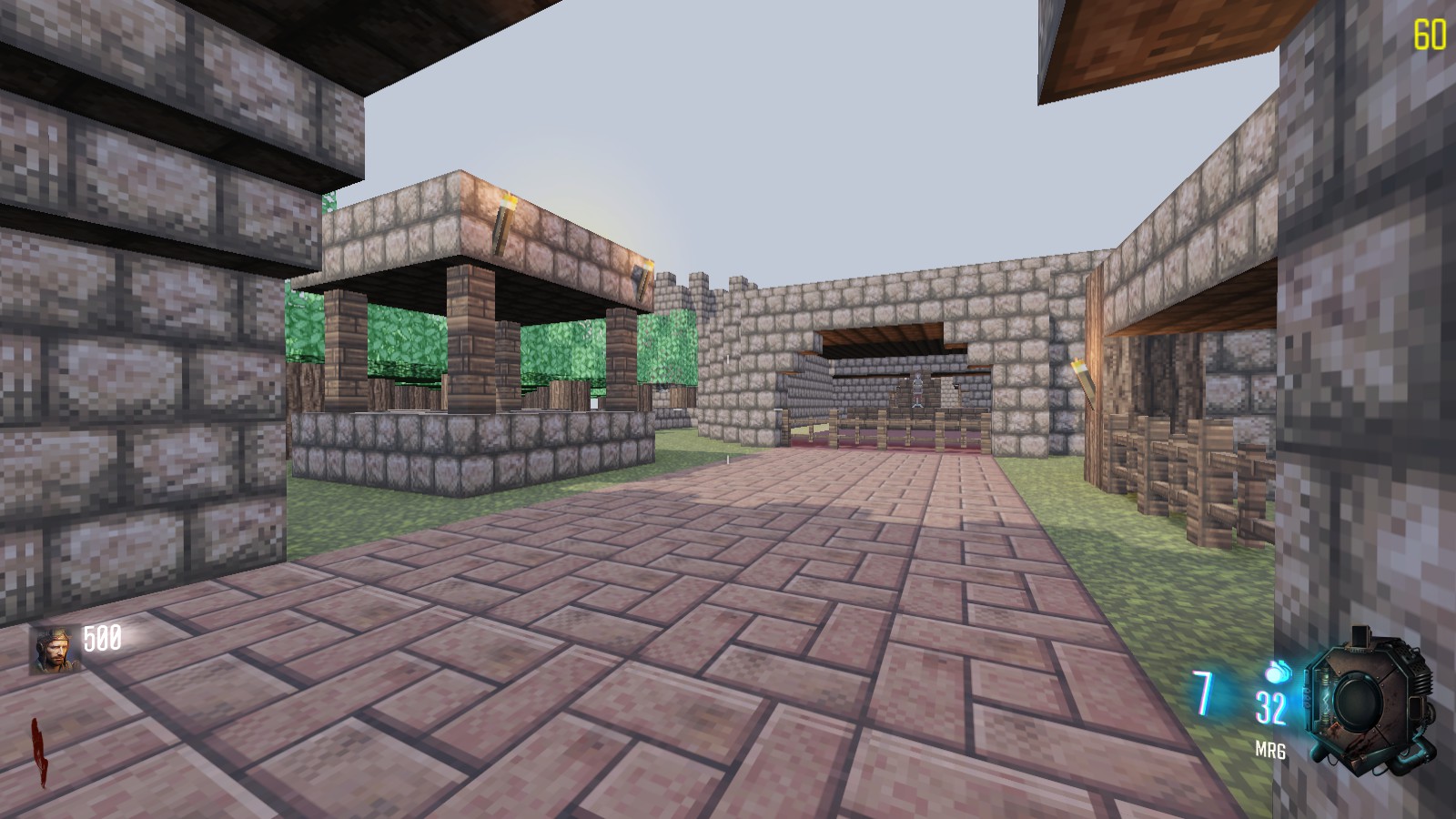 How to use it?


Steam
Select Steam Workshop under Download
No Steam
- Download the file .rar file.
- Unzip the .rar file.
- Place the folder from the .rar file in: Call of Duty Black Ops III\usermaps
- Create a folder called 'zone' inside of the downloaded map folder.
- Move all files into this folder (inc. snd-folder)
- Start the game and select the map from the map menu in the zombie mode
Better tutorial:
Tutorial - How to use custom zombie maps manually without steam? | CabConModding
​
Features
- Minecraft with John Smith textures
- Buyable ending (After EE)
- Easteregg
- Villagers
- Mining (sorta)
- TheBlueFluffy helped me get a pickaxe. Might be coming ingame soon.​
- Debaksteennl (
- GAM3VIDZ and community for helping with ideas!
Download




file-upload.net
~SCP
​
Last edited: