Mine17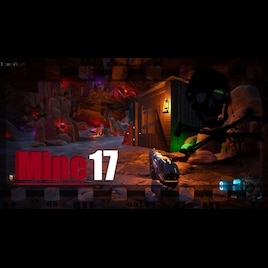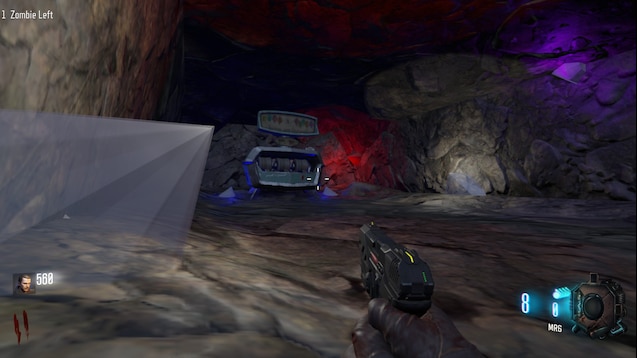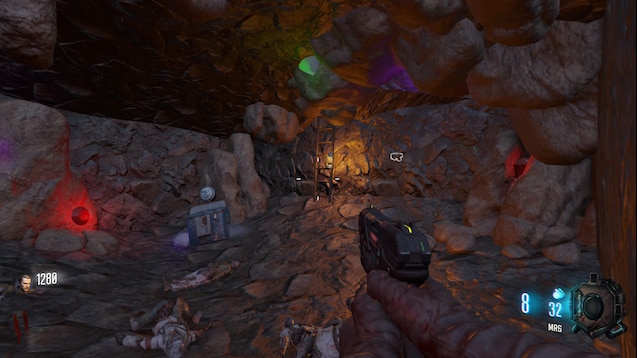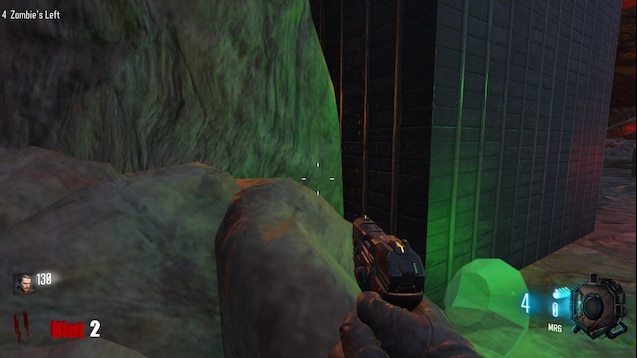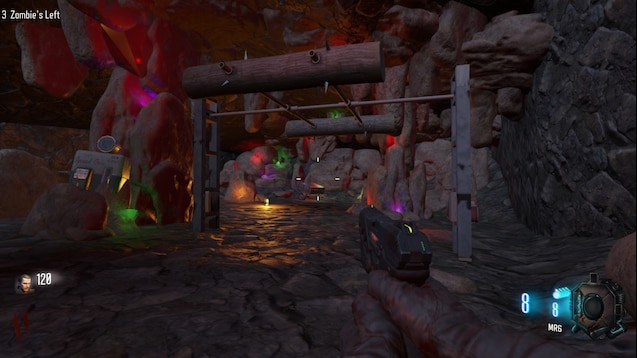 How to install?
Steam
Select Steam Workshop under Download
No Steam
- Download the file .rar file.
- Unzip the .rar file.
- Place the folder from the .rar file in: Call of Duty Black Ops III\usermaps
- Start the game and select the map from the map menu in the zombie mode
Better tutorial:
Tutorial - How to use custom zombie maps manually without steam? | CabConModding
Features
Mine 17 is a solo challenge map where you have to get a huge 50000 points to escape the mine, so will you leave rich or die trying?

The map includes
-7 different perks including customs
- No perk limit
-The flogger
- includes Ray gun mark 3, thounder gun, Rift E9, beshine and Nx shadow claws
-Bubblegum machine
-Pack a punch easter egg
-Brutus
-Hitmarkers

And i also recommend lowering the brightness looks alot cooler=D

Thanks Madgas gaming, Jbird632 and CraftDAnimaton, for their amazing youtube tutorials.
Thaks to

And last of all thanks to you for taking a look at this mod and maybe even playing, Means a lot. Btw my earliest is round is 18 so good luck =P
Credits
Download
Steam Workshop
Google Drive
~Enjoy!?
​