Messages

215
Reaction score

113
Points

403
Minecraft One Window Challenge [1.0]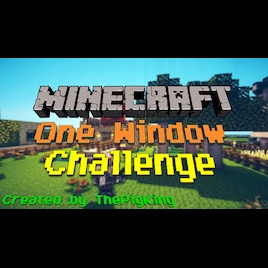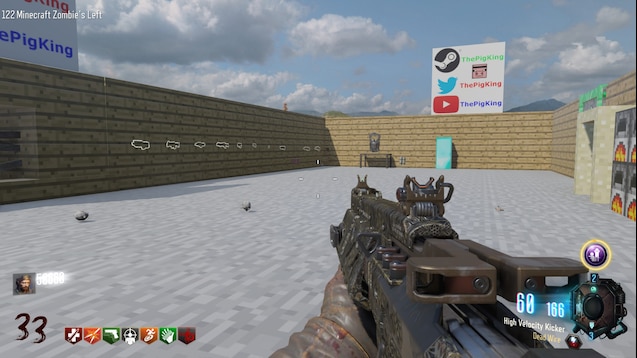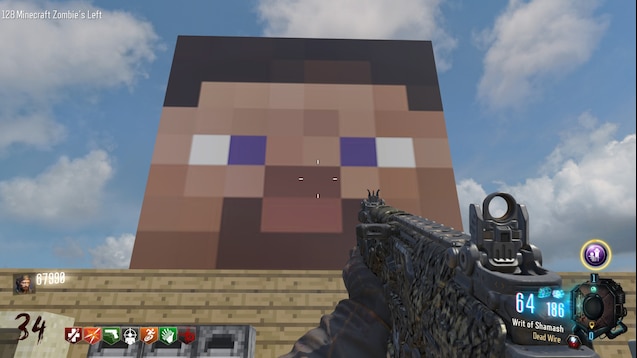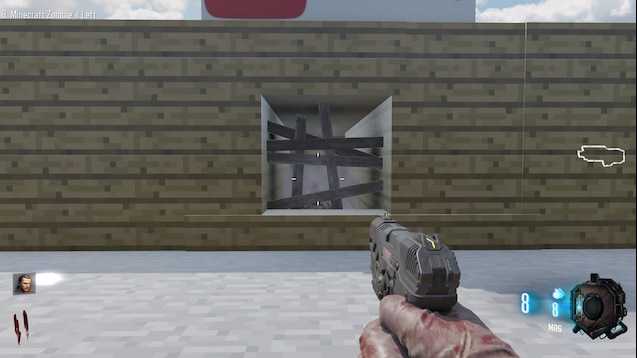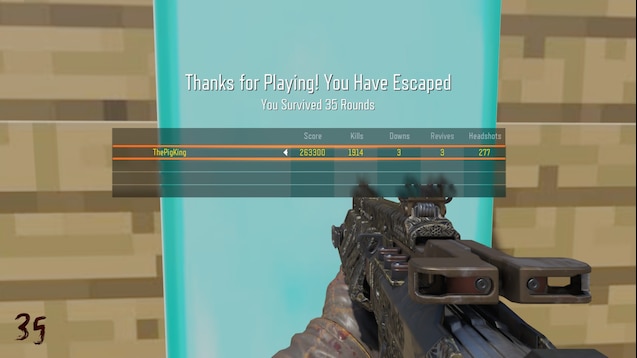 How to install?
Steam
Select Steam Workshop under Download
No Steam
- Download the file .rar file.
- Unzip the .rar file.
- Place the folder from the .rar file in: Call of Duty Black Ops III\usermaps
- Start the game and select the map from the map menu in the zombie mode
Better tutorial:
Tutorial - How to use custom zombie maps manually without steam? | CabConModding
Features
This is my first ever map, I hope you enjoy it! The Minecraft One Window Challenge!
Created by ThePigKing!

IMPORTANT: Anyone recording / streaming this map please give credit to me for making the map, Thanks!

The musical easter egg MIGHT be copyright free but I'm not too sure. It's probably best not to do it if you are recording a video.

-Small modifications to stock setup, like Dark Matter-Pack-A-Punch camo, new round/Game Over sounds and new starting weapon

Map Content:
-Buyable Ending
-Many Wallbuys
-Musical Easter Egg
-Buildable Rocket Shield
-Widows Wine Perk
-Zombie Counter
-Unlimited Perk Slots
-Hitmarkers
-Buyable Powerup Spawner
-Powerup Cooldown: 120 Seconds
Credits
Download
Steam Workshop
Google Drive
~Enjoy!?
PS: It would be nice if someone put a comment or just like to stay motivated
​
Last edited: