Messages

153
Reaction score

111
Points

103
Minecraft OW Challenge [1.6]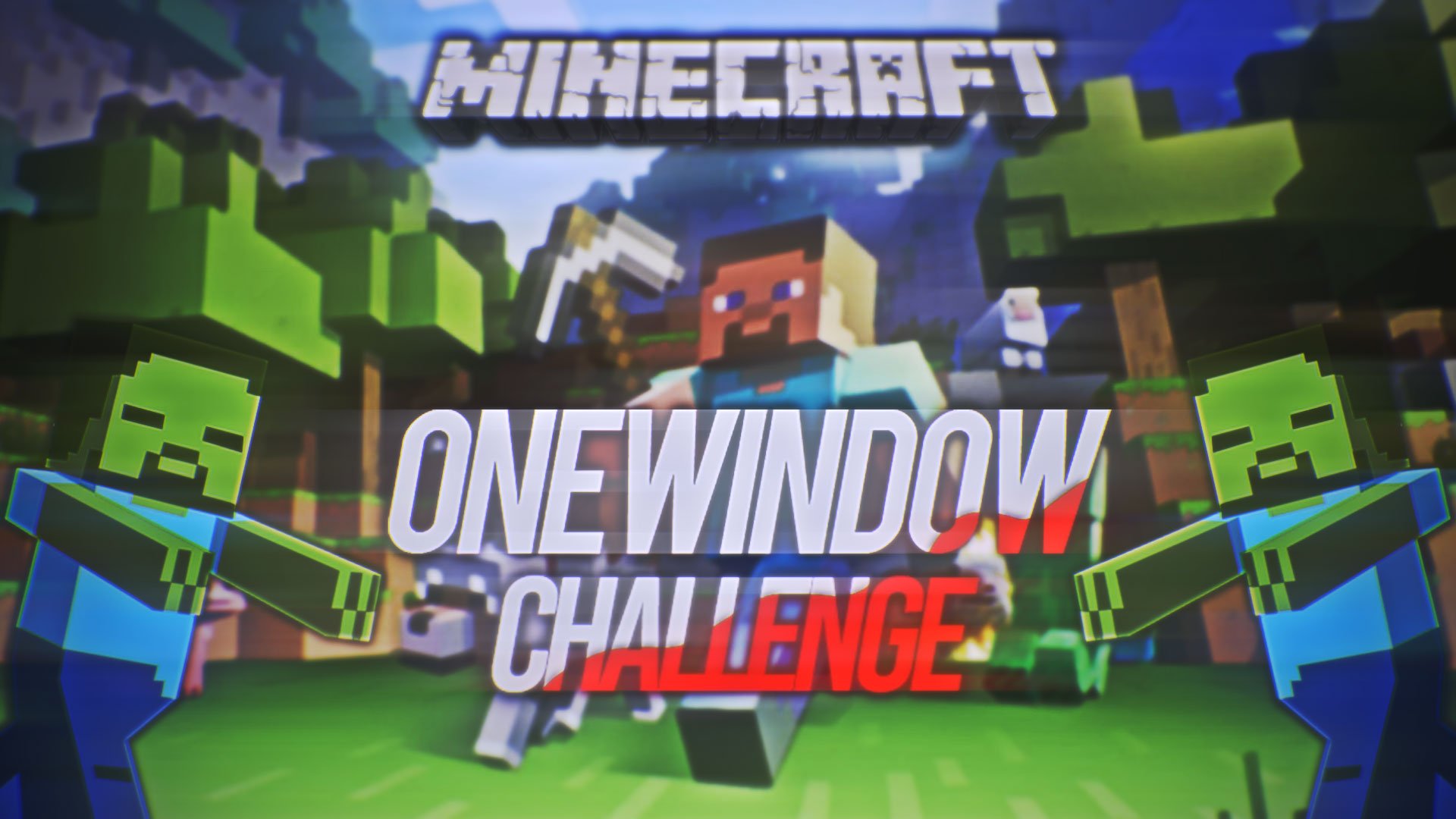 How to install?


Steam

Select Steam Workshop under Download

No Steam

- Download the file .rar file.

- Unzip the .rar file.

- Place the folder from the .rar file in: Call of Duty Black Ops III\usermaps

- Start the game and select the map from the map menu in the zombie mode

Better tutorial:

Tutorial - How to use custom zombie maps manually without steam? | CabConModding Features

-SELECT MENU (TIMED - GUN GAME) - (Aim or shoot to navigate, Action button to confirm) -HITMARKER -CUSTOM POWERUP -OPTION FOR MAKE ZOMBIES RUNNER -CHANGED SOME WEAPONS IN MAGIC BOX -CHANGED ZOMBIES MODEL -NEW PERKS (ELECTRIC CHERRY,PHD,WHO'S WHO,TOMBSTONE) -BUYABLE POWERUP -TIMED GAMEPLAY (zombies continuously spawn) -UNLIMITED PERKS SLOT -END GAME -BUILDABLE POWER -MANY WALLBUYS -AMBIANT THEMED MUSIC -PAP CAMOS CHANGED -FIXED SOME DLC WEAPONS SOUNDS -PORTED WEAPONS -ANTI-CHEAT -LANGUAGE SUPPORT

Credits Download


Steam Workshop

Mega

~Enjoy!​