Messages

103
Reaction score

87
Points

228
Octagonal Ascension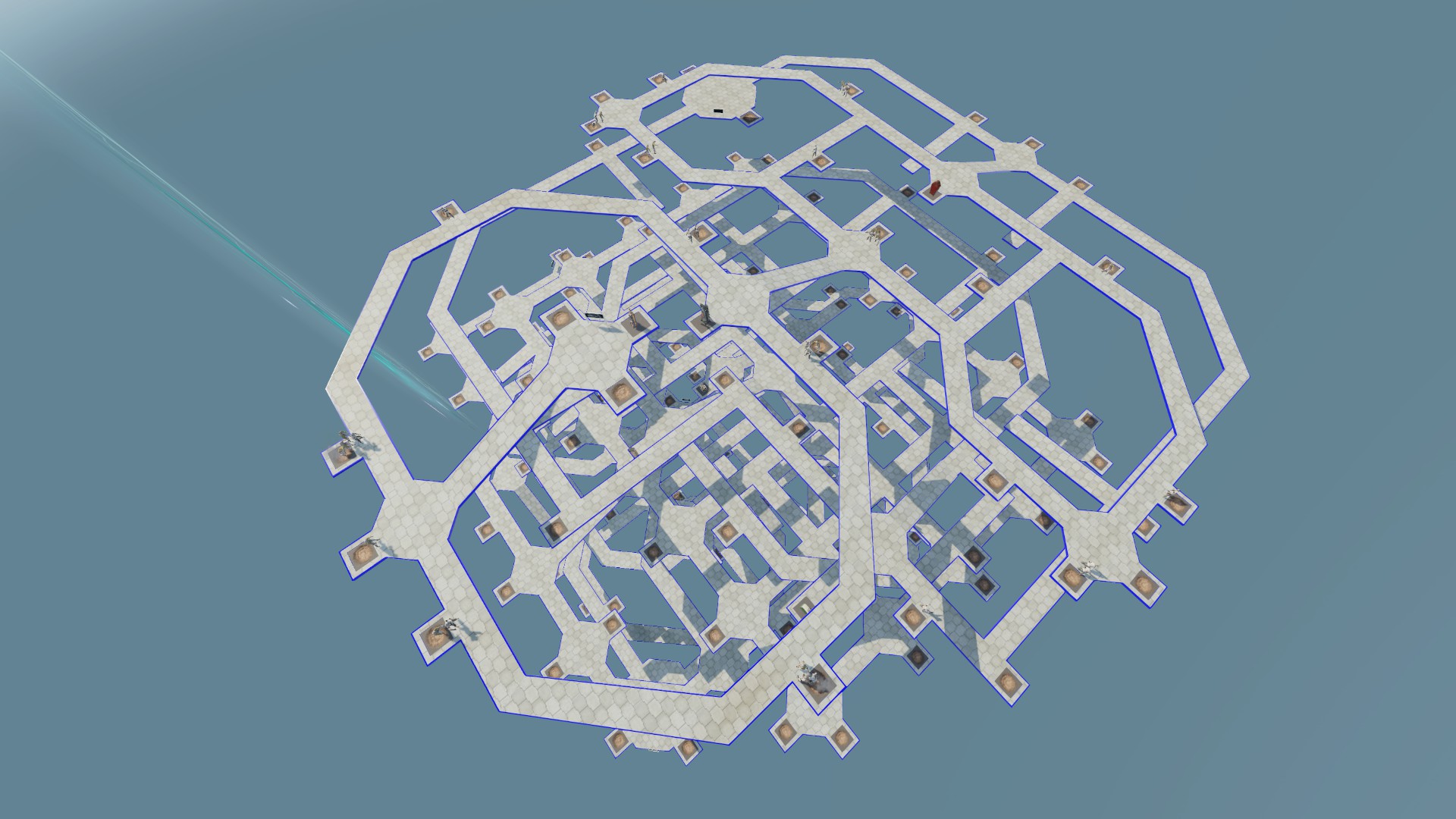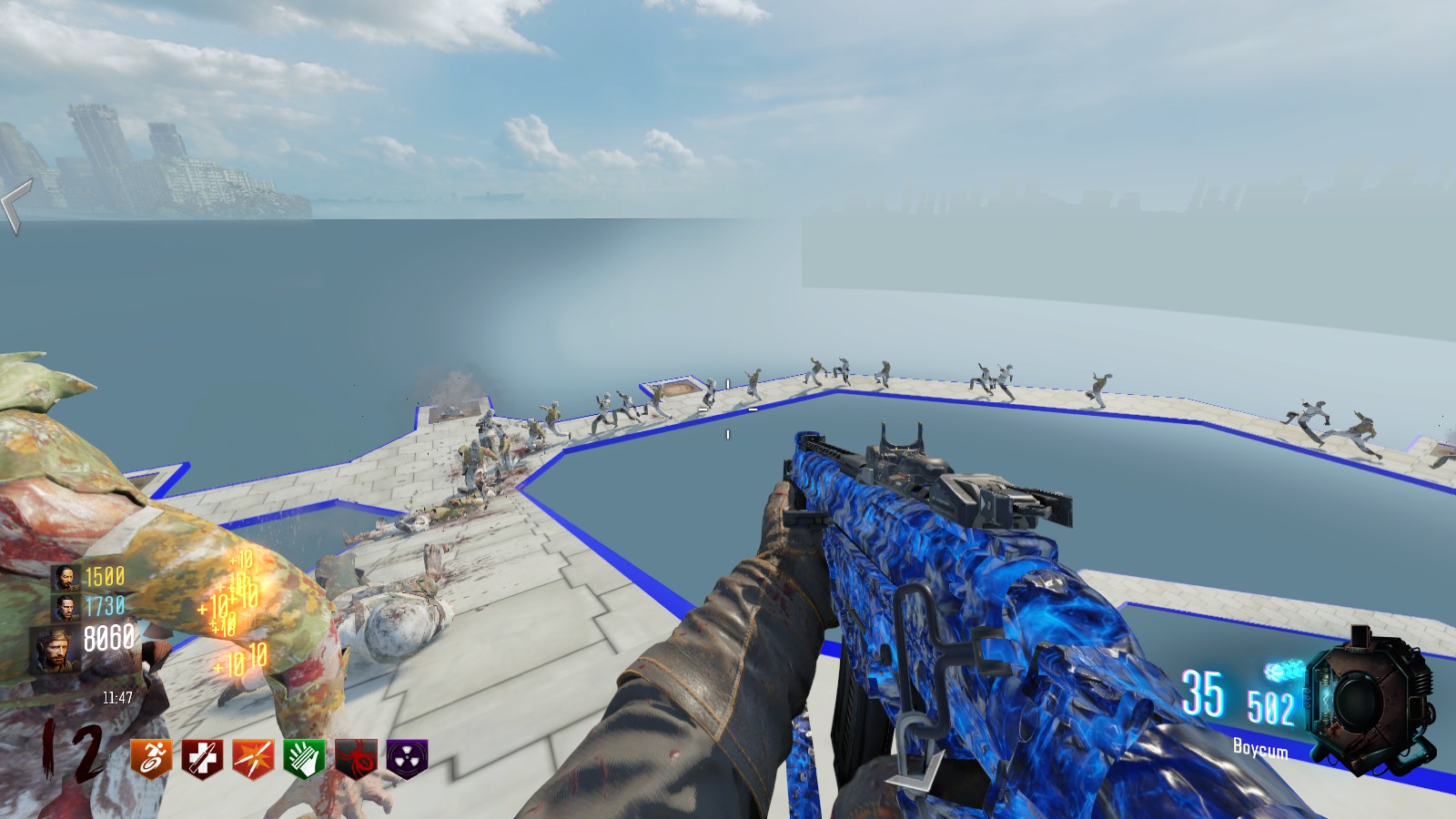 How to install?


Steam

Select Steam Workshop under Download.

No Steam

- Download the file .rar file.

- Unzip the .rar file.

- Place the folder from the .rar file in: Call of Duty Black Ops III\usermaps

- Start the game and select the map from the map menu in the zombie mode

Better tutorial:

Tutorial - How to use custom zombie maps manually without steam? | CabConModding Features

- Timed Gameplay

- 64 Zombies MAX at a Time (Contrary to popular belief, more than 24 zombies has absolutly zero effect on gameplay and networking conditions)

- Tranzit and Super Tranzit Sprinters have made a return

- Vast Array of Custom Weapons

- 50K Buyable Ending

- BO1/BO2 Perks (PHD is 1000 | Vulture Aid is 2000)

- Custom Powerups

- No Perk Limit

- Our lord and savior the AA-12

Notes/Tips:

- The biggest change to Oct is how I've setup the gameplay: You basically have until round 12 to setup and get as many points as you can, because at round 12, all the zombies become Tranzit sprinters and don't stop. There are two types of sprinters, the normal (which is about the speed of a person running) and the super (which is far faster than a person). There is still a challenge before round 12, but that's when the map truely begins.

- The jumping physics are different from WAW, no longer can you fall from the top of the map with Jug and survive, infact you can't really jump that far down at all without dying. So if you fall off the map without PHD, you're dead.

- Try to line zombies up in the early rounds as that's an easy way to get 10K+ points in a matter of seconds.

- Every gun has a purpose when pap'd, as-in none of them are really bad.

- Zombie blood makes you fully invincible so you can jump down safetly whilst you have it.

Credits

-Abnormal202

-HitmanVere

-jdcobra1

-WARDOGSK93

-Natesmithzombies

-JBird632

-TheKillerey

-Harry Bo21

-DTZxPorter

-elricos

-Red Planet

-MakeCents

-Zeroy

-JeffSkye

-The Black Death

-Frost Iceforge

-John Burnette

-Jia909

-Scobalula

-Willjones1989

-_ZoekMeMaar

-Jerri13

-treminaor

-Vonderhaar

Download


Steam Workshop

MEGA

~Enjoy!​