Messages

212
Reaction score

112
Points

403
Pillars of Creation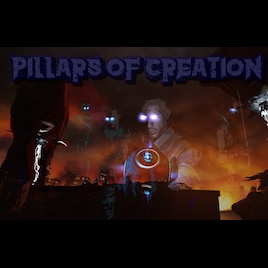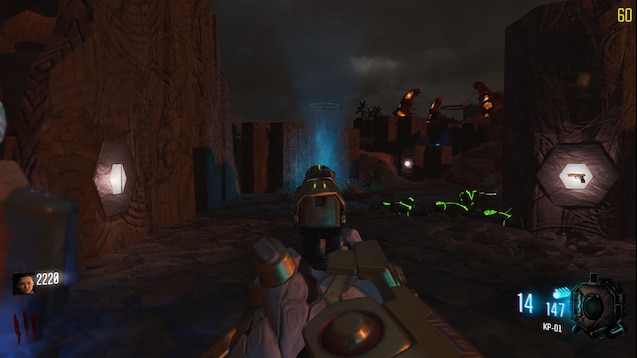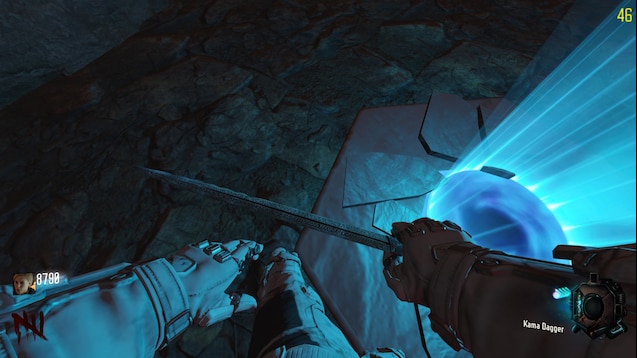 How to install?
Steam
Select Steam Workshop under Download
No Steam
- Download the file .rar file.
- Unzip the .rar file.
- Place the folder from the .rar file in: Call of Duty Black Ops III\usermaps
- Start the game and select the map from the map menu in the zombie mode
Better tutorial:
Tutorial - How to use custom zombie maps manually without steam? | CabConModding
Features
In a broken future a team of soldiers is trying to free their friend from an unknown power. But they dont know what is coming for them....

MAP FEATURES:
- A complete Easter Egg (THE ENDING WILL BE ADDED SOON)
- Custom voice lines
- Custom characters
- Custom guns
- 4 new wonder weapons

In this map get you play as one of the 4 soldiers named Sarah Hall, Rachel Kane, Jacob Hendricks and Zeyad Khalil. You are on an important mission to free your old friend Taylor who was corrupted by an ancient power. Only the power of the 4 can save him now!

!AND YES I LIKE THE FACT THAT ZOMBIES CAN WALK THROUGHT DOORS!

Credits:
I made the map, I imported everything, I added a few weapons from Ricos gunpack (2 to be exact)
Credits
Download
Steam Workshop
Google Drive
~Enjoy!?
​