Pyramid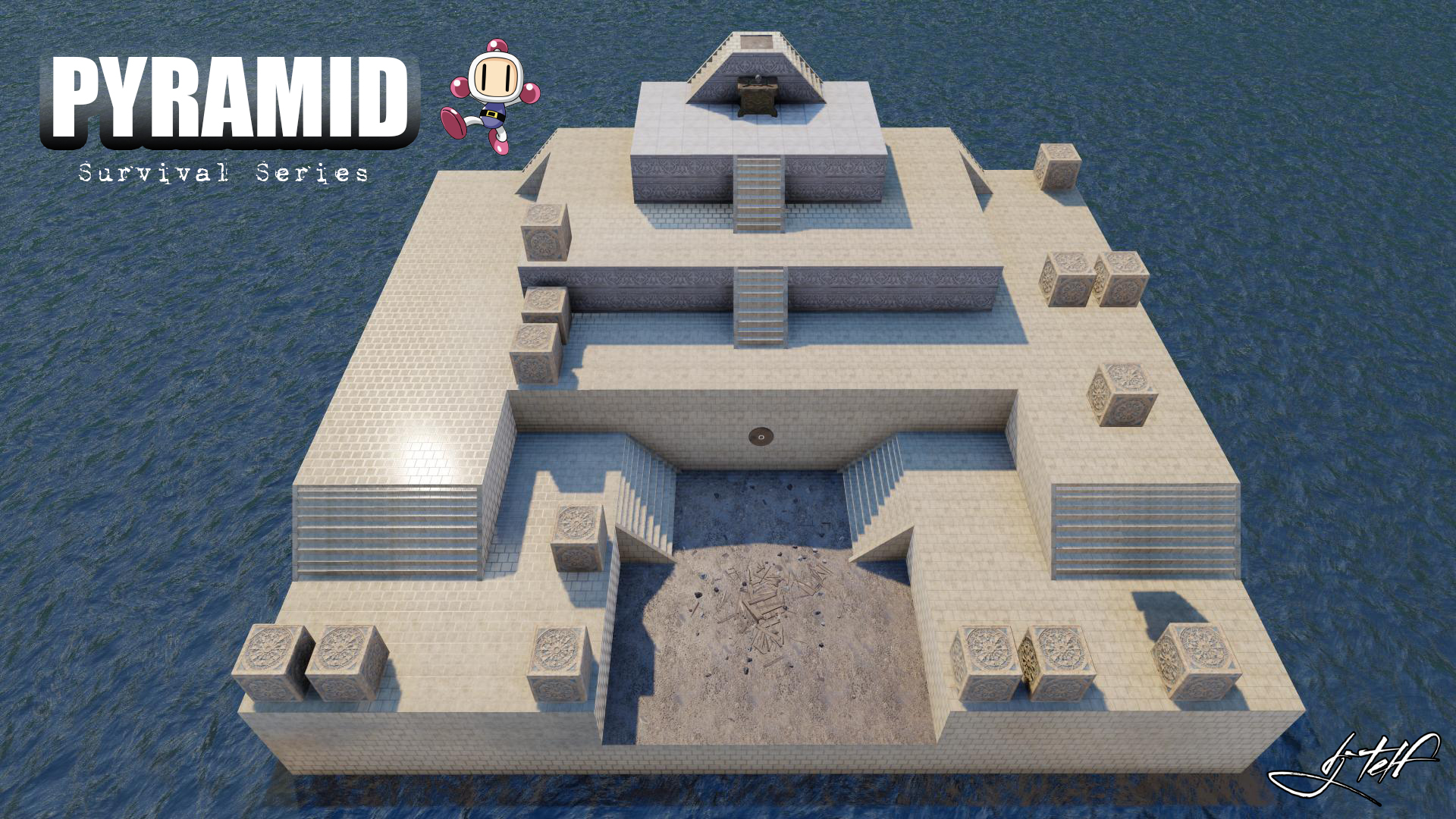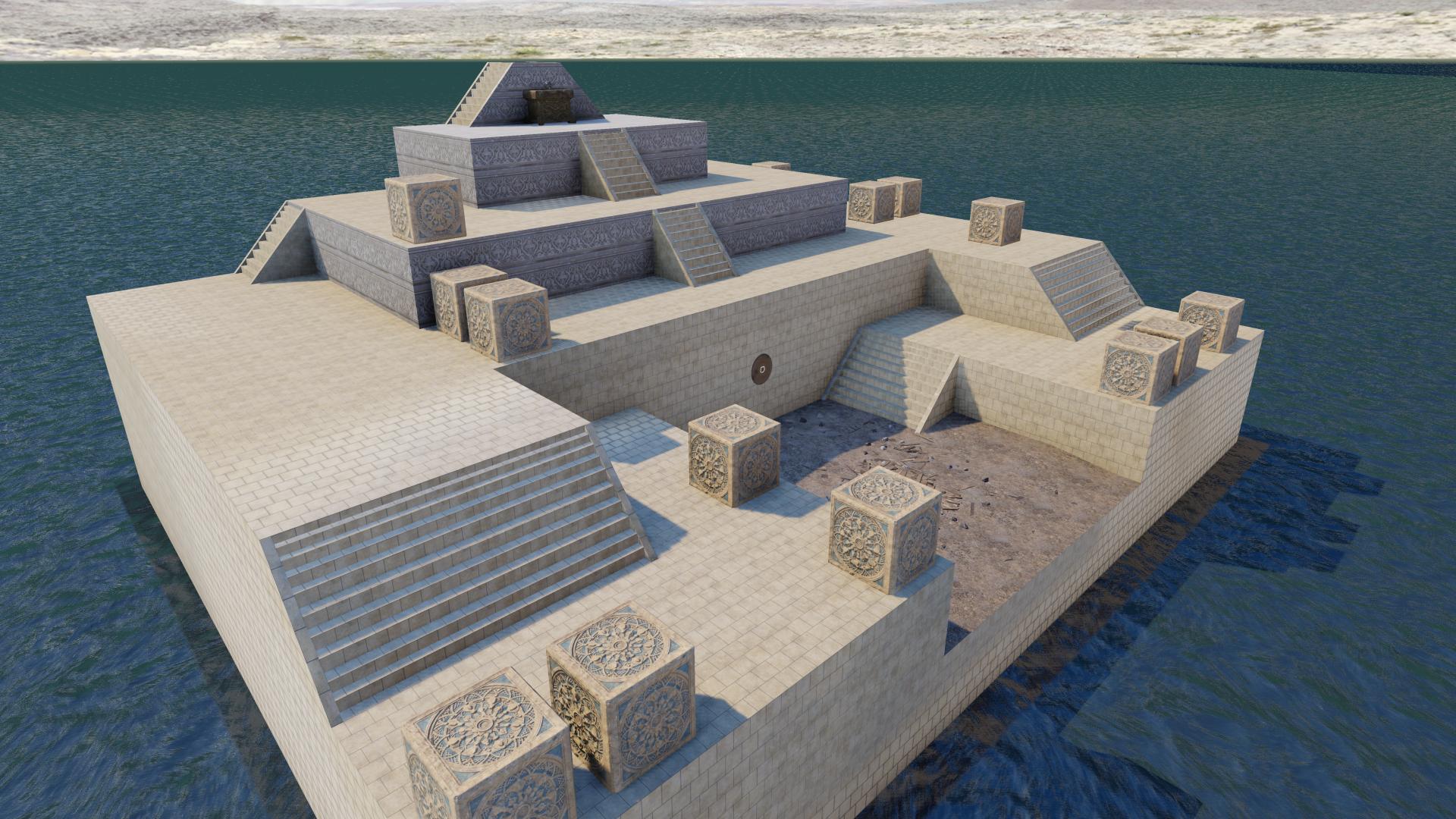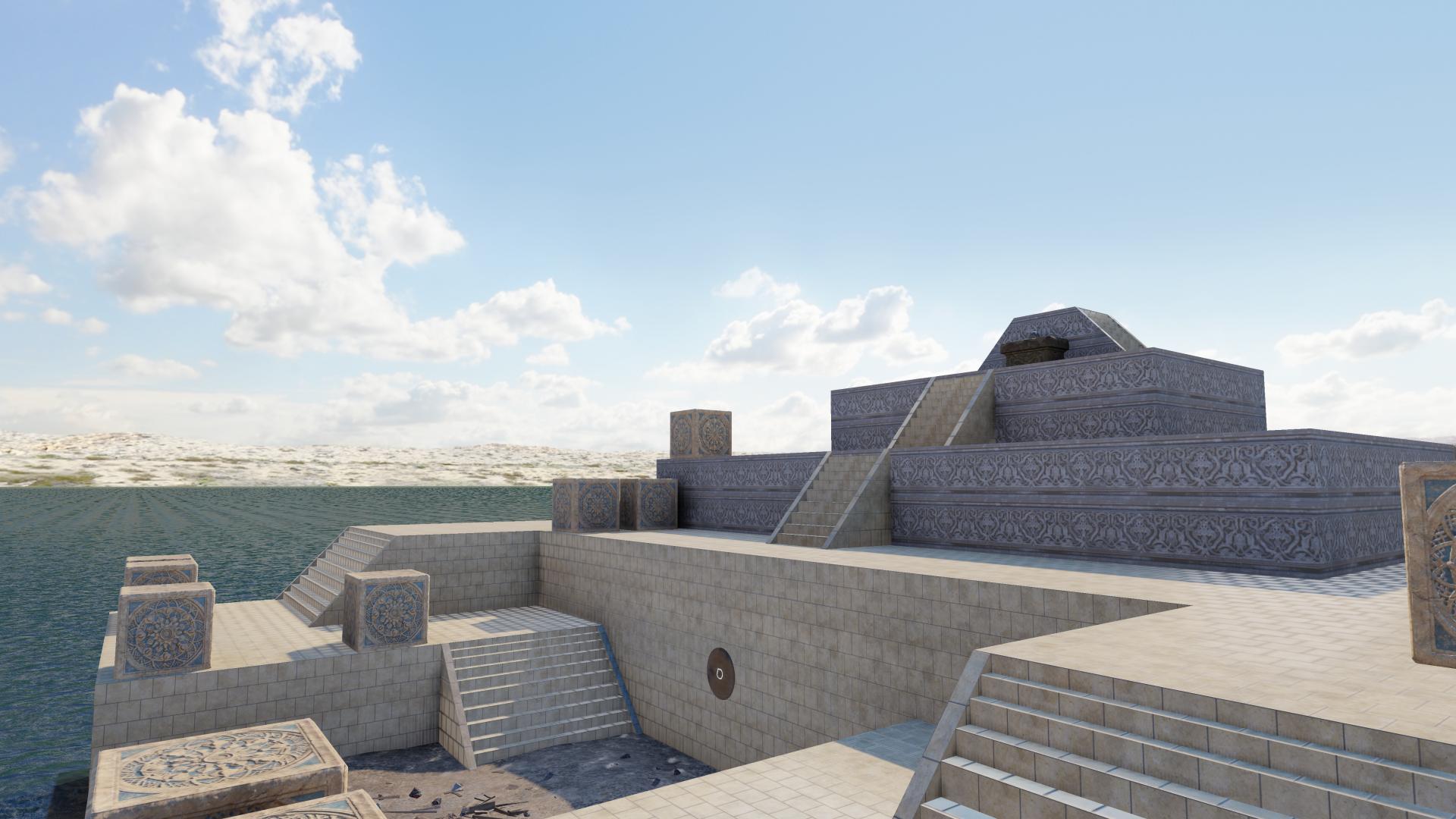 How to install?
Steam
Select Steam Workshop under Download
No Steam
- Download the file .rar file.
- Unzip the .rar file.
- Place the folder from the .rar file in: Call of Duty Black Ops III\usermaps
- Start the game and select the map from the map menu in the zombie mode
Better tutorial:
Tutorial - How to use custom zombie maps manually without steam? | CabConModding
Features

Pyramid (Survival Series) is my sixth survival map, the stage of Bomberman 64, enjoy and survie all you can.

All languages available.

Credits
Thanks to JBird632, Uptownpapi25, CraftDAnimations, UGO aka Wakka, M.A.K.E C E N T S, Natesmithzombies, Ice_Grenade, to share tutorials, scripts, traversals, prefabs, etc...
Download
Steam Workshop
MEGA
~Enjoy!?
​