Messages

211
Reaction score

112
Points

403
Quarantine: 190-05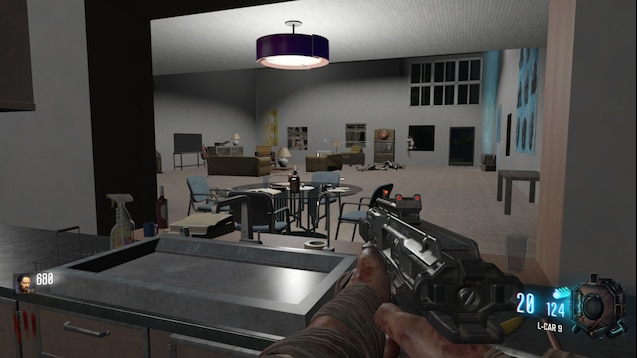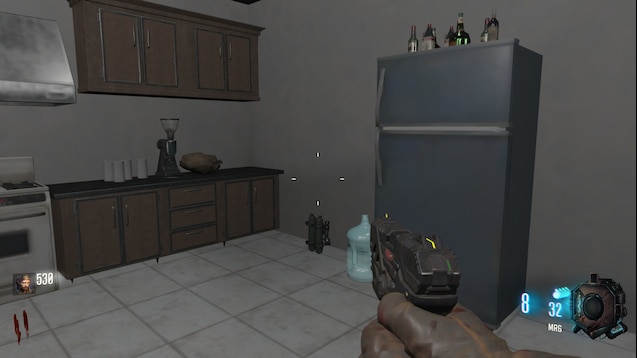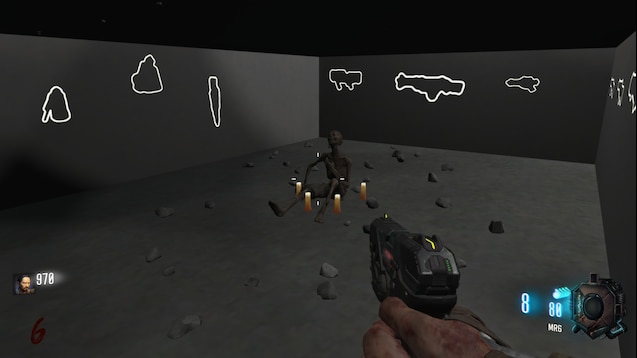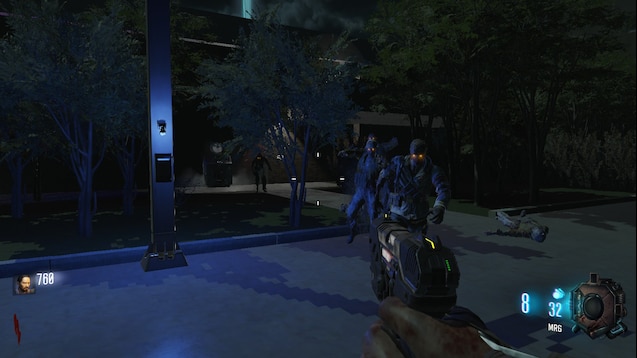 How to install?
Steam
Select Steam Workshop under Download
No Steam
- Download the file .rar file.
- Unzip the .rar file.
- Place the folder from the .rar file in: Call of Duty Black Ops III\usermaps
- Start the game and select the map from the map menu in the zombie mode
Better tutorial:
Tutorial - How to use custom zombie maps manually without steam? | CabConModding
Features
This is the release of my first custom map. I spent around 40 hours learning how to use Radiant and the basics of custom mapping. This is what I have to show for that. So keep in mind, if you are checking out this map please don't expect anything fancy!

Map includes:
-Shootable EE with free perk reward
-Buyable Powerups
-An Armory room with wonder weapon wallbuys: Thundergun, Ray Gun M3, Lil' Arnies, Monkey Bombs, etc
-A lot of inside jokes and little easter eggs for the people who lived in the apartment this is based on
-ALL BO3 PERKS including Electric Cherry
-Perk limit greater than 4
-Gobblegum machine
-SHIELD (no sound effects for shield yet)
-Mystery box with various locations
-Wallbuys
-Buyable doors
Credits
Download
Steam Workshop
Google Drive
~Enjoy!?
​