Ready player one ''Harbour stacks''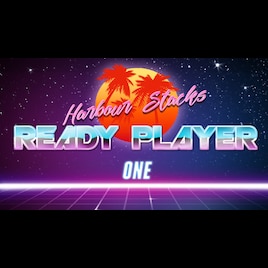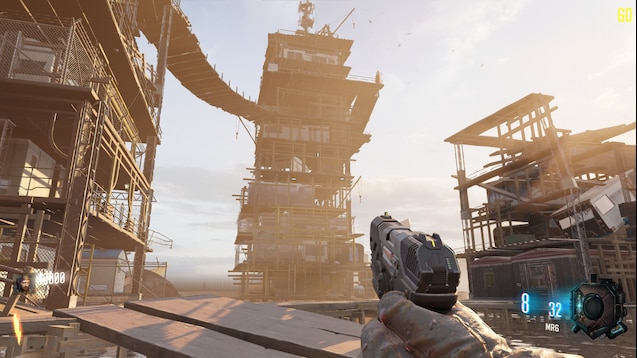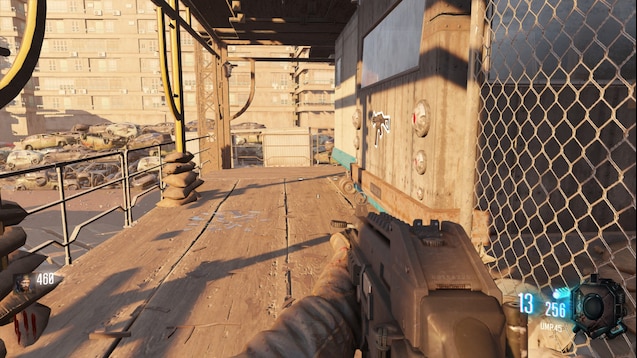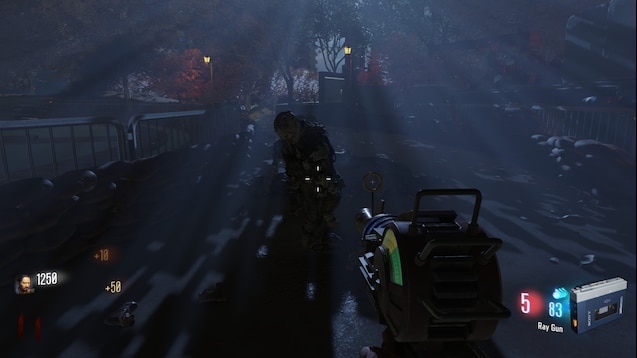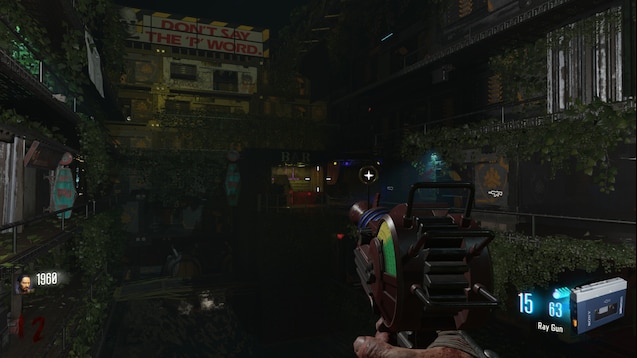 How to install?
Steam
Select Steam Workshop under Download
No Steam
- Download the file .rar file.
- Unzip the .rar file.
- Place the folder from the .rar file in: Call of Duty Black Ops III\usermaps
- Start the game and select the map from the map menu in the zombie mode
Better tutorial:
Tutorial - How to use custom zombie maps manually without steam? | CabConModding
Features
zombies map sett in the ready player one universe ,can you make it out alive ..zips,trap,teleporters, some custom weapons ,custom round sounds and buyable ending ...recommended 1-2 players..
any problems just put in comments ...
thanks for checking it out ...
and a bigh thanks to
treyarch,radiant
dtxporter,skye,jia909
wakka aka ugo,ice granade
craftDanimations,Zeroy
abnormal202,uptownpapi25
mapdev,verko,leathal_peelz
natesmithzombies,madgaz
emox,ricos,prorevenge,matarra
wardog,divine furry,makecents
graffity and many more
Credits
Download
Steam Workshop
Mega
~Enjoy!?
​