"Don't you trust me?"
Staff member
Snowflake challenge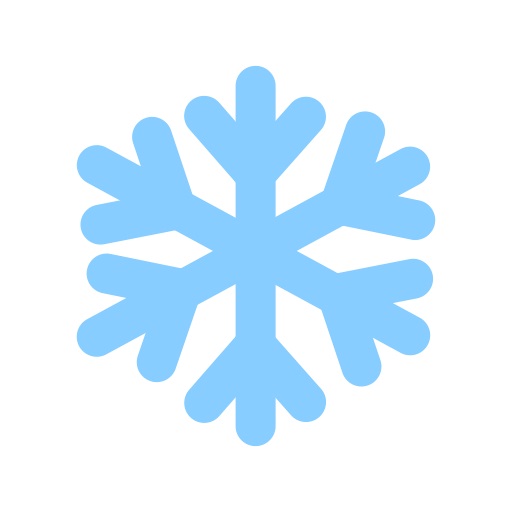 How to install?


Steam

Select Steam Workshop under Download.

No Steam

- Download the file .rar file.

- Unzip the .rar file.

- Place the folder from the .rar file in: Call of Duty Black Ops III\usermaps

- Start the game and select the map from the map menu in the zombie mode

Better tutorial:

Tutorial - How to use custom zombie maps manually without steam? | CabConModding Features

Welcome to the snowflake where the points don't matter and you get
off before round 15.
This is your standard challenge map but instead of a buyable ending all players need to complete the challenges on the right side of your screen that show on round 10.
Credits
Credits:
-NSZ
-ZoekMeMaar
-D3V team
-UGX mods
Download
Steam Workshop
MEGA
​