Space Train Surival [Hard]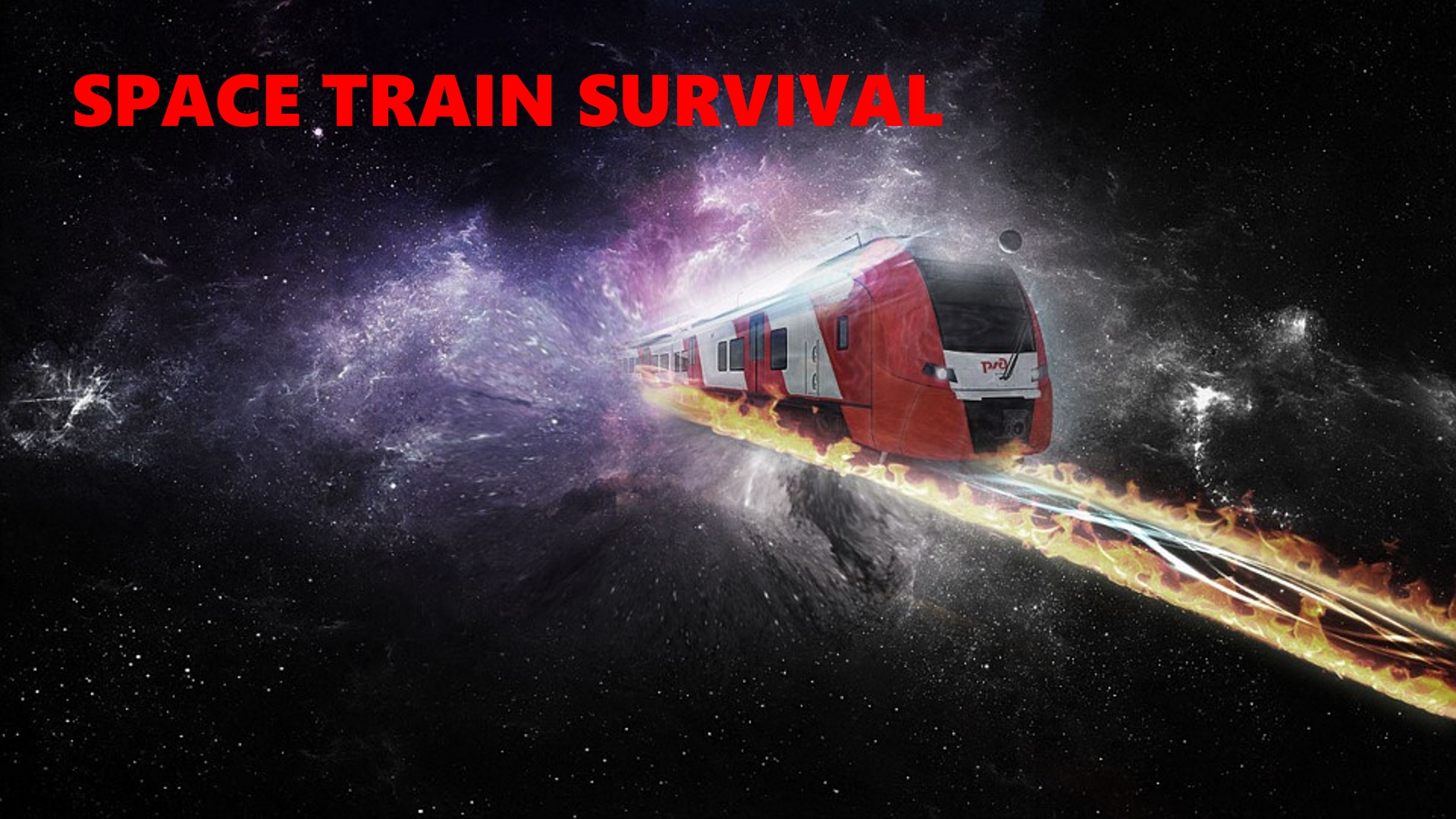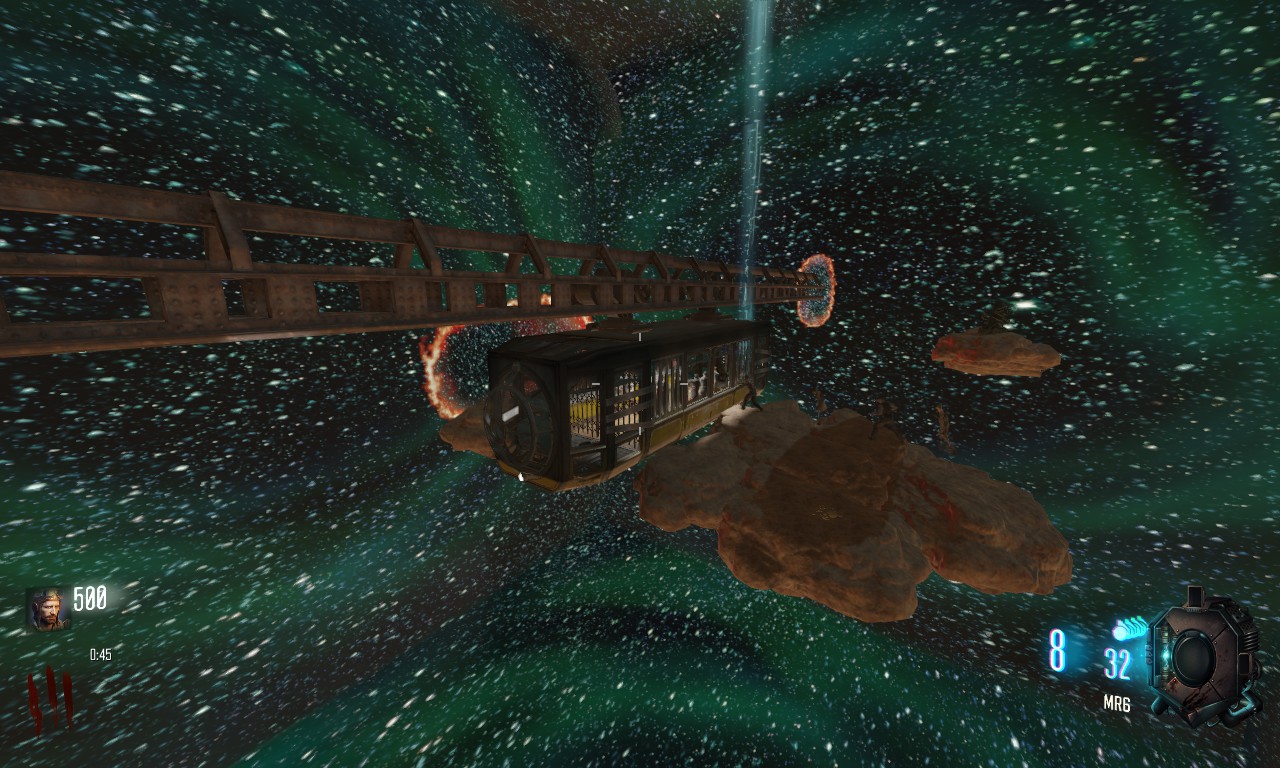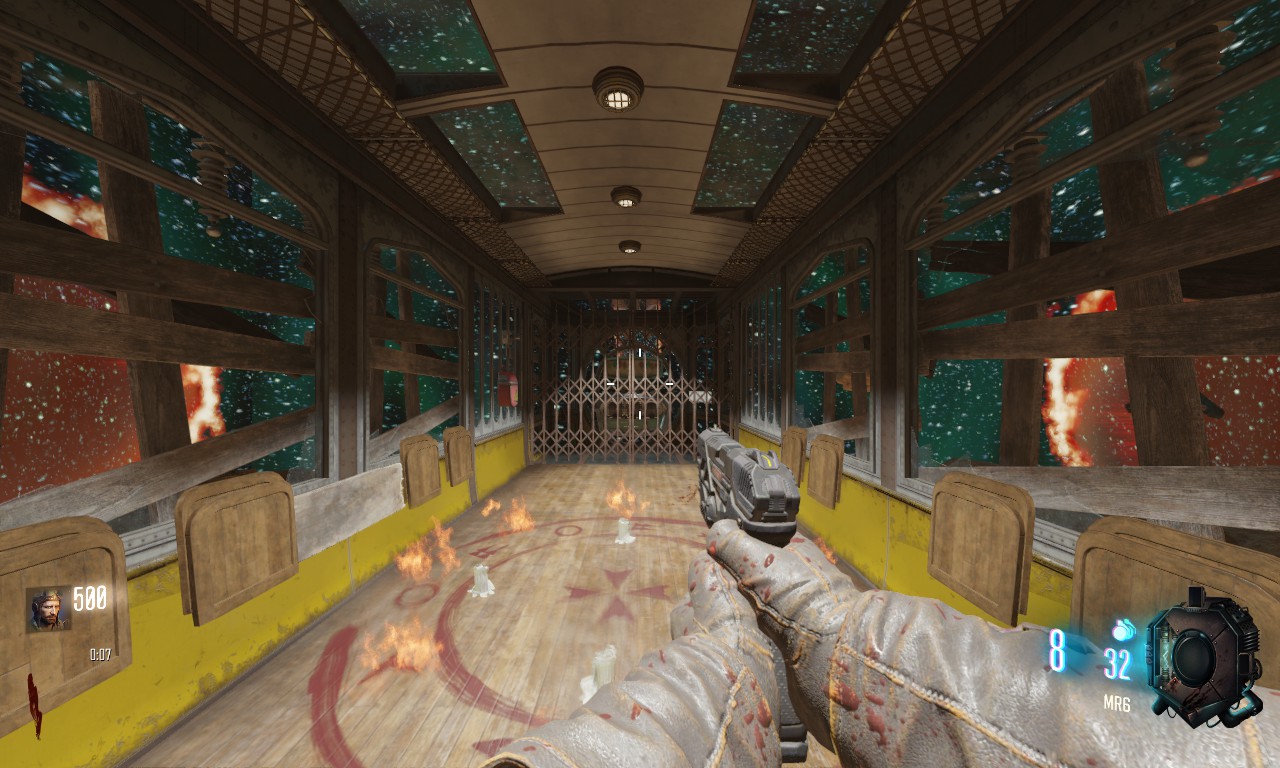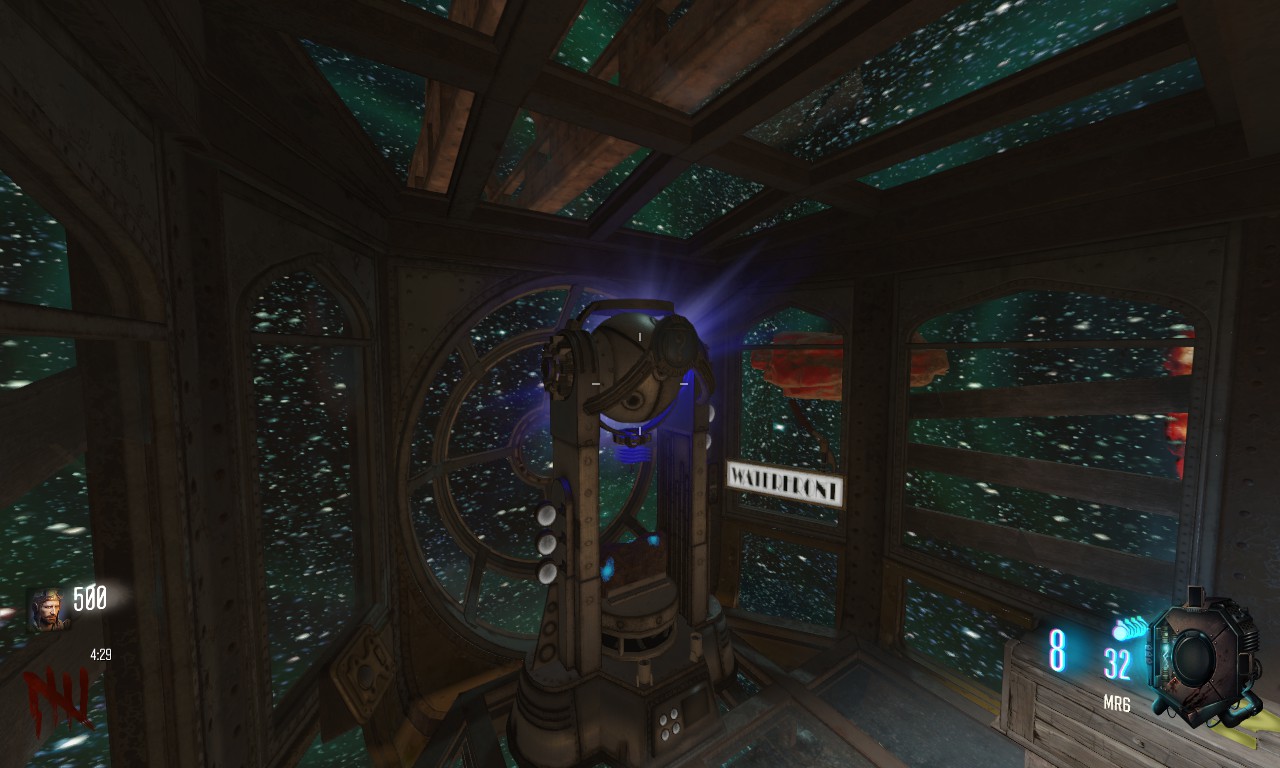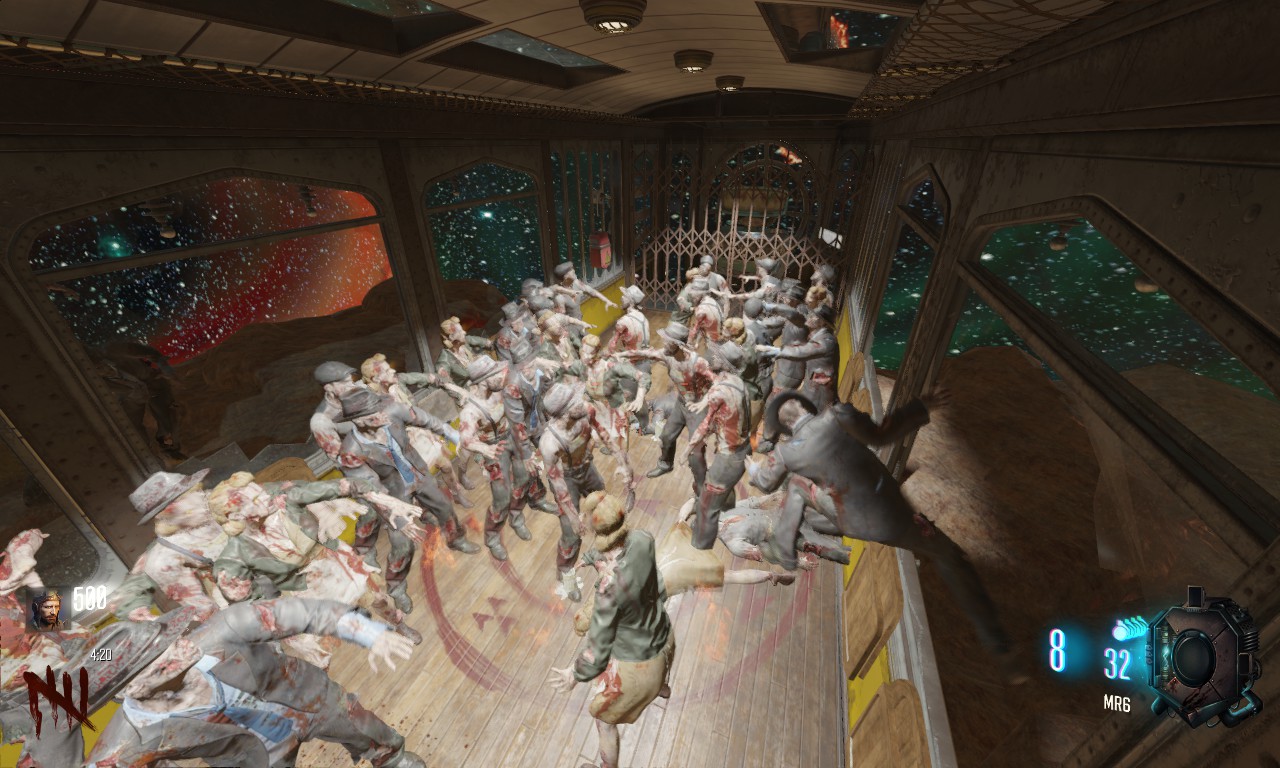 How to install?
Steam
Select Steam Workshop under Download
No Steam
- Download the file .rar file.
- Unzip the .rar file.
- Place the folder from the .rar file in: Call of Duty Black Ops III\usermaps
- Start the game and select the map from the map menu in the zombie mode
Better tutorial:
Tutorial - How to use custom zombie maps manually without steam? | CabConModding
Features

Space Train Survival is a small, challenging, surival map that takes place inside the Shadows of Evil train with no wallbuys, only Pack a Punch, Wunderfizz and the Box. Your goal is to beat the map by buying the ending (ritual circle) in the middle of the train. This map features timed gameplay, Wunderfizz, 4 perk limit, custom perk and drop shaders, custom announcer, custom round change and game over, Shadows of Evil zombie models, 2 electric traps, and the DIY 11 Renovator.

Credits
Treyarch
DTZxPorter
Zeroy
AGC
CraftDAnimations
NateSmithZombies
fusorf
Tom Crowley
WARDOGSK93
UGX Forum
Kryptix
IceGrenade
Graffiti [Map Designer&Editor]
Uptownpapi25
Download
Steam Workshop
MEGA
~Enjoy!?
​