Messages

211
Reaction score

112
Points

403
Superbowl XXXII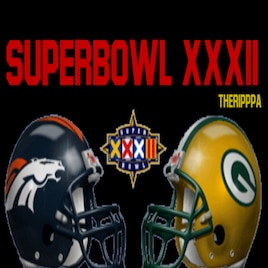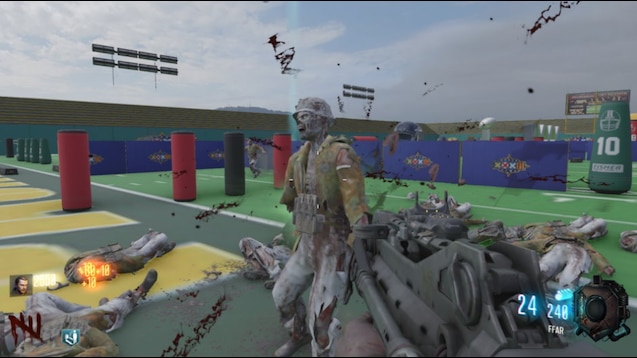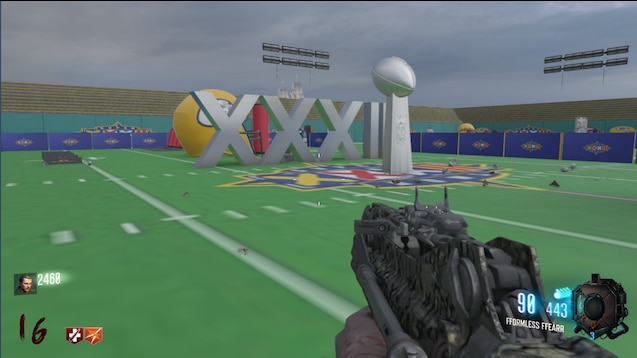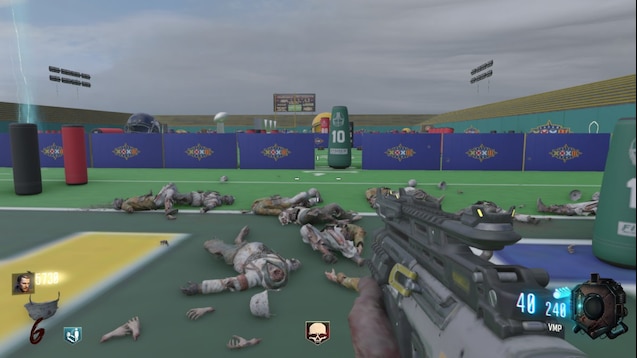 How to install?
Steam
Select Steam Workshop under Download
No Steam
- Download the file .rar file.
- Unzip the .rar file.
- Place the folder from the .rar file in: Call of Duty Black Ops III\usermaps
- Start the game and select the map from the map menu in the zombie mode
Better tutorial:
Tutorial - How to use custom zombie maps manually without steam? | CabConModding
Features
My first map, very basic and easy...wanted to learn Radiant Black. Football field split up in sections. Map contains football model from tf3dm, helmet took from player model from models-resource and retextured. Trophy from grabcad/Rodney Mann

Map contains Brutus
Faster zombie start speed
soul boxes
buyable ending
zombie counter

perks:
jug
speed cola
double tap
quick revive
dead shot
Credits
#N/D
Download
Steam Workshop
Google Drive
~Enjoy!?
​