Tower Of Doom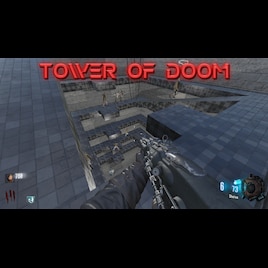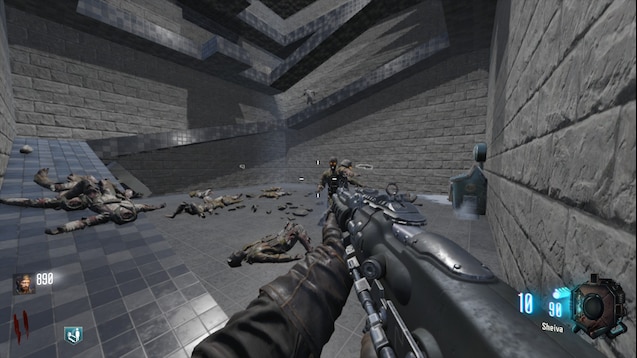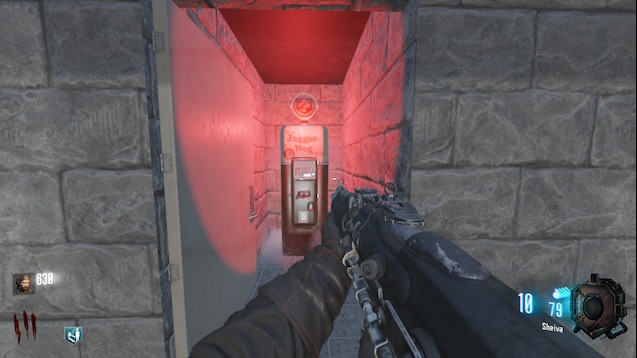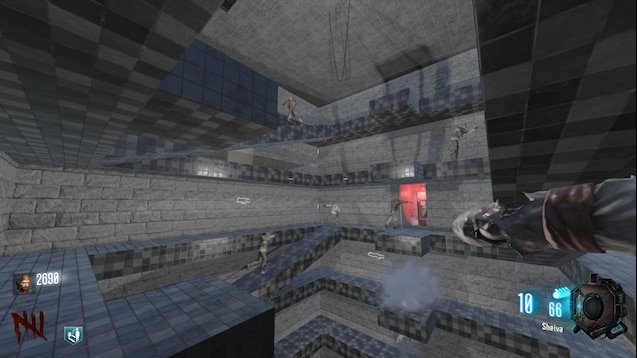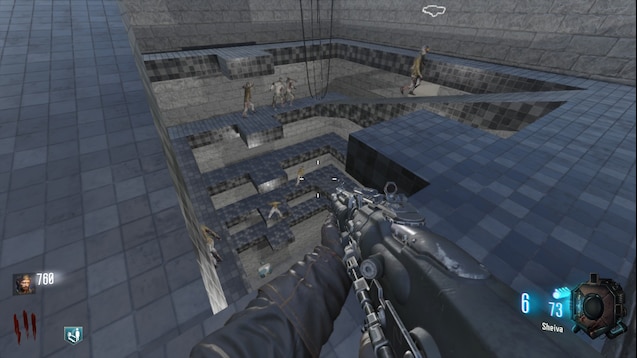 How to install?
Steam
Select Steam Workshop under Download
No Steam
- Download the file .rar file.
- Unzip the .rar file.
- Place the folder from the .rar file in: Call of Duty Black Ops III\usermaps
- Start the game and select the map from the map menu in the zombie mode
Better tutorial:
Tutorial - How to use custom zombie maps manually without steam? | CabConModding
Features
You start out at the bottom of a stone tower. You must make your way up to the top and escape in one piece. With 7 floors and almost no way to train, can you survive?

This is a challenge map. Surviving until the end will prove to be a challenge. This is by no means meant to be a very detailed map as it is my first and a like earlier styated, challenge map. I will be working on a more serious and detailed map after this is one is developed to my liking. Obviously with more people this map will become easier. Try playing it solo.

Perks:
-Quick Revive
-Speed Cola
-Juggernog
-Double Tap
-Widows Wine
-Mule Kick

- No perk limit

- Shootable easter egg song. (YouTube does not have it in it's copyright system for some reason. Oh and it's also 7:30 long so uh...yeah)

- Each floor costs an extra 500 points to get to. This has been tested by me multiple times and it makes sure that the map is hard but not impossible.

- Buyable ending (50,000 Points)
Credits
Download
Steam Workshop
Google Drive
~Enjoy!?
​