TOWER ZOMBIES V1.2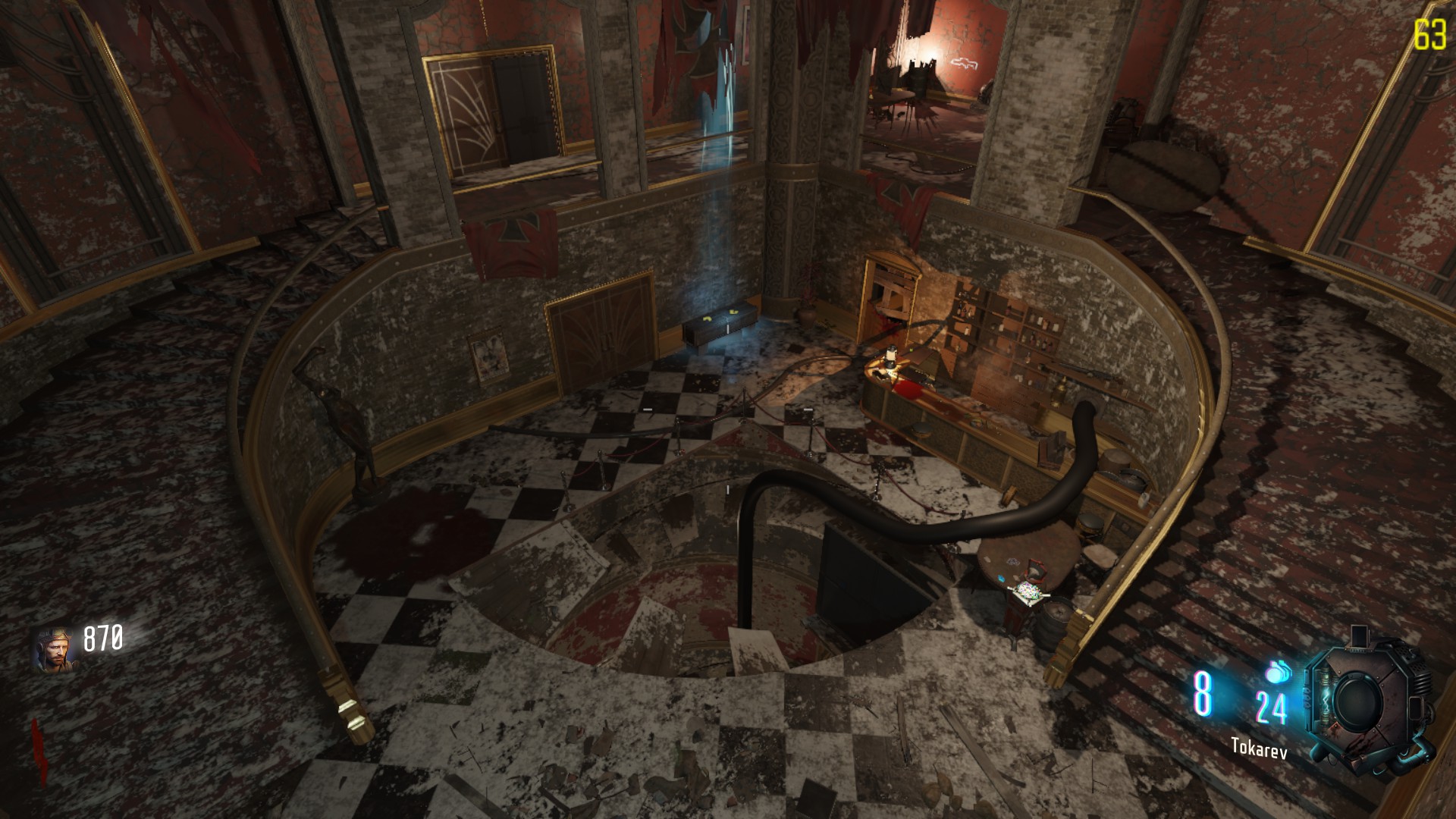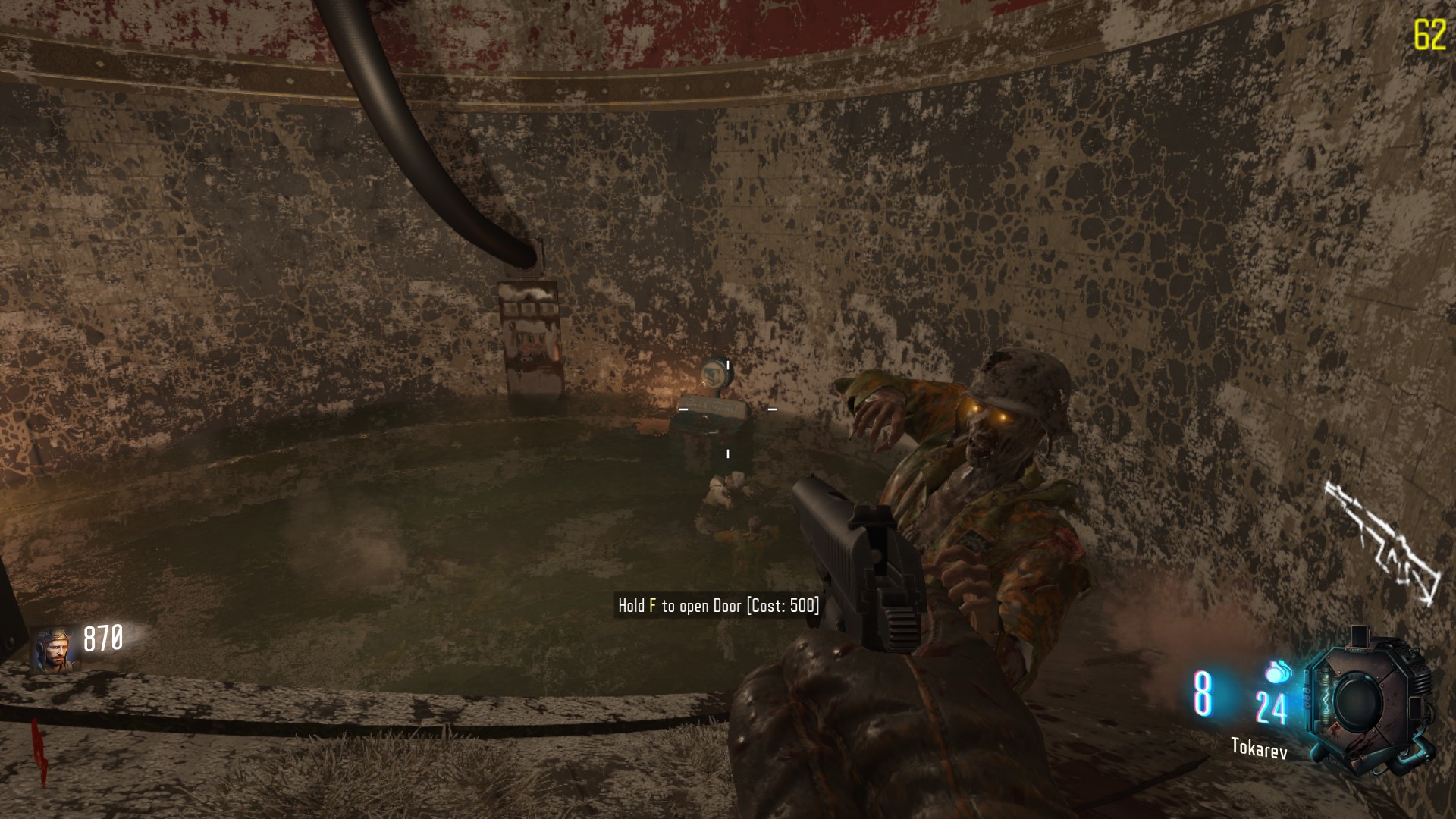 How to install?


Steam

Select Steam Workshop under Download

No Steam

- Download the file .rar file.

- Unzip the .rar file.

- Place the folder from the .rar file in: Call of Duty Black Ops III\usermaps

- Start the game and select the map from the map menu in the zombie mode

Better tutorial:

Tutorial - How to use custom zombie maps manually without steam? | CabConModding Features

Remaster of Cheese Cube By smasher248 - There is no cheese textures cause that looks
i just liked the concept of his map.
Cheese Cube Unlimited by ZK
V1.1 update
changed weapon possitions, zombies come through barriers instead of fllor, fixed gobblegum machine, changed lighting, some other
i forgot
V1.2 update
Kino mp40 room is trainable, perks switched around for easier early putchase, perk door prices increased, perks visable through doors, and each perk has multiple purchase points, RNG elements decreased, m1911 is startring pistol, mp5 name fix, bunch of other
br>
Any Ideas or feedback you may have, please feel free to tell me, I havnt tested with more than 2 people so there may be some balancing issues.
Contains Harrysbo21 mod with origins staffs
Custom power ups for perks, pap current gun, and some others
buyable ending
shootable money point, skeleton with green light on walls
Tokorev starting weapon
Kino Mp40 room actually has an mp40
Credits
Money Shootable Script, Credit Script, Custom Start Weapon - IceGrenade
Better Print - iBounce
Invincible Powerup - ZoekMeMaar
Time, Money, Speed, Unlim ammo, Perk Nudge (Spare Change) - NateSmithZombies
Buyable Ending - UGX Mods
Download
Steam Workshop
Mega
~Enjoy!​