Messages

211
Reaction score

112
Points

403
Toy Story: Andy's Room - Now w/ Jessie and Buzz ZM Models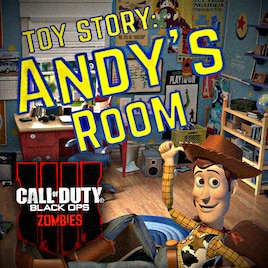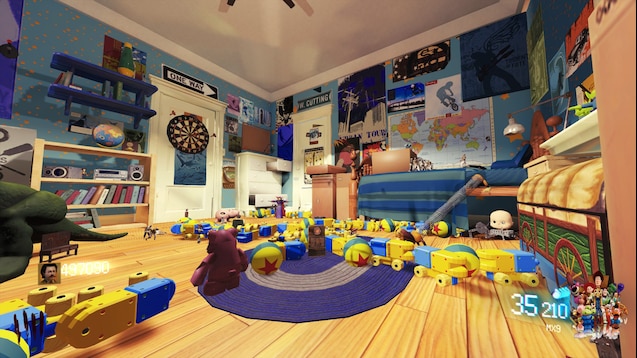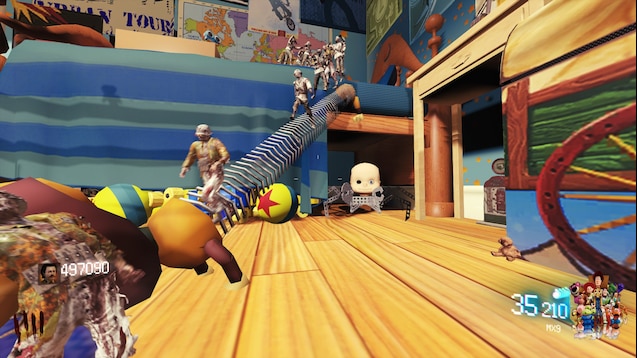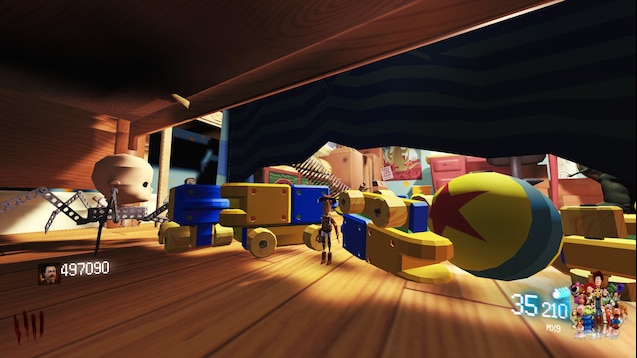 How to install?
Steam
Select Steam Workshop under Download
No Steam
- Download the file .rar file.
- Unzip the .rar file.
- Place the folder from the .rar file in: Call of Duty Black Ops III\usermaps
- Start the game and select the map from the map menu in the zombie mode
Better tutorial:
Tutorial - How to use custom zombie maps manually without steam? | CabConModding
Features
The Shadows of Evil crew find them selves in an odd scenario - stuck in Andy's room. They now must help free Jessie and Buzz from the infection of Element 115 and eliminate the evil entity that has brainwashed all the toys..

FAST RESTARTING HAS A HIGH CHANCE OF BREAKING THE MAP, E.G. WALLBUYS - DO NOT FAST_RESTART AND RESTART FROM THE LOBBY INSTEAD

Features:
Easter Eggs
13 Perks w/ WunderFizz - No Perk Limit
Custom Jessie and Buzz Zombie Models
Tranzit Shield
BO4 Weapons
SOE Crew w/ Voxes
Panzersoldat Boss

- plenty more features to find out yourself
NSZ - Scripts, Hitmarkers
HarryBo21 - Mysterybox, PaP, Panzersoldat
Robit - Perk Shaders
TheSkyeLord - Weapons
Jbird362 - Music Easter Egg
Credits
Download
Steam Workshop
Google Drive
~Enjoy!?
​