TRAPPED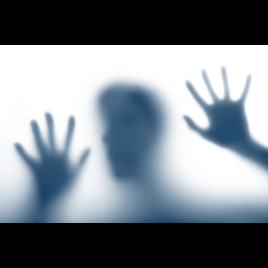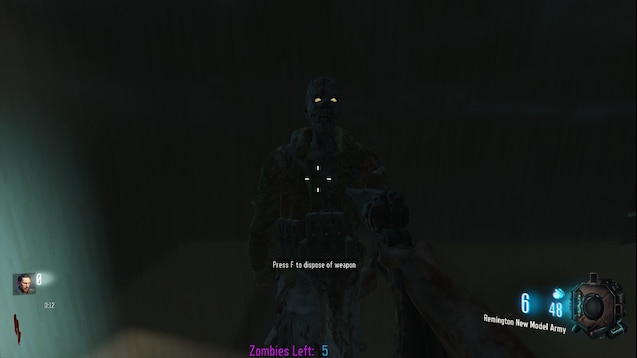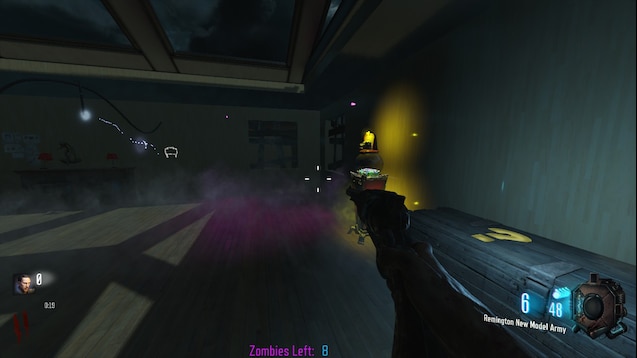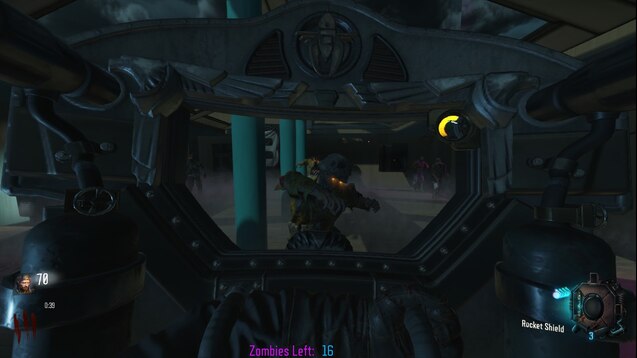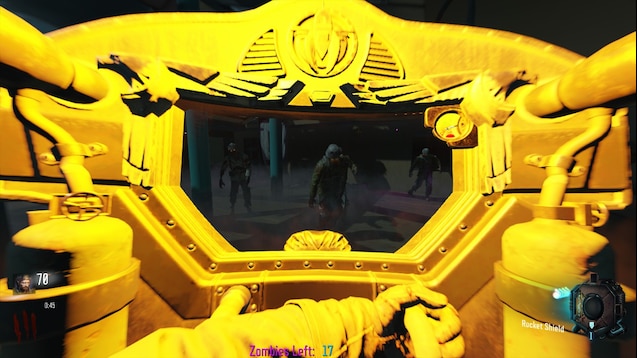 How to install?
Steam
Select Steam Workshop under Download
No Steam
- Download the file .rar file.
- Unzip the .rar file.
- Place the folder from the .rar file in: Call of Duty Black Ops III\usermaps
- Start the game and select the map from the map menu in the zombie mode
Better tutorial:
Tutorial - How to use custom zombie maps manually without steam? | CabConModding
Features
This is an extremely hard map. Harder than I actually wanted it to be. It is not a box map. It may look like it at first. You must survive a certain amount of minutes to open the first door, the second, the third, etc.

If you make a video on this map, please link it. I love watching videos on my maps whether they be hateful or not.


I used to make maps back in WaW. Youtube Search "LSD custom zombies" and you'll find my last map I made before Ops 3 mod tools came out in public beta.

This is a remake of the first ever map I ever created. Mainly used this for testing and getting used to the mod tools. Hope you guys enjoy. It's not much, but it's something.

Custom Weapons
Custom Sounds
Never Before Seen Scripts
Zombie Counter
Timed Gameplay
Tiny Easter Egg (More To Be Added Later)
GobbleGum Machine
Weapon Disposal
Buyable Endin
Credits
Download
Steam Workshop
Google Drive
~Enjoy!?
​