Moderator
Staff member
Donator
Hello everyone,
today I will share this awesome custom zombie map for Call of Duty: Black Ops 3! It brings the original Verruckt from World at War back to Black Ops 3.
Preview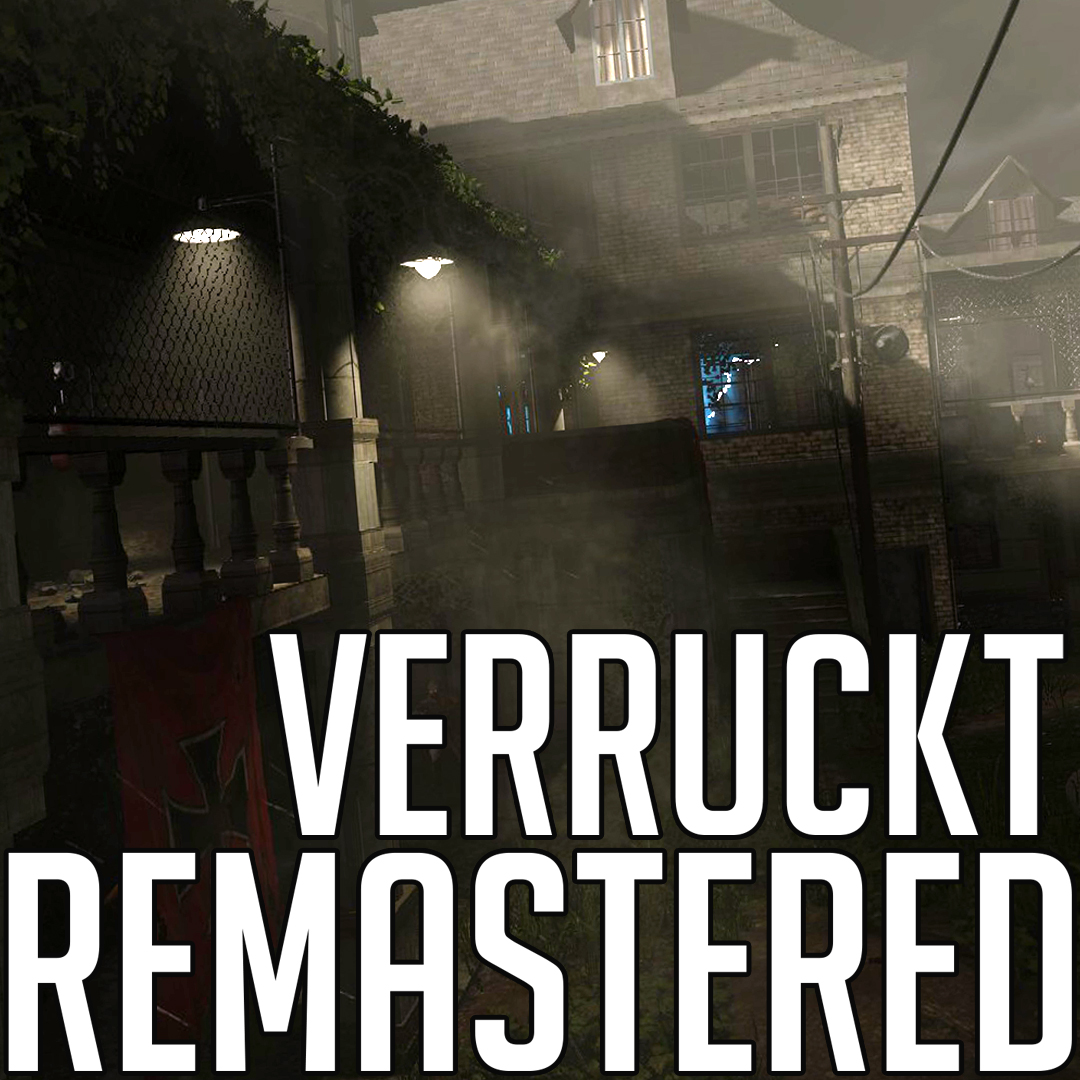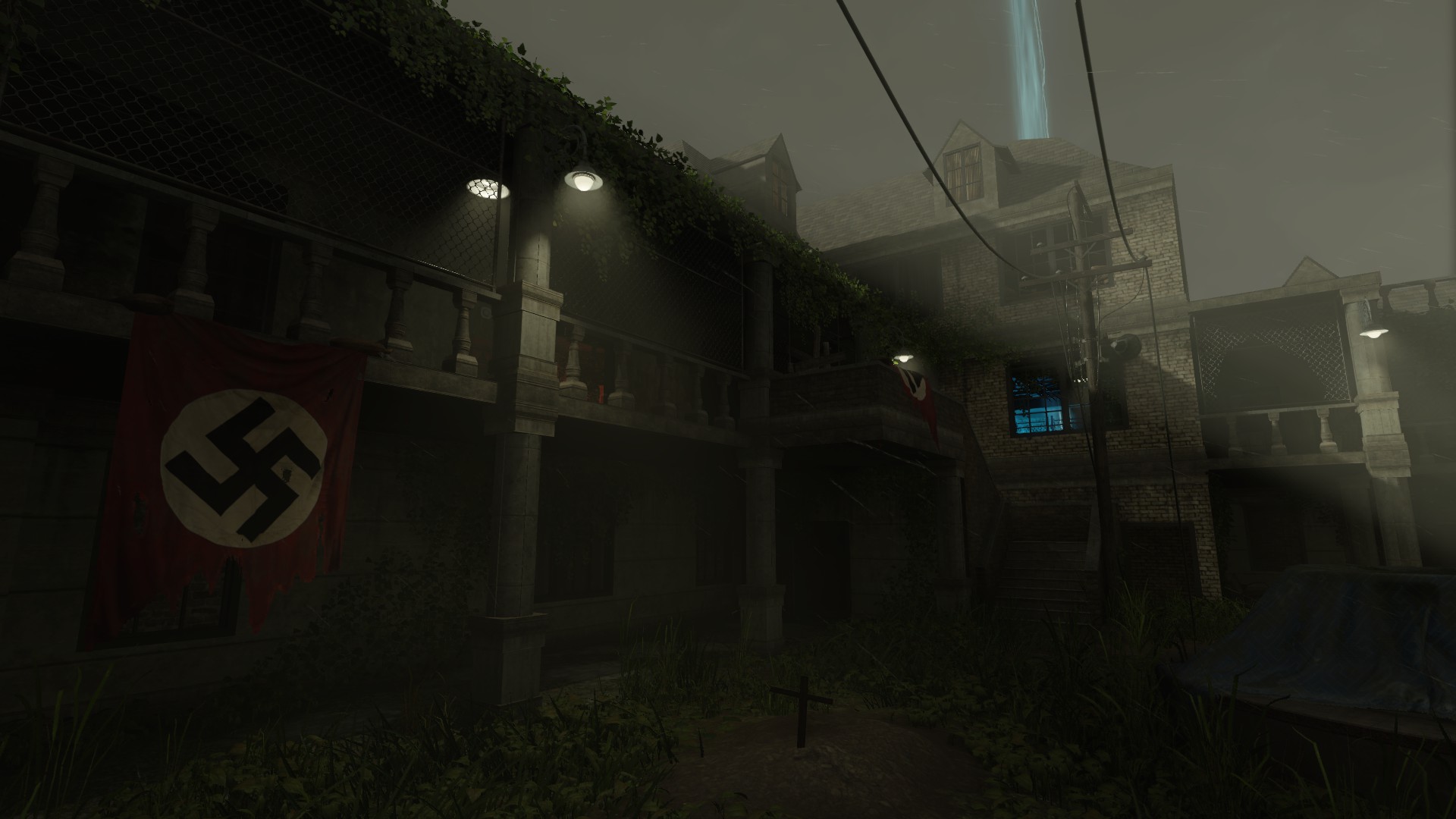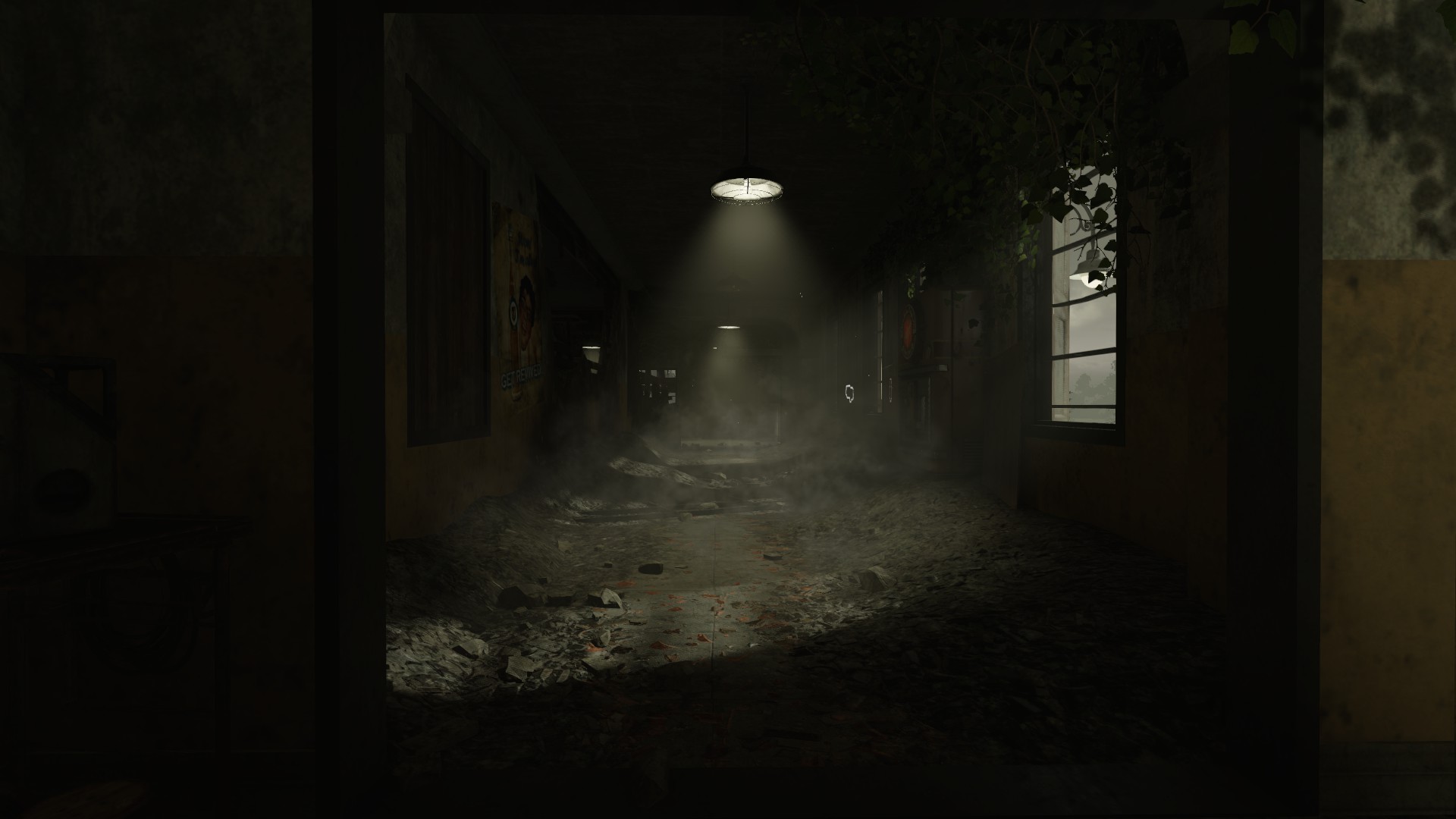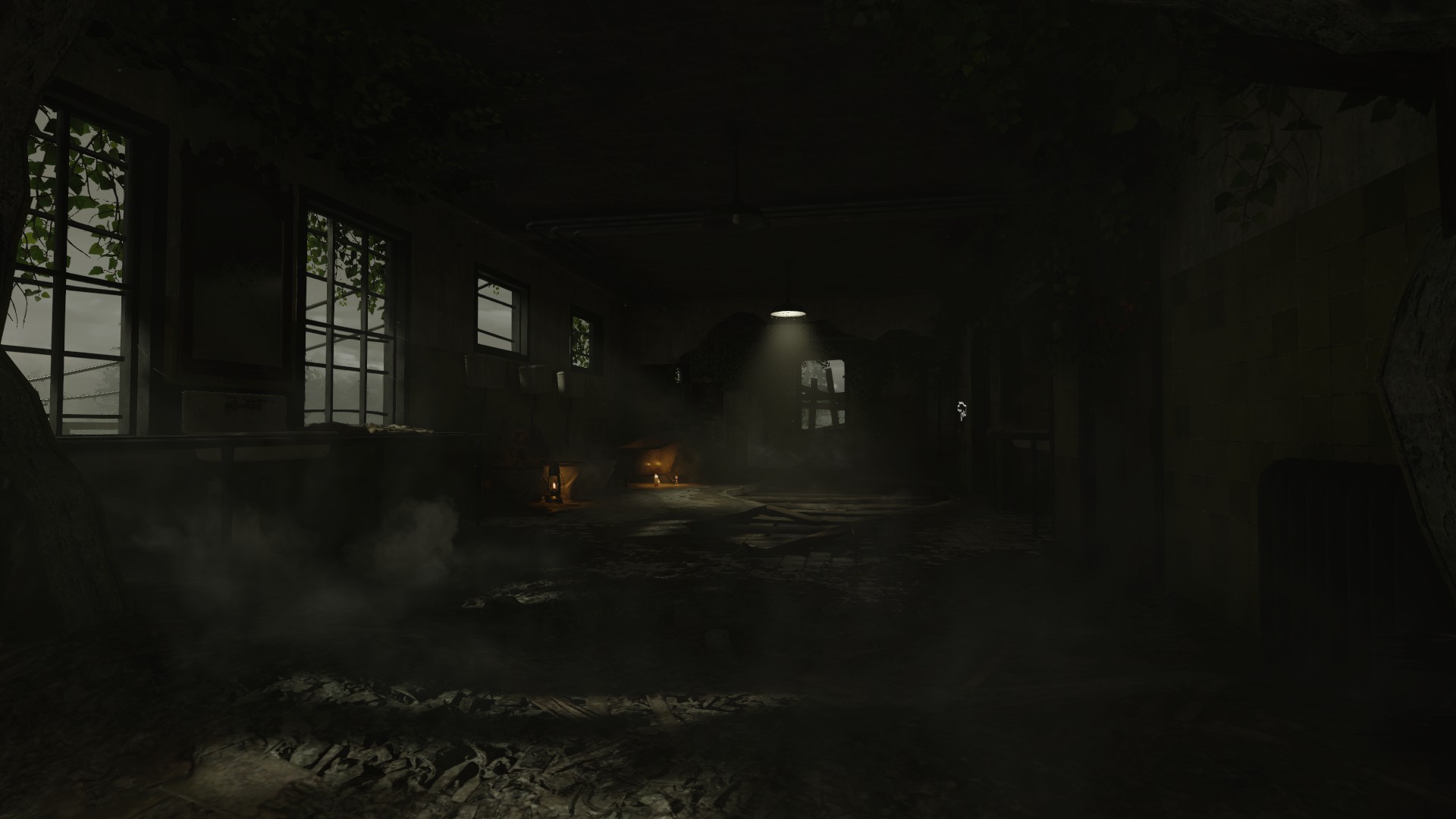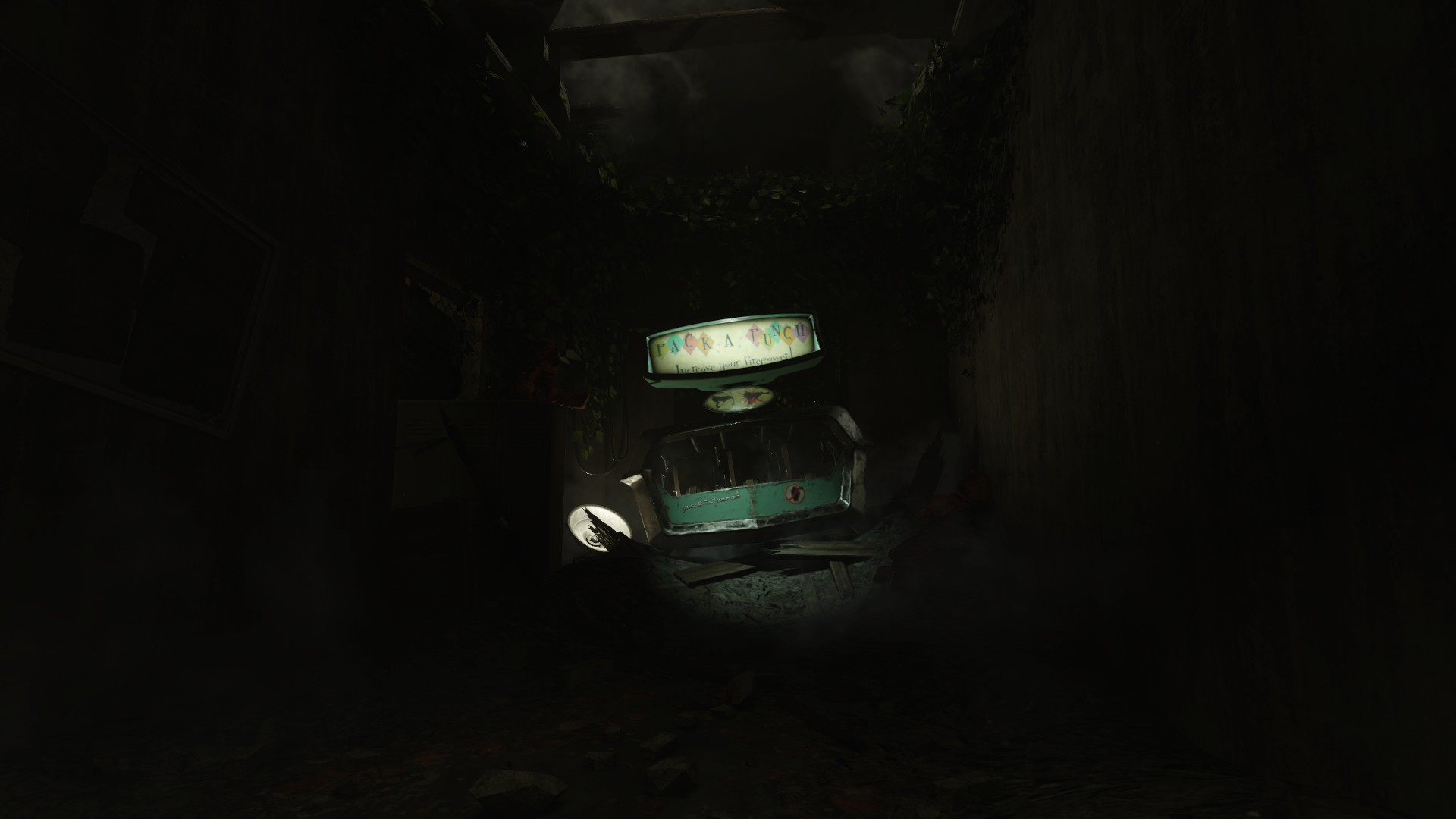 How to use it?
​
Steam
Select Steam Workshop under Download
No Steam
- Download the file .rar file.
- Unzip the .rar file.
- Place the folder zm_asylum in: Call of Duty Black Ops III\usermaps
- Start the game and select the map from the map menu in the zombie mode
Credits


Bahngo
- Creating the map
Chops
- Music/sound design
Makecents
- Arnie fix
JBird632
- EE music script/turorial
NateSmithZombies
,
Koan
, and
DidUknowiPwn
- Anti-Cheat Code
Download
~SCP
​