Messages

211
Reaction score

112
Points

403
ZOMBIE CUP NOODLES 2.5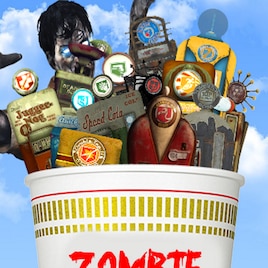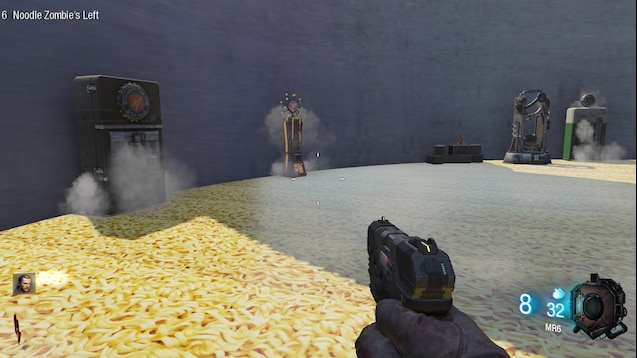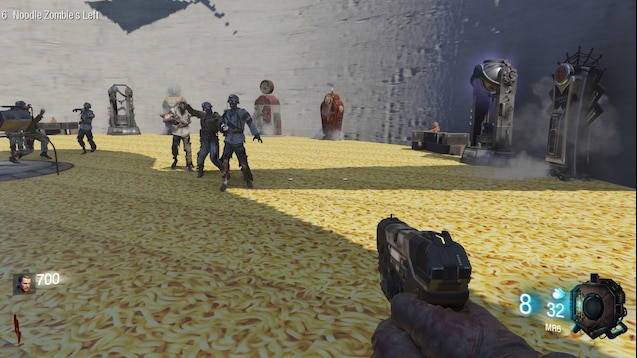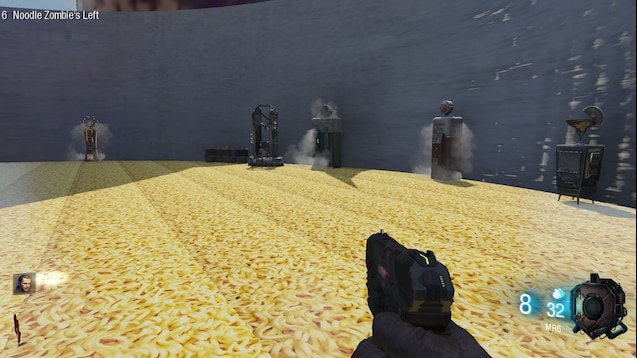 How to install?
Steam
Select Steam Workshop under Download
No Steam
- Download the file .rar file.
- Unzip the .rar file.
- Place the folder from the .rar file in: Call of Duty Black Ops III\usermaps
- Start the game and select the map from the map menu in the zombie mode
Better tutorial:
Tutorial - How to use custom zombie maps manually without steam? | CabConModding
Features
noodles map!!!!!! by dadakhr
-buyable ending!
-All parks you can drink!
-zombie counter
-REMOVE power switch
-fix vulture aid green box
Perks
-REVIVE
-JUGGERNOG
-SPEED COLA
-DOUBLE TAP
-STAMIN-UP
-DEADSHOT
-MULE KICK
-Vulture Aid
-Who's Who
-Der Wunderfizz
Credits
Download
Steam Workshop
Google Drive
~Enjoy!?
​