Messages

211
Reaction score

112
Points

403
Zombie Diner CnPx v0.9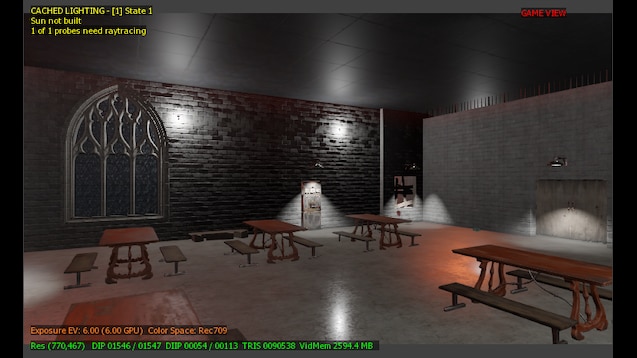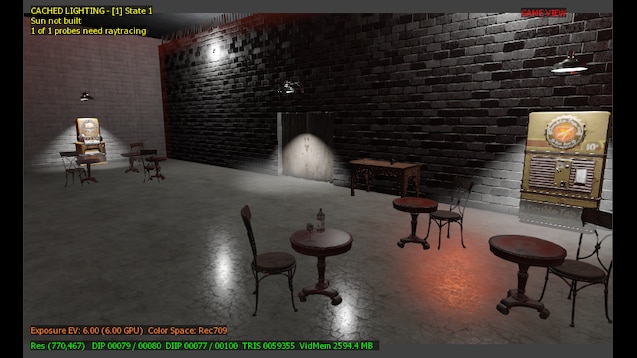 How to install?
Steam
Select Steam Workshop under Download
No Steam
- Download the file .rar file.
- Unzip the .rar file.
- Place the folder from the .rar file in: Call of Duty Black Ops III\usermaps
- Start the game and select the map from the map menu in the zombie mode
Better tutorial:
Tutorial - How to use custom zombie maps manually without steam? | CabConModding
Features
A small map but very hard. Zombies rushing in at all directions. This map includes custom perks and buildable zombie shield. This is my first ever zombie map so please leave feedback and what you think and what I can add that you think will improve it. Im always happy to update this to make it as best as possible for everyone to enjoy.

This map has no 4 perk restriction and has custom perks added. Whos Who, widows wine, dead shot, vulture aid, PHD, Stamina Up, Mule Kick, and tombstone. Tombstone does not show up in single player but for some reason the area where it is you cannot walk I dont know why this is but you cannot stop it without removing the perk. Because of this I have placed the perk out of the way behind the bar so this doesnt effect your gaming if playing solo.

SORRY THE V1.0 COMPLETE PROJECT WASNT UPLOADED AS MY HDD DIED!

Future projects will be much better and will contain objectives and more attention to detail. This map was more something for me to build off, to get use to Radiant and to save time installing stuff. The reason i uploaded was because not everyone likes to have to run around working stuff out and just like to kill zombies and pack a punch guns. If that is the case this is the map for you.

Hope you guys and girls enjoy! Leave me feedback in what to include in the next project.
Im thinking something future like??
Credits
Download
Steam Workshop
Google Drive
~Enjoy!?
​