Zombie Tower Survival: Mike Echo Mike Echo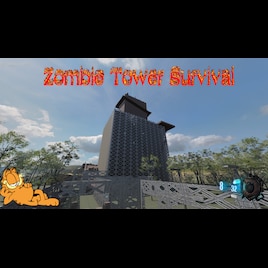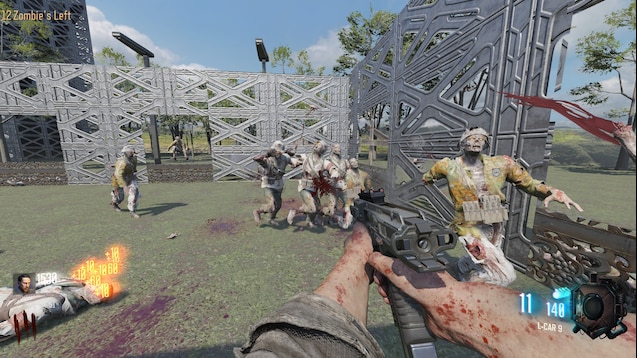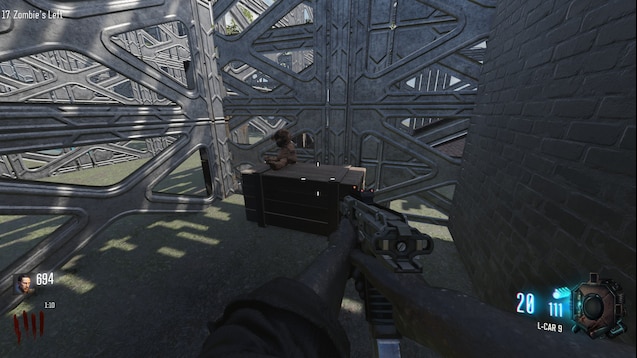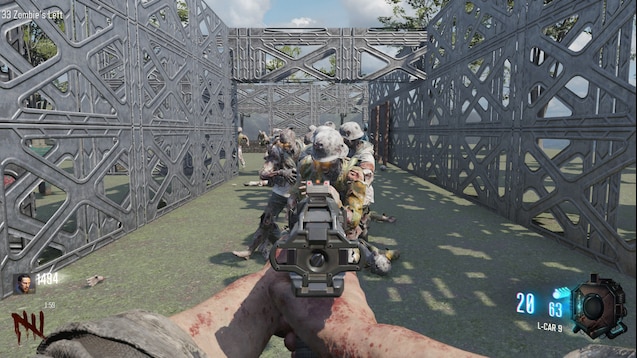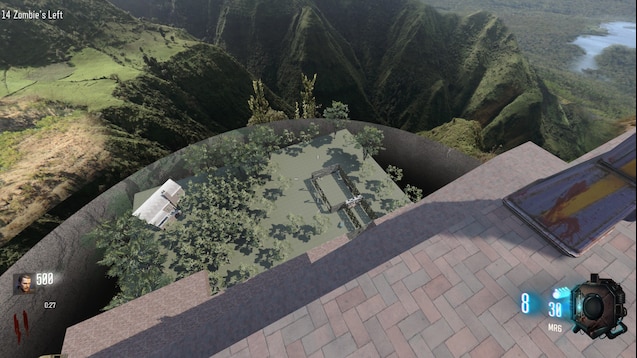 How to install?
Steam
Select Steam Workshop under Download
No Steam
- Download the file .rar file.
- Unzip the .rar file.
- Place the folder from the .rar file in: Call of Duty Black Ops III\usermaps
- Start the game and select the map from the map menu in the zombie mode
Better tutorial:
Tutorial - How to use custom zombie maps manually without steam? | CabConModding
Features
A map made with our blood, sweat and tears.

Mapping and Scripting by PJ and FindingNeema.

This map includes:

-Custom Perks
-Custom Weapons
-Activatable music easter egg (press F to activate)
-Buyable Ending
-Tough challenge
-PAP
-Unlockable jump pad
-Timed gameplay

Can you survive the longest?
Credits
Download
Steam Workshop
Mega
~Enjoy!?
​