Cheats/Console Improver
Hope you enjoy!

​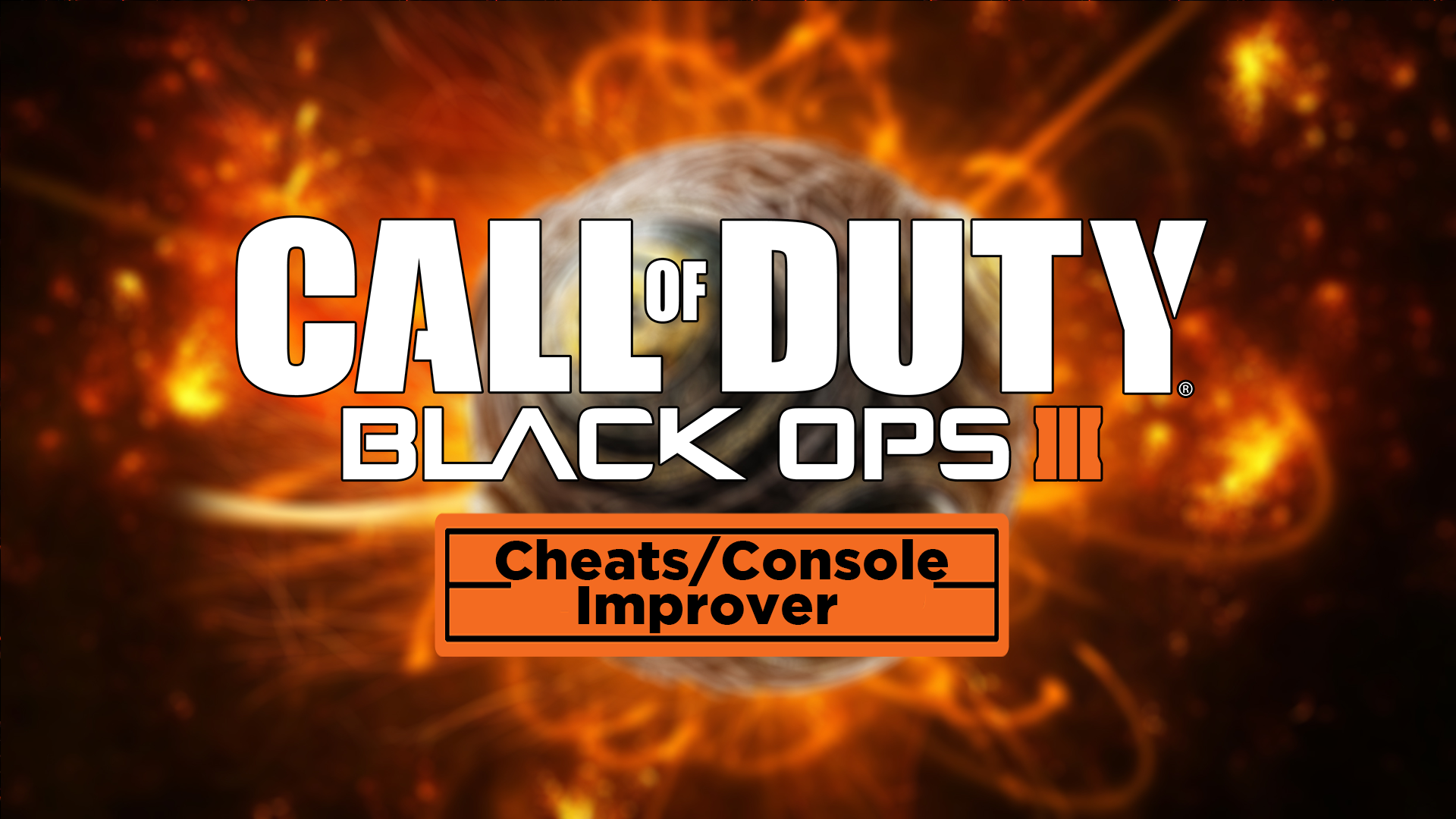 FEATURES
A list of Console Commands -
Don't Enable Developer 2 when using this, Cheats are Enabled
automatically
.
How to open the cheat console?
You have to Press ~ to Open and Close the Console.

Cheats/Console Improver is for using Console without Developer 2.
This Mod is Compatible with all regions.
This Mod Enables Cheats on Custom Maps without Errors.
This Mod also Removes Zombies Death Zones.
This Mod also Stops Sams Laughing.



CREDITS



Download


Steam

Non-Steam
​

~Enjoy!​
Last edited: