"Don't you trust me?"
Staff member
Menu Plugin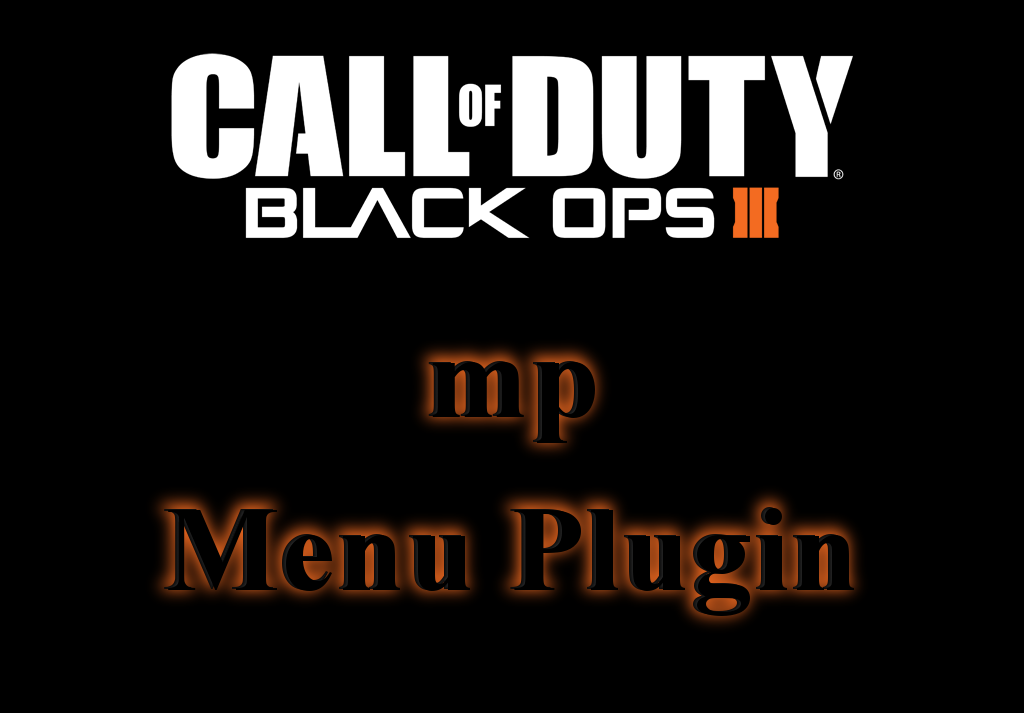 How to install?


Steam

Select Steam Workshop under Download.

No Steam

- Download the file .rar file.

- Unzip the .rar file.

- Place the folder from the .rar file in: Call of Duty Black Ops III\mods

- Start the game and select the map from the mod menu in the game

Better tutorial:

Tutorial - How to install any Black Ops 3 Mods/Mod menu on pc without steam | English tutorial by CabCon | CabConModding Features

This is the Store Menu from my mod Survival bot Rise

customized to be Menu Plugin to mp custom games
work on all mp gametype, all mp maps

more setting to your Multiplayer Custom games

you can create your own Survival mod

you can start play with bots, when players join you can remove the bots

if you map creator, you can test your map with it

after the setting, you can disable the menu, and just play.

if it run on a server, the first player get the host power in the Menu.
* need any more functionality write it down in the Comments
Links:
you will get message on first spawn how To open the menu, for me its button 3
Credits
- Asii
add server to the mod, discussions and update news in the forum
i look there from time to time, good site to learn gsc script
Download
Steam Workshop
MEGA
​