Reapers Perks and Gungame Mode
I will be adding the Mod where Gungame has been disabled, and where only the perks remain.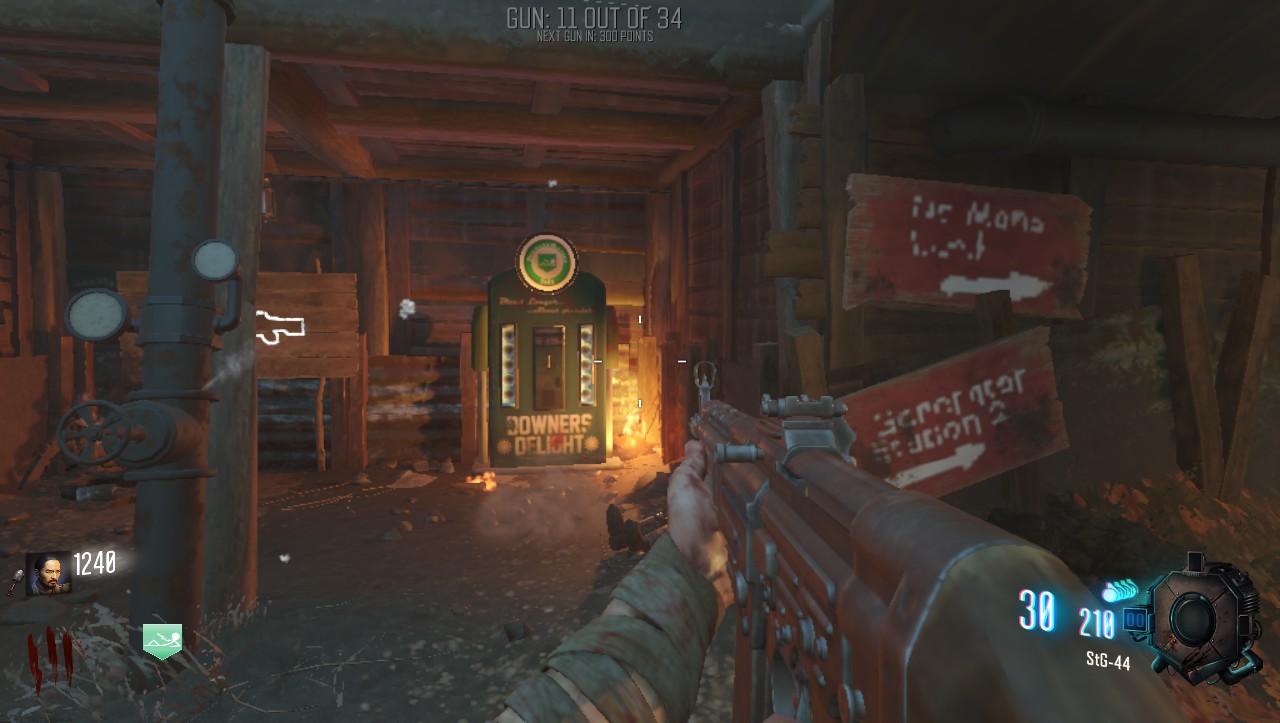 How to install?


Steam

Select Steam Workshop under Download.

No Steam

- Download the file .rar file.

- Unzip the .rar file.

- Place the folder from the .rar file in: Call of Duty Black Ops III\mods

- Start the game and select the mod from mods in the Main Menu

Better tutorial:

Tutorial - How to use custom zombie maps manually without steam? | CabConModding Features

perks:

BLOOD BULLETS - slowly regenerate ammo for your current weapon, clip size determins how fast and how much

CASHBACK COCKTAIL - after every purchase you get 25% of the money back

NUKE-A-COLA - when down you will set off a nuke powerup

POINT CRUSHER - earn up to 90 extra points rounded to the nearest 10 on a kill (higher numbers are rarer)

DOWNERS DELIGHT - able to use primary weapon when in last stand with full ammo and a longer bleedout time

GUARDIAN ANGEL ALE - when hit you get a temporary godmode lasting a few seconds, then it will need to cooldown

NOTES:

perk CAN NOT be added to wonderfizz

this mod was only tested and intended to be used by treyarch maps, and has not been tested in custom maps

Credits

F3ARxReaper666

Download


Steam Workshop

Download Size 17MB - MEGA - After Extraction 26MB

~Enjoy!​