Messages

49
Reaction score

70
Points

568
Hello fellow CabCon Members
I officially quitted Modding 7 Months ago, this doesnt mean, I do not do stuff anymore, it just means i stepped back from almost everything.
I've had this laying around for a while. It used to be that "Movie Configuration"-Project, I've coded a while back. Due to Peeps want to use SPRX-Menus & mostly dont know on how to load multiple-SPRXs at the same time, I re-created the whole Project in form of a RTM Tool.
Today is the first Release in 2020 from my side, I will be updating it from time to time when Peeps really want it to be updated!
If you find any Bugs, write a reply in this Thread!
Keep in Mind that only MW2 is availible at the time! MW3 & HEN SUPPORT WILL BE RELEASED IN THE NEXT UPDATE!

Download
:
Virus-Scan
(
10/69 positives due to obfuscation
):
Here are some Pictures... (incl. In-Game Comparision)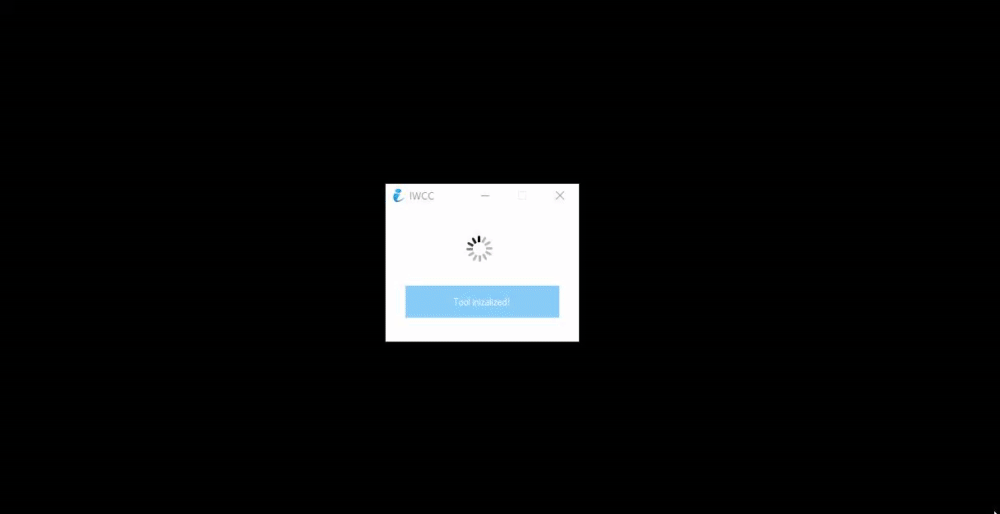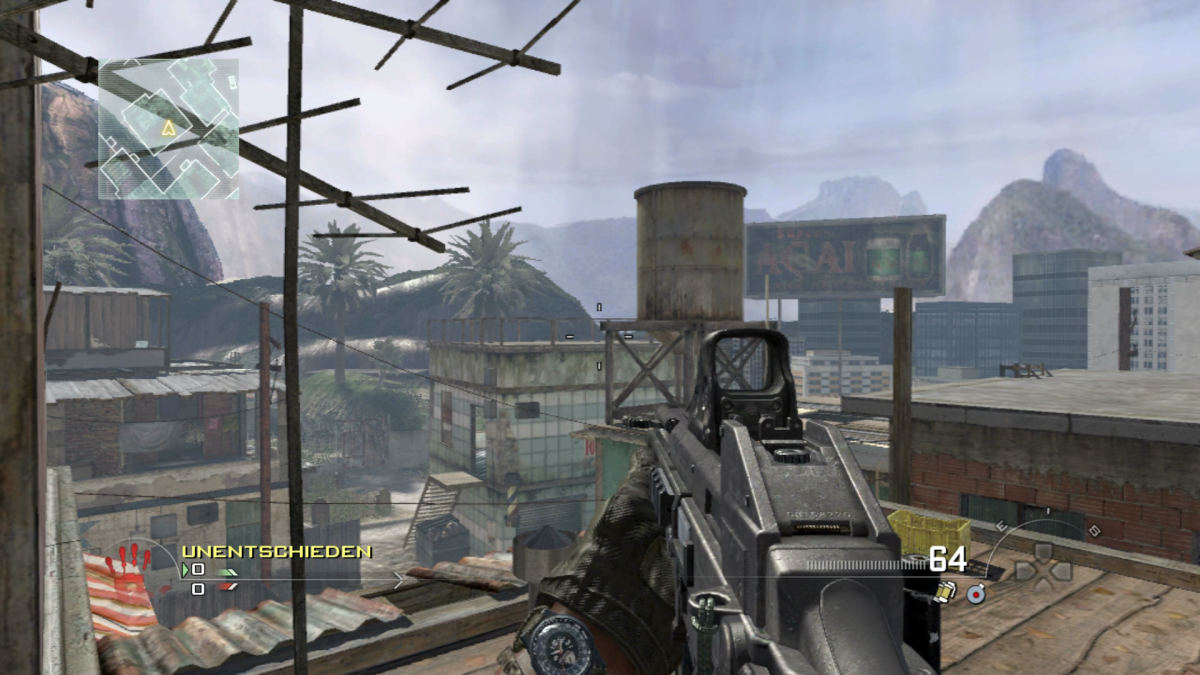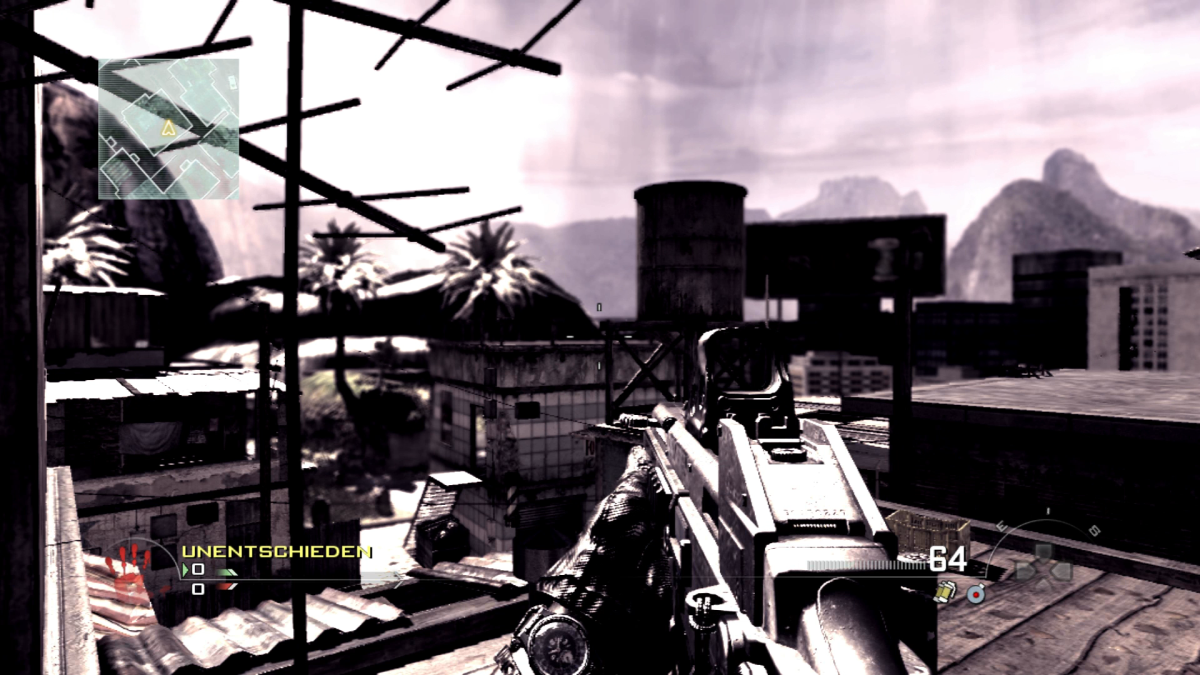 ​