Messages

3
Reaction score

0
Points

1
So basically, I followed CabCon's tutorial on creating a UI on BO3 multiplayer and I keep getting stuck at this one point. I'm creating the rectangle when you press the melee button but it doesn't actually show up on the screen. I guarantee it's a simple answer and I'm fairly new so this is sort of embarrassing. But anyway... here's the code.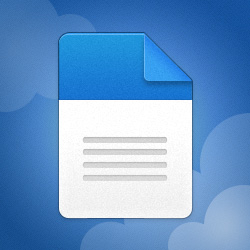 MediaFire is a simple to use free service that lets you put all your photos, documents, music, and video in a single place so you can access them anywhere and share them everywhere.
My discord is christien#0432 if you prefer communication there.